World Nomad Games in Kyrgyzstan:
An Olympics for Nomadic Cultures
If you were following my Facebook Page or Instagram in 2014, you'll have undoubtedly seen a flood of images from old-school portraits to crazy sporting events, all from one very specific and amazing event: The World Nomad Games 2014.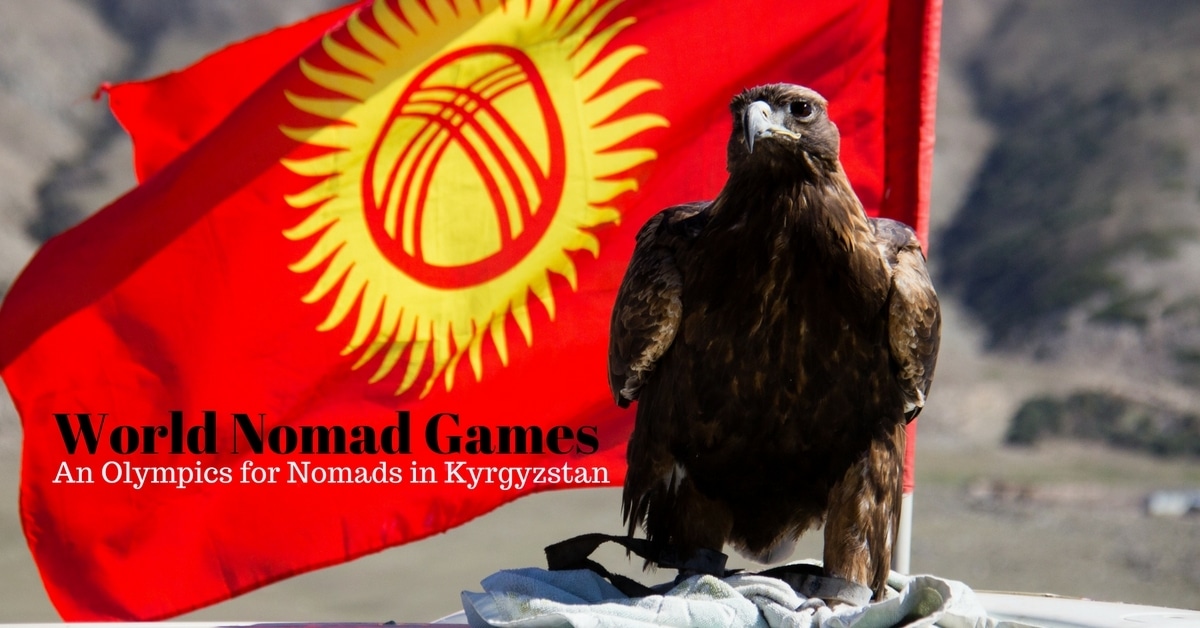 Hosted by Kyrgyzstan and featuring teams from across the Pan-Turkic world and beyond, the World Nomad Games has been touted as equal parts celebration of traditional nomadic culture and competition in the many sports that come out of that nomadic tradition. No matter whether watching a close match of Horse Wrestling or just walking around the town of Cholpon-Ata looking for lagman noodles, the entire event has had an incredibly festive atmosphere.