Uri Fleischer in Vienna's MuseumQuarter
(Note: this posted in a slightly different form in May of 2012, right after visiting the exhibit. I found it in the course of cleaning up old posts and links, and liked it enough to share it again. Enjoy!)
I had a LOT of time to kill in Vienna, hanging around for two weeks waiting on three different Central Asia visas to process. Many of my days there were bright and sunny and seemed to invite the city out to parks and cafes to revel in the the sun's warmth.
Occasionally the day was drizzly and depressing, though luckily the city has more than enough museums to keep an itinerant visa seeker busy on blah days. Some of the best of these were all centrally located in Vienna's MuseumsQuarter, with perhaps my favorite being the KunstHalle Wien.
I get that modern art is a hit or miss type thing. Either you're into it or you simply don't care. With the KunstHalle's Uri Fleischer exhibit, I was definitely on the former side of the divide.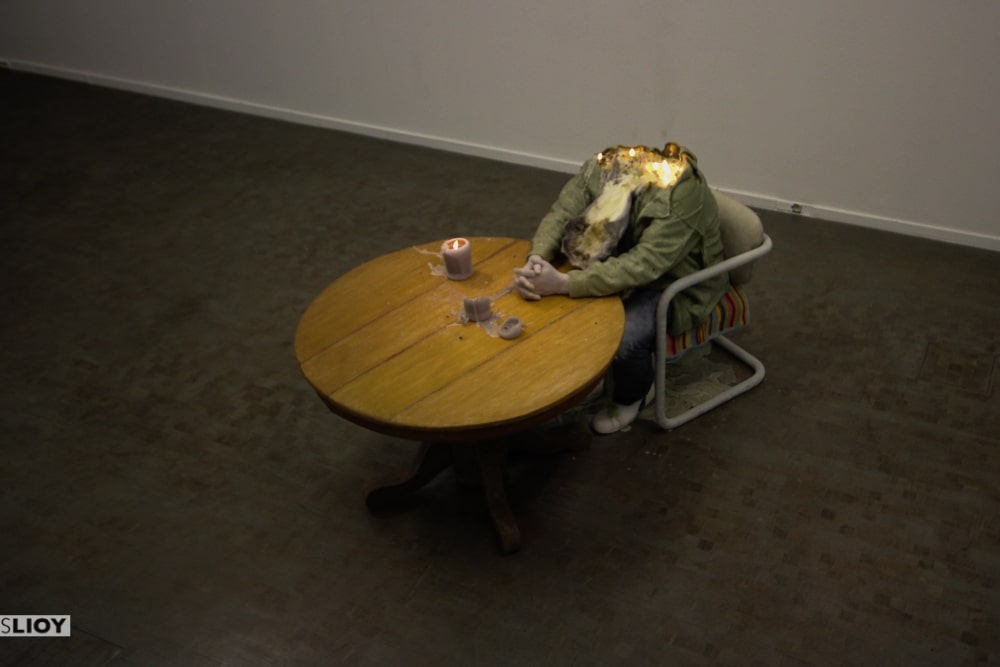 The exhibit itself is weird and fleeting and such that it can only ever be experienced in a given way one time; afterwards even a repeat visitor is living through a new version of the same. It is, in many ways, the same sort of feeling I have towards traveling. Even when going back to Vienna, a place I must have passed through five or six times in the past few years, every new visit is oddly different. The buildings are all still there and the currywurst still delicious, yet it somehow feels unsame.