About as far away from Istanbul as it could be and still be an 'Istanbul' trip, the Anadolu Kavegi sits right on the end of the Bosphorus overlooking the Black Sea beyond.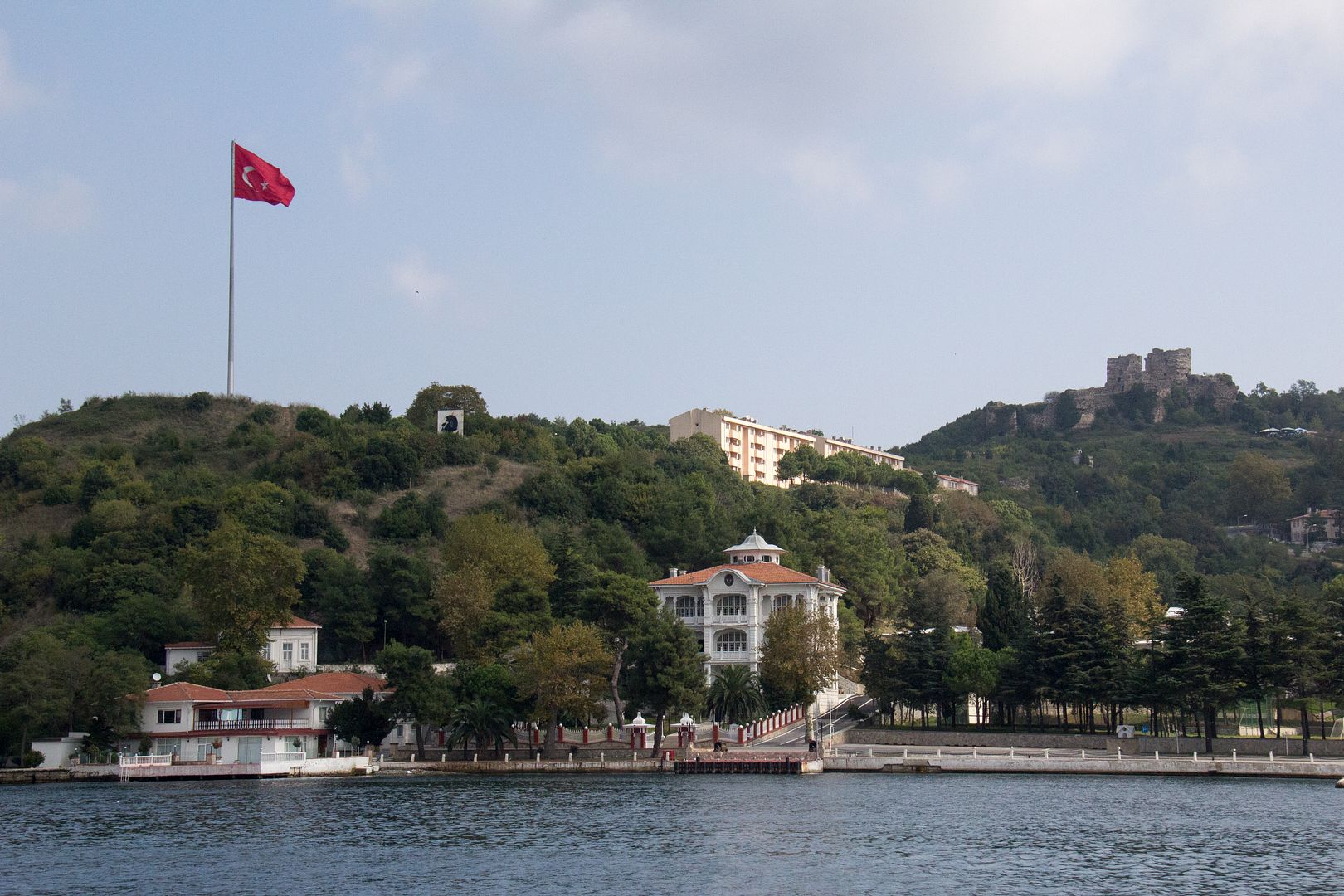 While the fort atop the hill is a pretty obvious draw it is not, to my mind, the biggest here.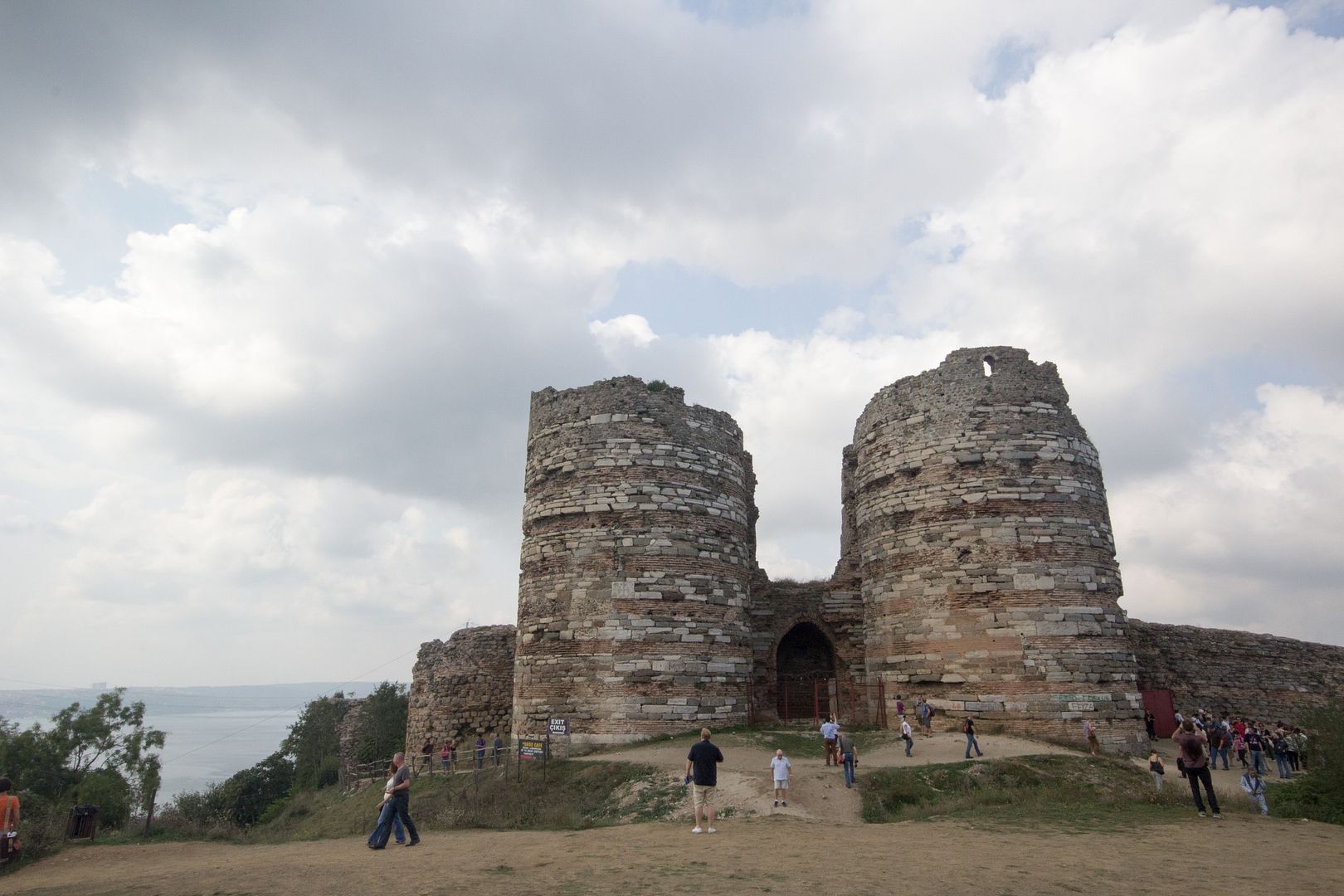 The best reason to spend time in Anadolu Kavegi is easily the small fishing village below the fortress.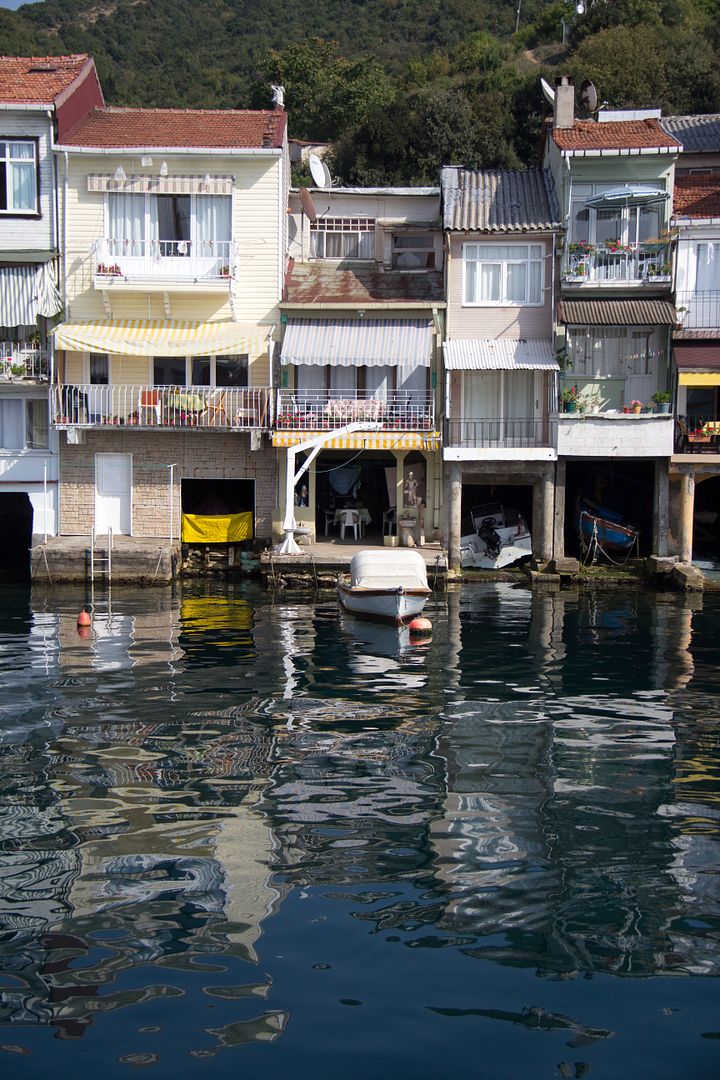 Tons of little restaurants, some of them set on the hills slope with amazing views out over the waterways, can provide anything from a huge meal to a tiny Turkish coffee. Take advantage of these!
Even though I only got to spend a few hours in the area, this little fishing village left an outsized impression on my memory of Istanbul.
If taking a full-day Bosphorus cruise, the ferry will stop for several hours in Anadolu Kavegi. This is plenty of time to run up the hill for a look around and get back in time for a quick lunch, but I'd really like to spend more time in the village next time I'm in Istanbul. Not enough time for the full-day cruise? There are plenty of guided Half-Day Cruise options or you can just head over to Eminonu and get a spot on the public ferry for 10 Lira (short tour) or 25 Lira (long trip).