Blue Mosque
Quick, think of one thing you know about Istanbul!
Those of you who said Hagia Sophia, very good. You can put your hands down.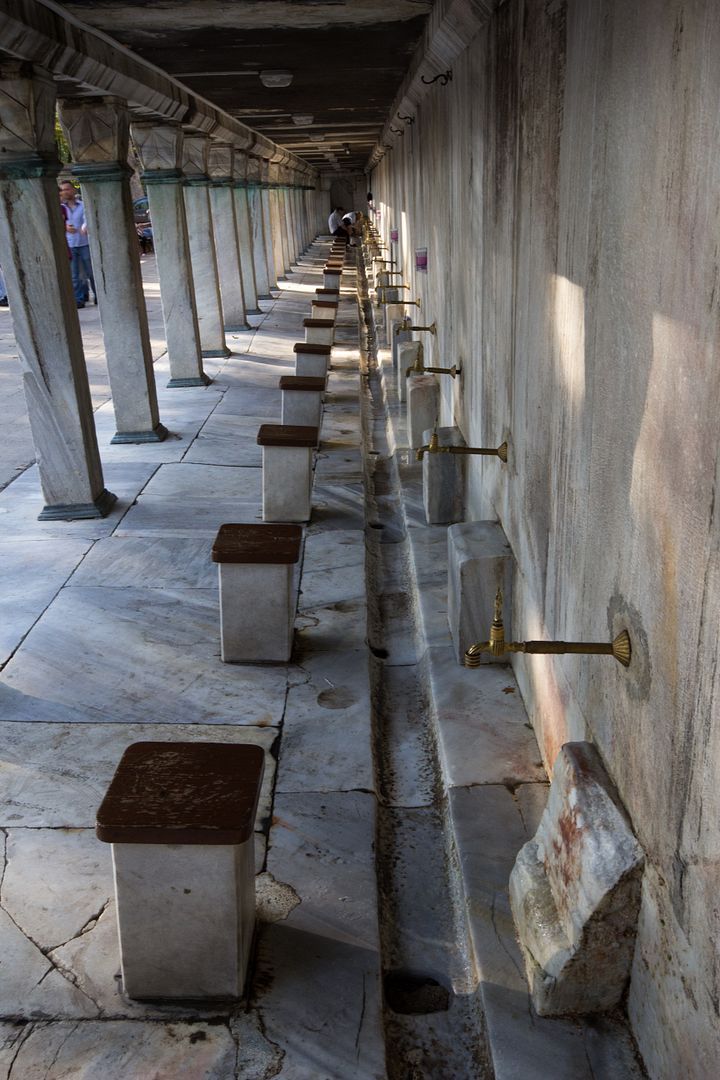 Anybody else?
Of the things I knew I HAD to check out in Istanbul, the Blue Mosque was tied for first at the very top of the list.
It may be super popular (for both worship and sightseeing, which is kind of an interesting dynamic) and is definitely right in the tourist heart of the city, but the structure is so old and so amazing that it would be hard to justify giving it a miss.
Even with tons of people inside, the Sulten Ahmed mosque is still the kind of place where you can find a bit of inner silence.
On leaving the Blue Mosque, as if old historic buildings of worship weren't enough, walk out past the south side (to the right as you leave the main exit).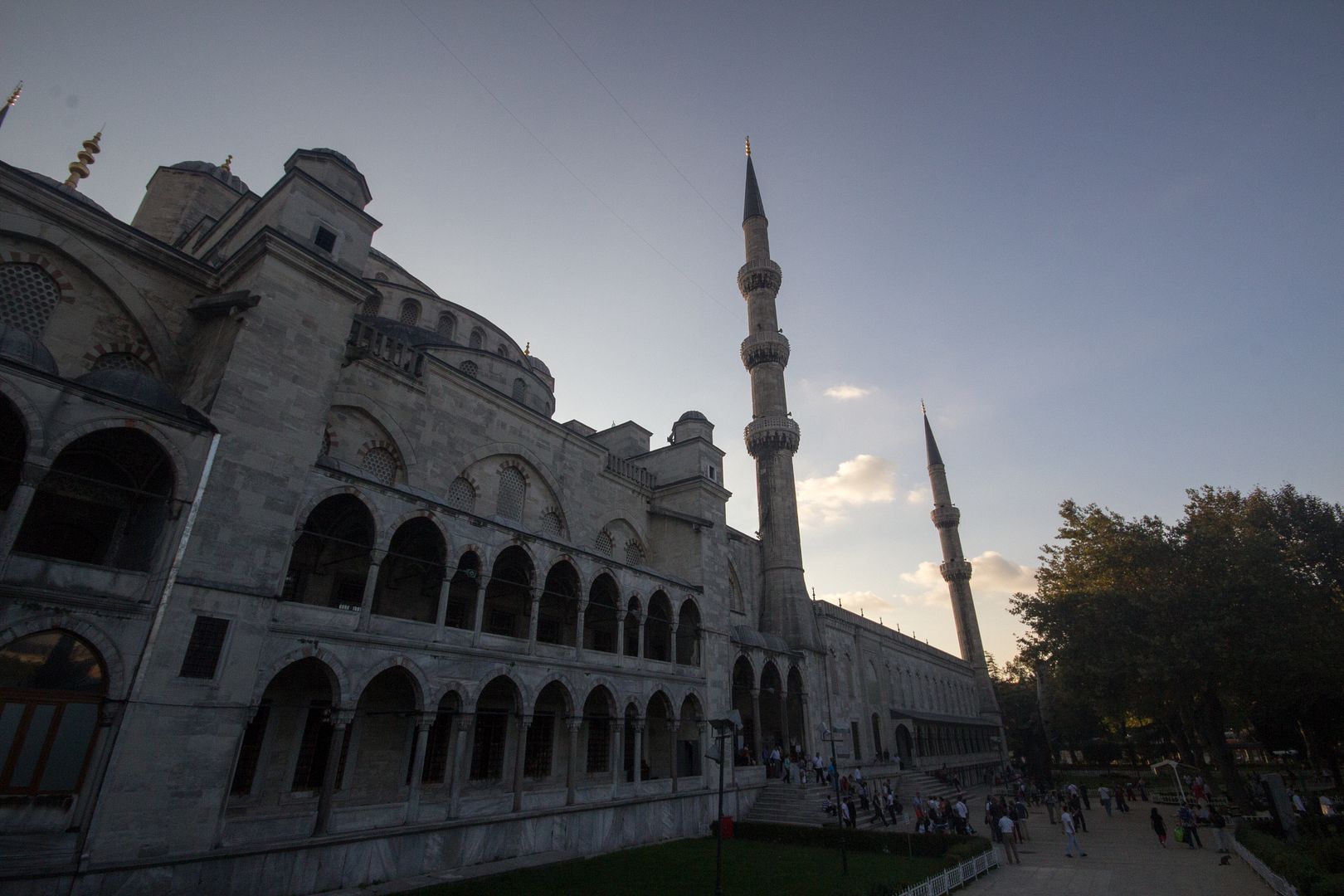 Bam, yet another little Istanbul market. This one is most touristy than even the famous Grand Bazaar, but still an interesting street of restored buildings to walk through.
—————–
the Blue Mosque is easy (and free!) to visit on your own. That being said, if you want a guide to give you a more detailed account of the mosque and the Sultanahmet neighborhood check out the Istanbul Classics Tour on GetYourGuide.