Ok, so I admit that maybe it was a mistake not getting to Greece sooner than I have. After all, as far back as my sophomore and junior years of college I've had friends that visited and were in love with the experience and the beaches and the food and te ouzo. So what, you might ask, finally got me to book a flight and show up on Athens warm shores for a bit?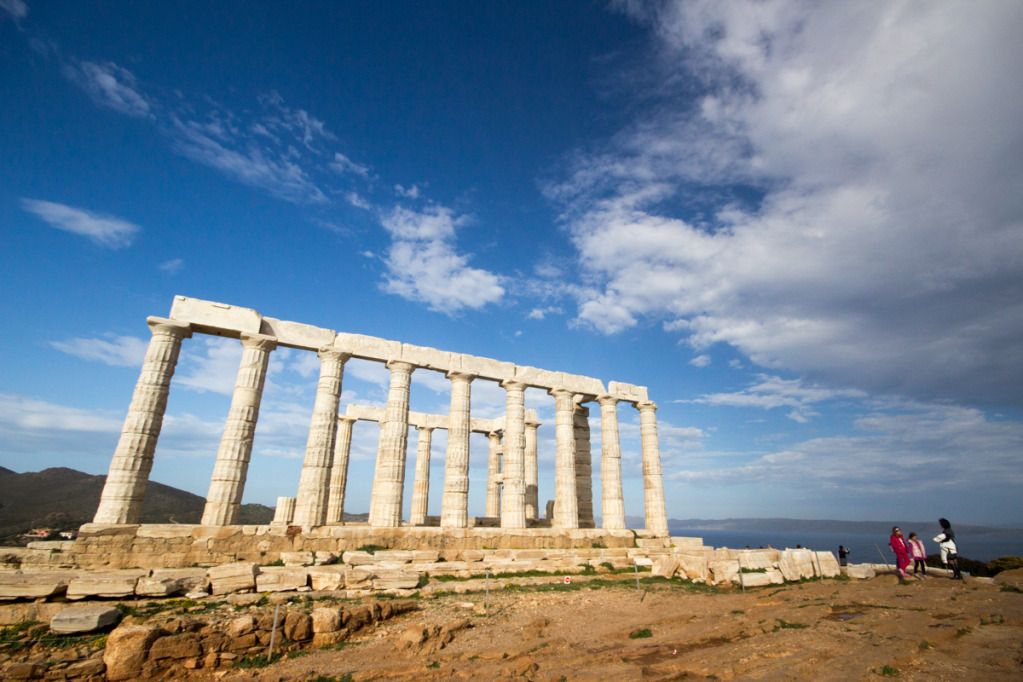 Temples.
I know, I know. That isn't exactly the proper answer. I'd found a company online looking for photographers to work some of their tours, though, and sadly the tours out of Athens were 100% temple related and roughly 0% beach.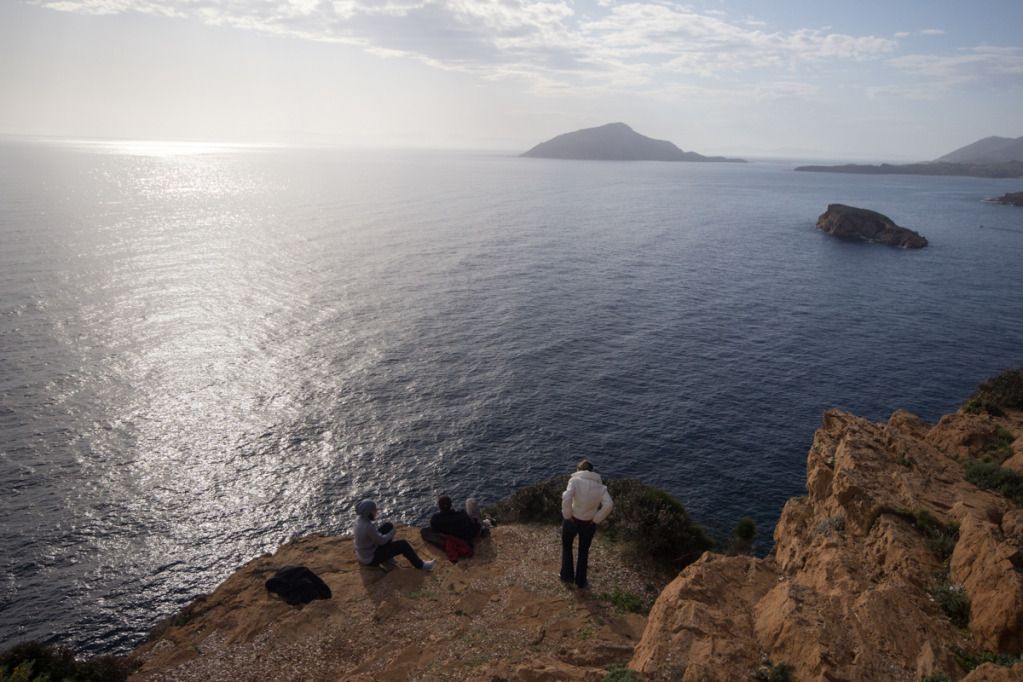 Not to worry, though, as there was still plenty of beautiful Aegean Sea-scape to behold.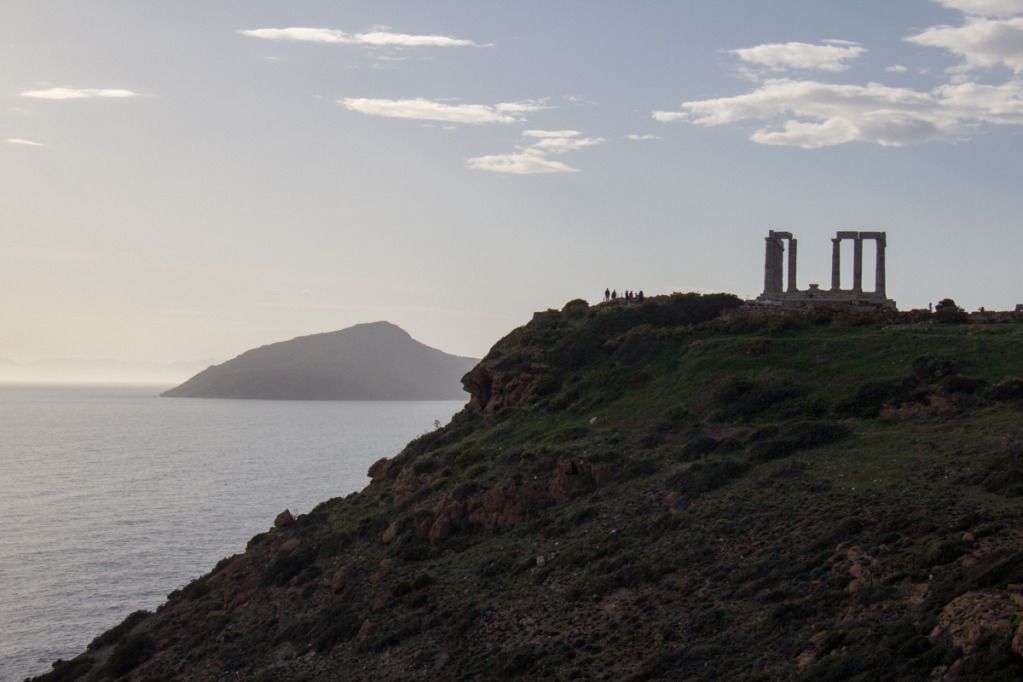 Plus, history counts for something too right? After all this version of the Temple of Poseidon at Cape Sounion has stood since ~ 440 B.C. Heck, even Lord Byron (of British Romanitic fame) carved his name into the might columns.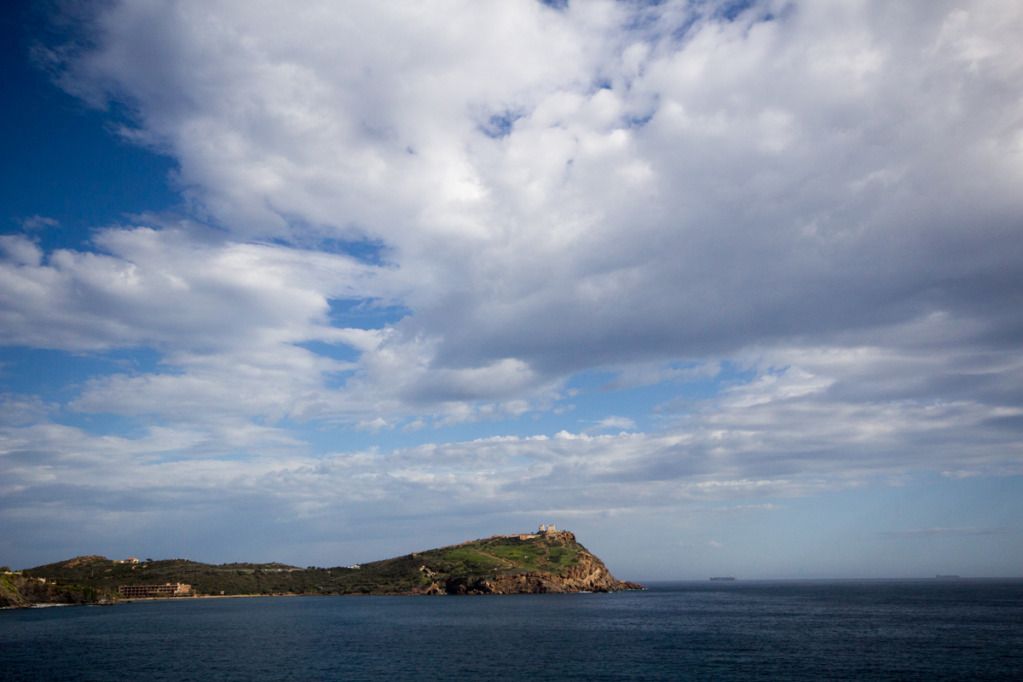 So, no, I haven't actually made it to a beach since I've been in Greece. Even if the tram line just down the road from Athens Backpackers does run straight there. As we were pulling away from Cape Sounion, though, my main thought was "Man, that water sure does look nice." So, soon.
————–
Note: My trip to Cape Sounion was sponsored as a photographer with GetYourGuide.com, but all opinions expressed here are solely my own. There are reportedly public busses that go most of the way from Athens to Cape Sounion, so unless you just want the extra historical background the guided tour likely isn't necessary. If you'd prefer to do the easier but more expensive option, though, check out this Athens Cape Sounion tour.