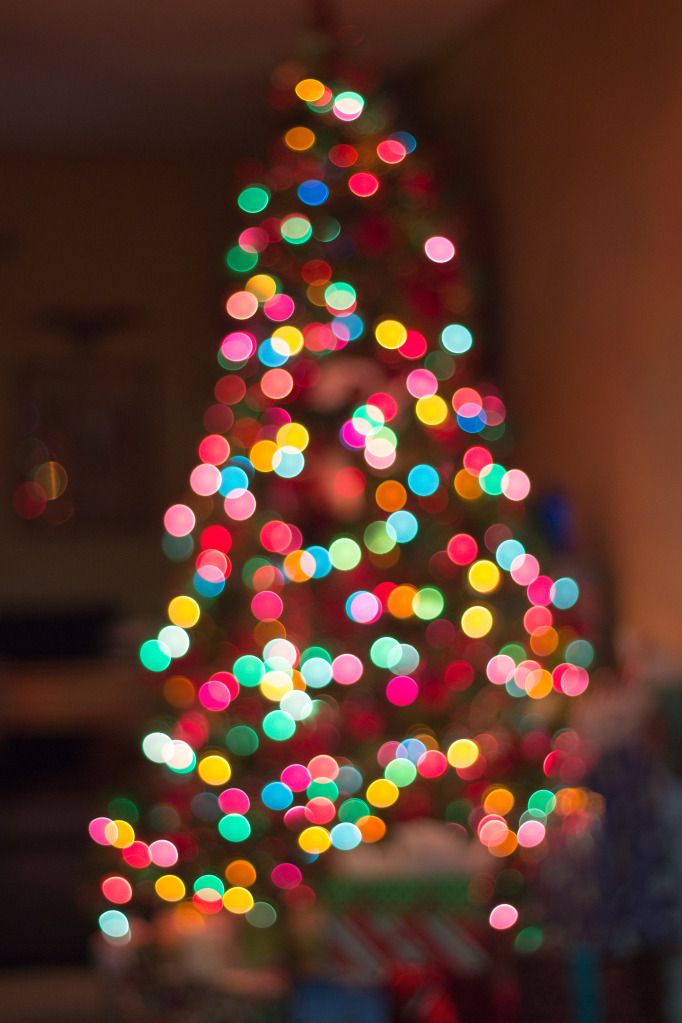 I have missed (and may well continue to) a lot of holidays the last few years, but this is two Christmases in a row I've been in the US with family. Despite how much it may seem like I spend most of the year fleeing them, I really do like these people!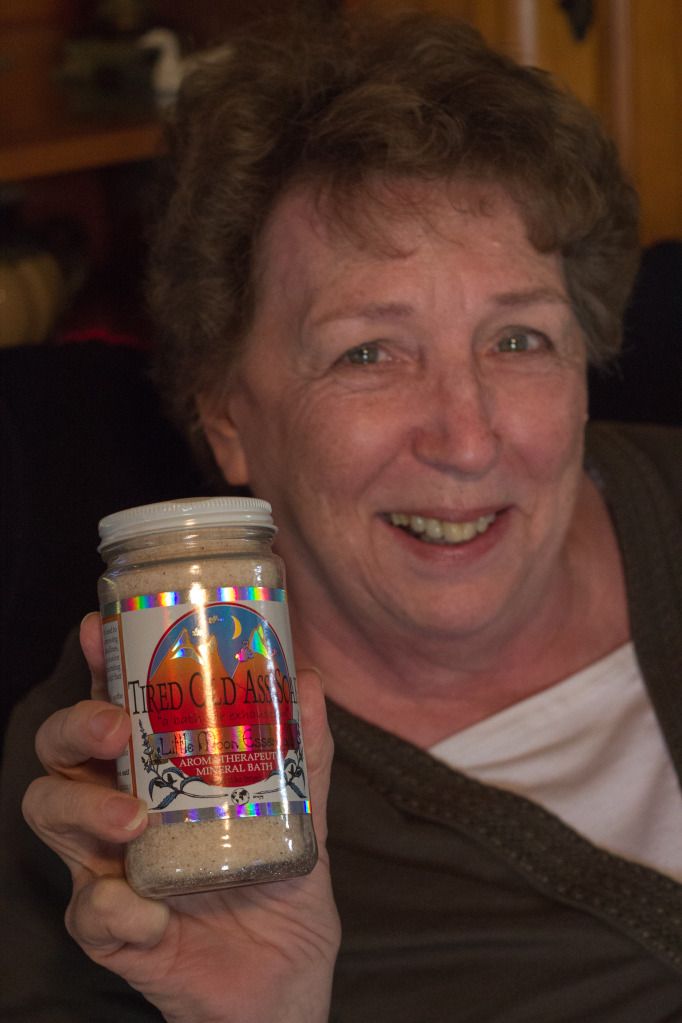 Christmas with the family, after all, will always involve doing some of my favorite things with some of my favorite people.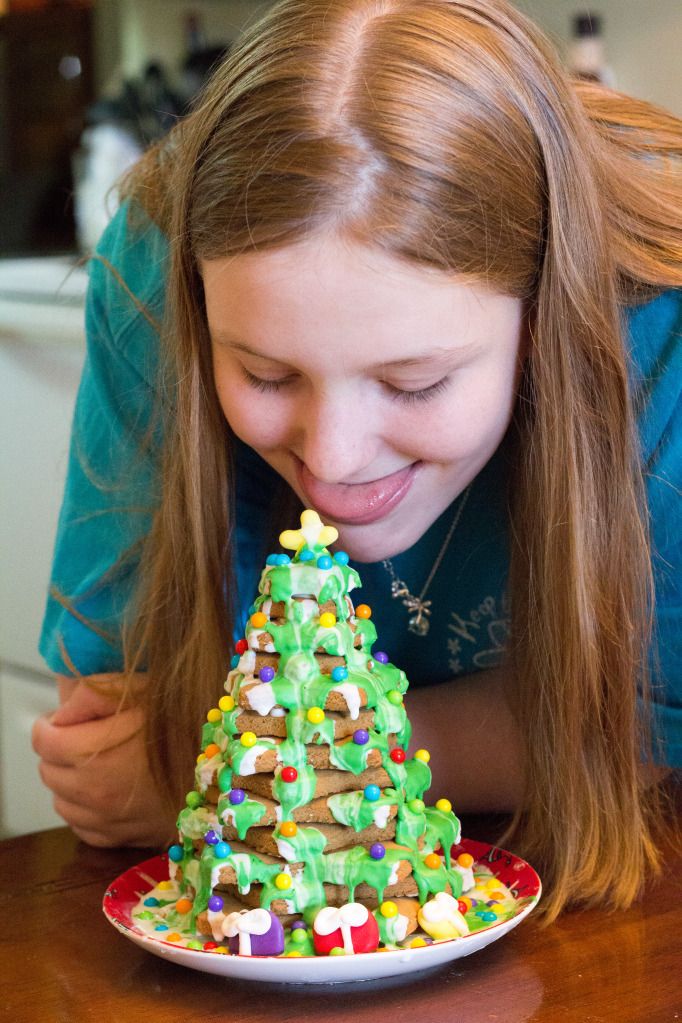 Giving.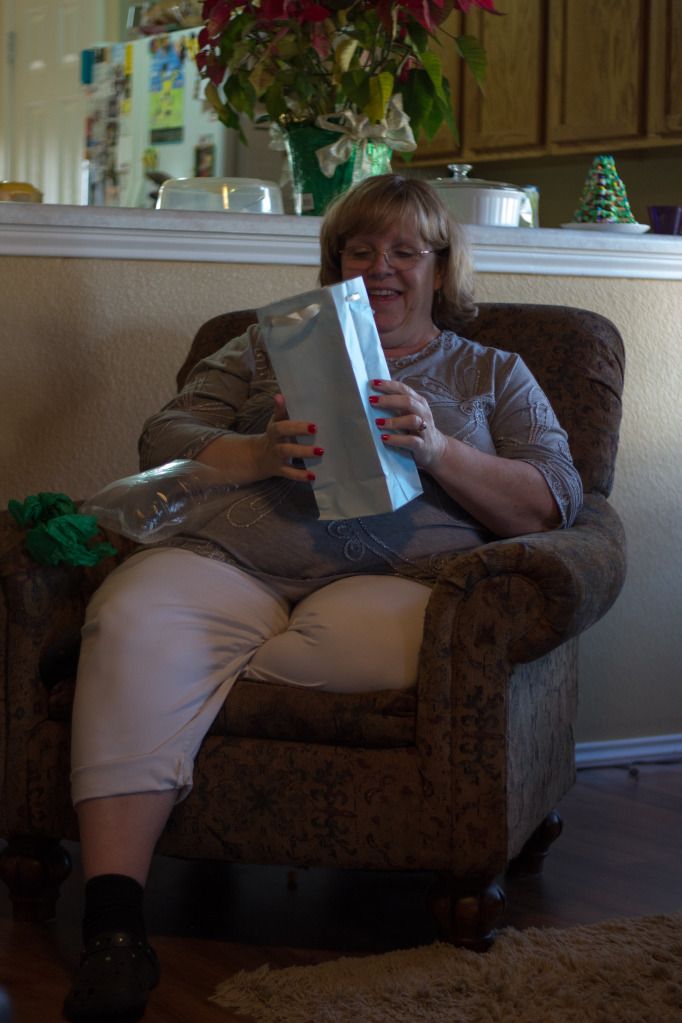 And games.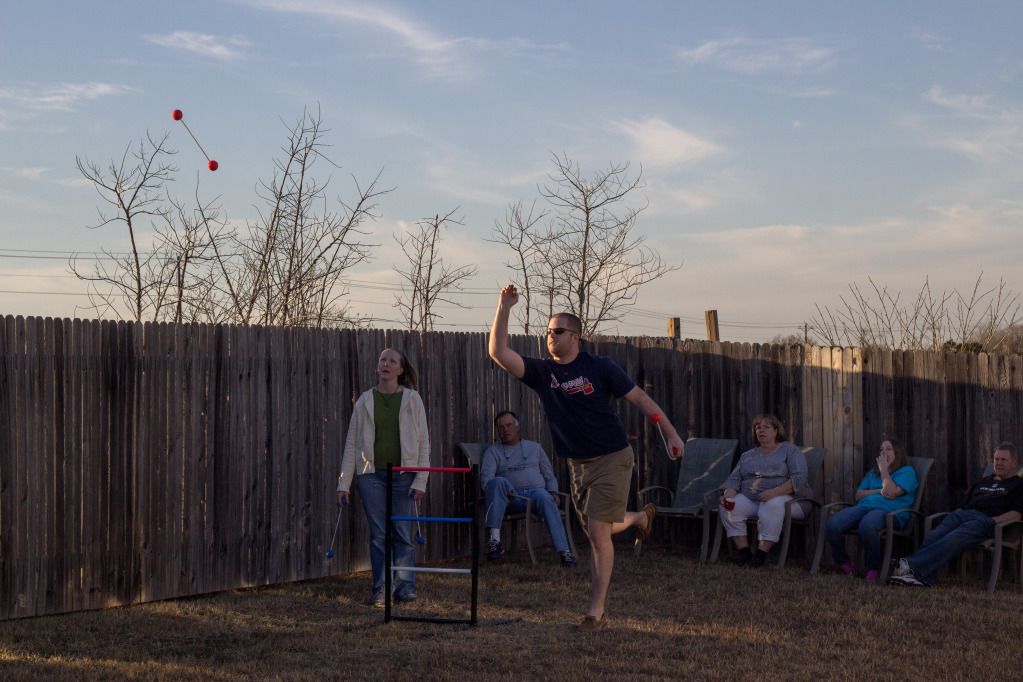 And games where the whole point is to give as much as you can.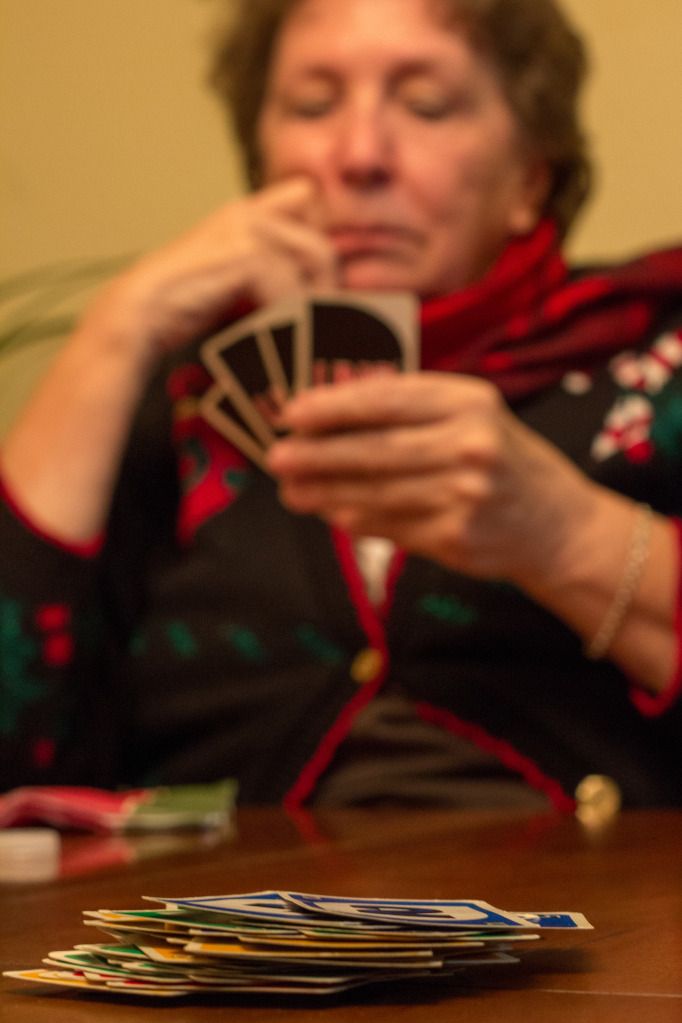 So here's hoping that wherever you're reading from, you've got family and friends close-by to spend some quality time with.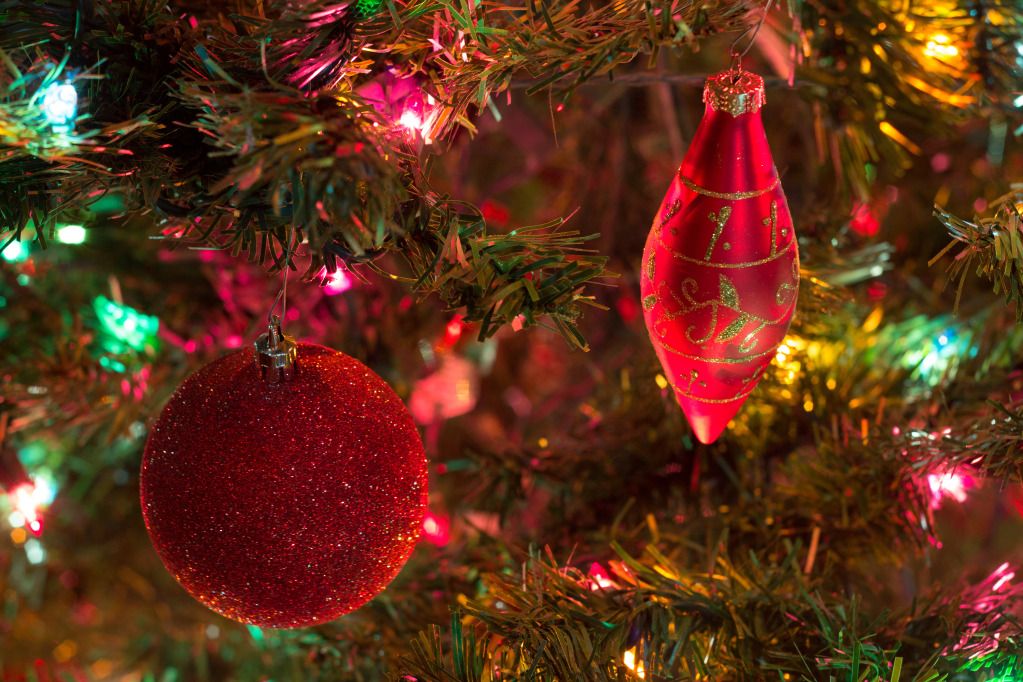 Merry Christmas!