Colonia, Yap must be the calmest capital city I've ever been to anywhere in the world. Essentially just three or four streets that wrap around the lagoon and then wander off into the interior of the island, with cars but never really with traffic.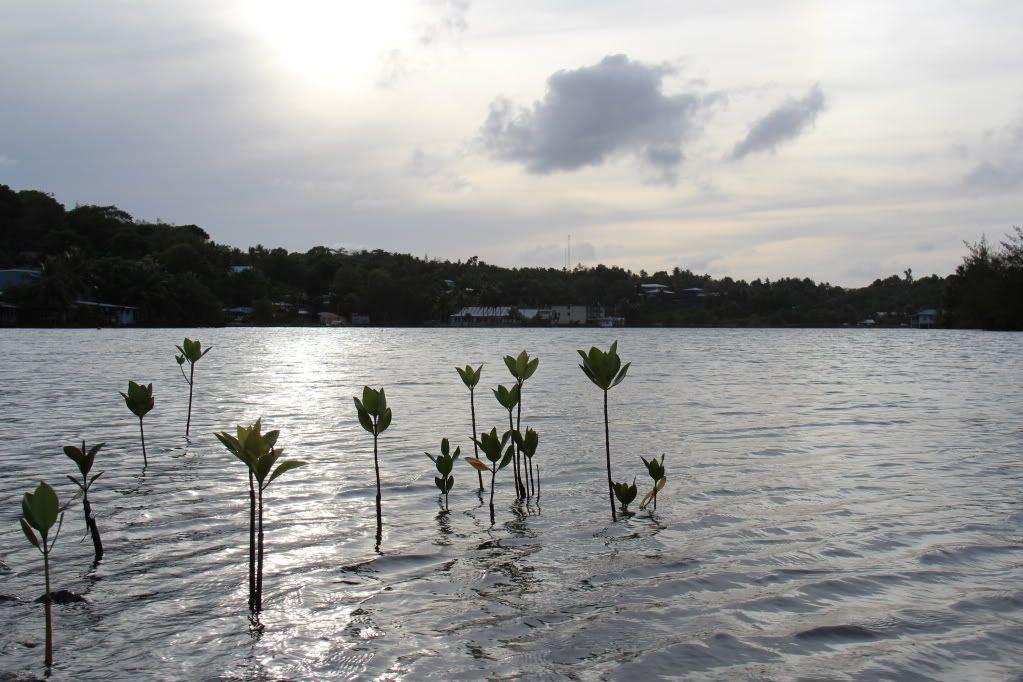 Easily the busiest I ever saw the town was when twenty or thirty people gathered at the harbor to watch canoe races.
Easily the nicest looking parts of the town were the hotels, ranging from the redone Colonial-era Traders' Ridge: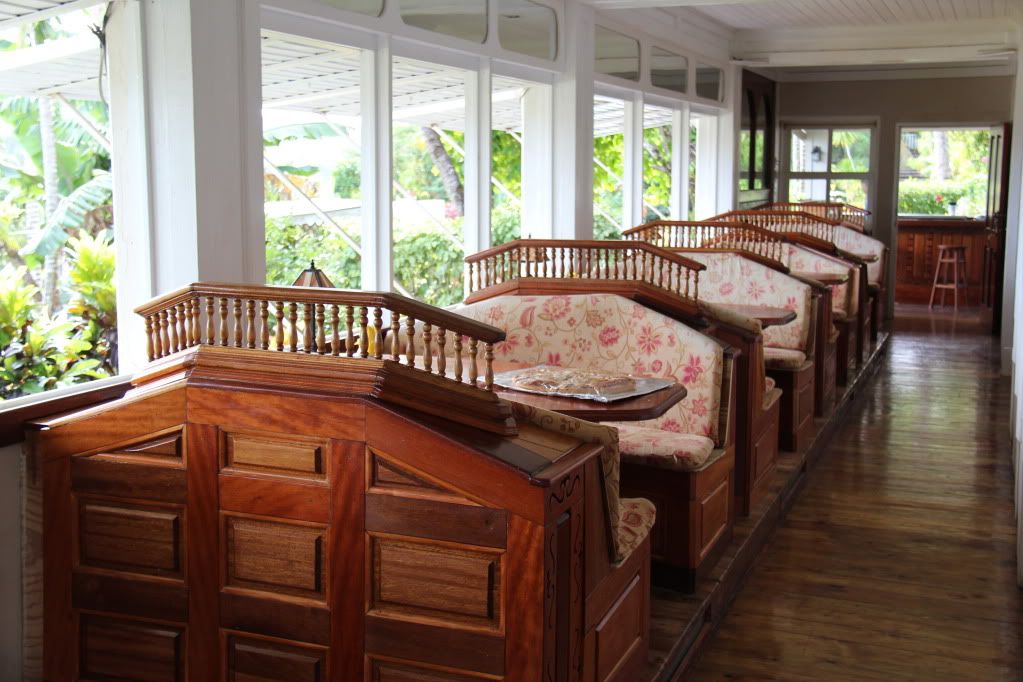 to the traditional style huts at Pathways where I stayed for my last few nights in Colonia: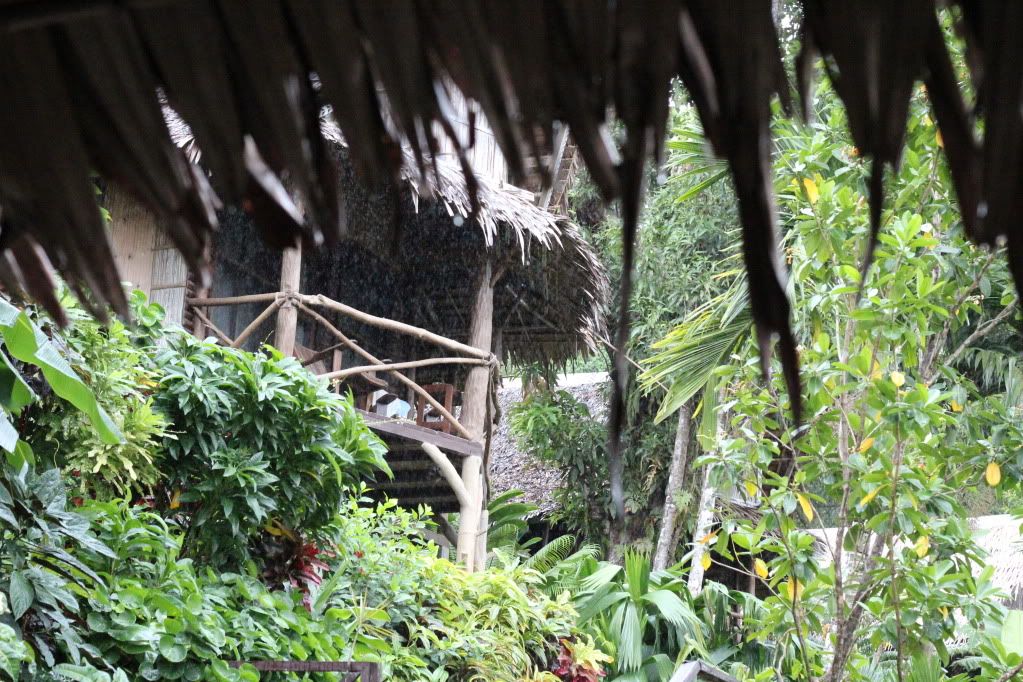 Though it seemed like a nice enough place to live and chill out and be part of the community, it didnt strike me as a place for tourists to linger. Just watch out for all the puddles of betel spit as you walk the streets!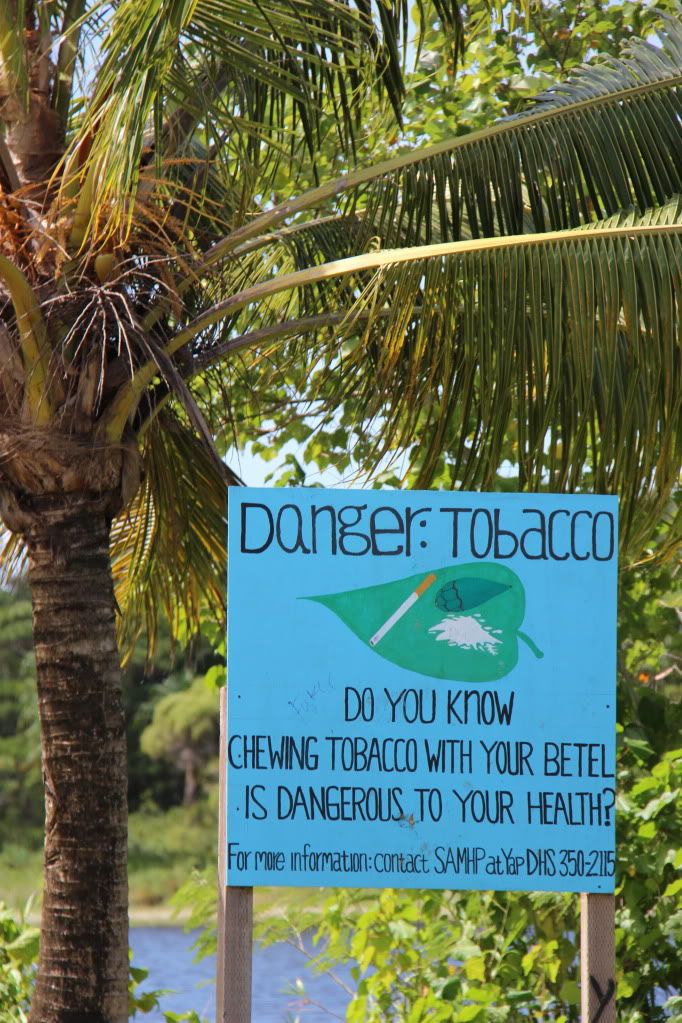 _____
Headed to Yap and unsure where to stay in Colonia? The best dive resort/hotel combo seemed to be Yap Pacific Resort, but spend some time searching and you can find other options as well.