When I'm in Malaysia for more than a few days between flights, the adventurous side of me nags me to get out of KL and explore a little bit of the Peninsula instead of just relaxing in the city.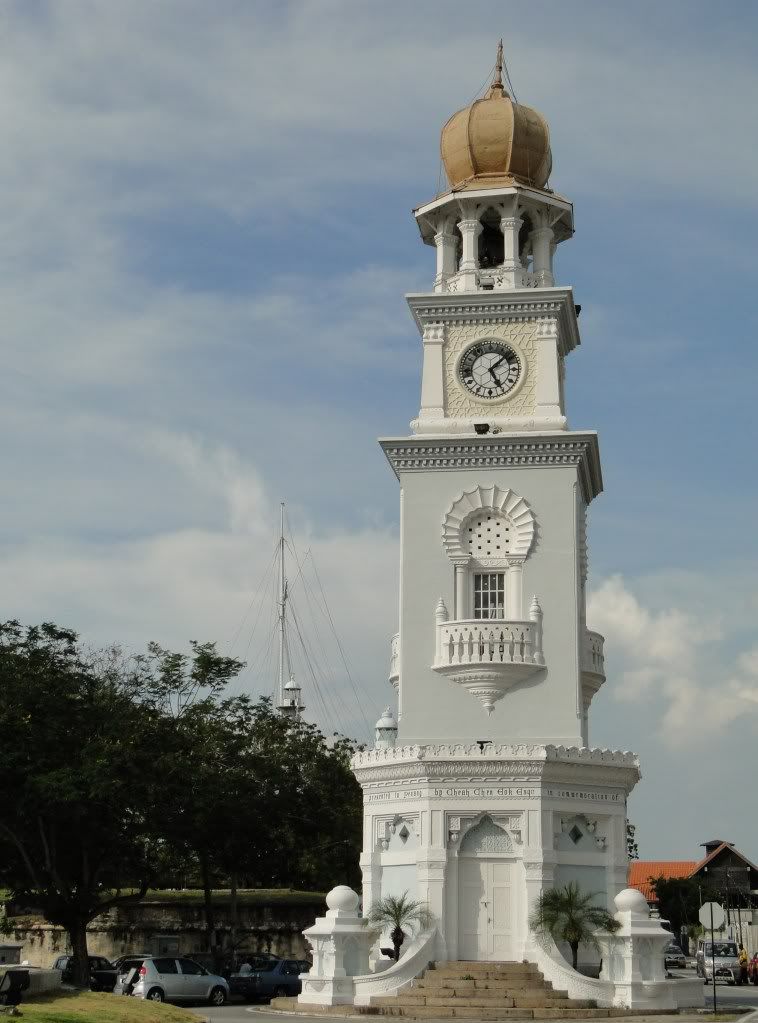 With nine days to play with between other countries, then, I decided to visit the island of Penang. The first city, Georgetown, was for a long time the seat of British Colonial power on the straits of Malacca. This important route between the Indian and Pacific Oceans has long been an important cultural and economic city in the region.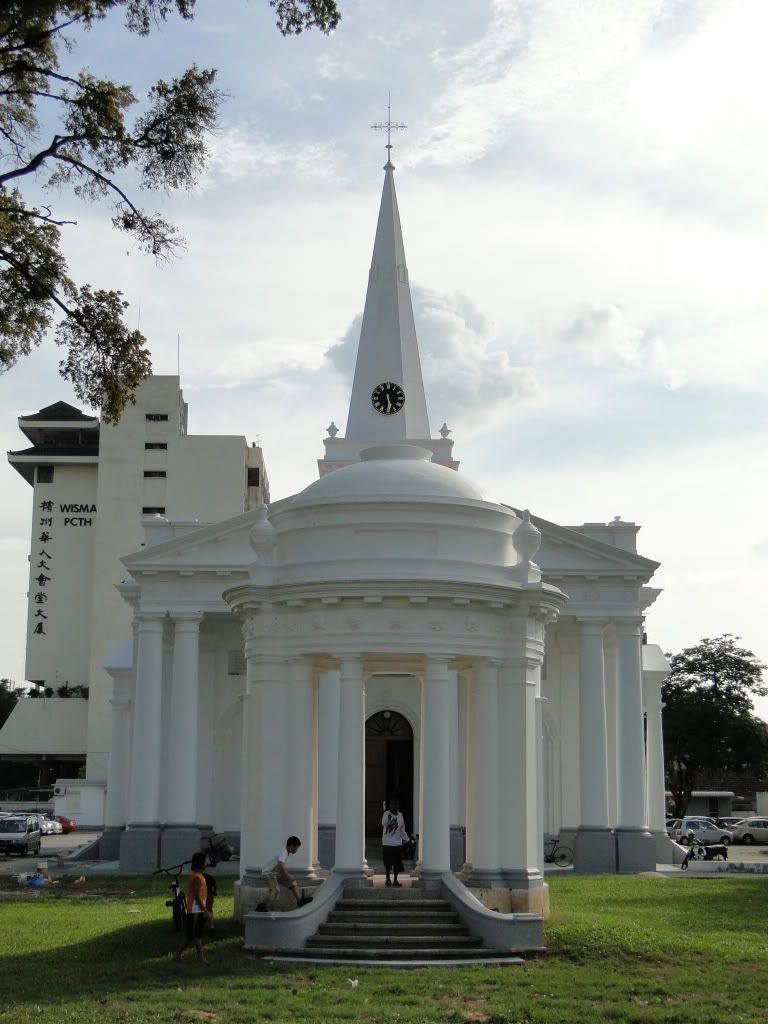 The city of Georgetown itself is dotted with buildings that would seem out of place in most SouthEast Asian cities, but fit well in Peninsular Malaysia. Like in Kuala Lumpur, all of these diverse cultural elements come together to make a really pleasant and pretty city.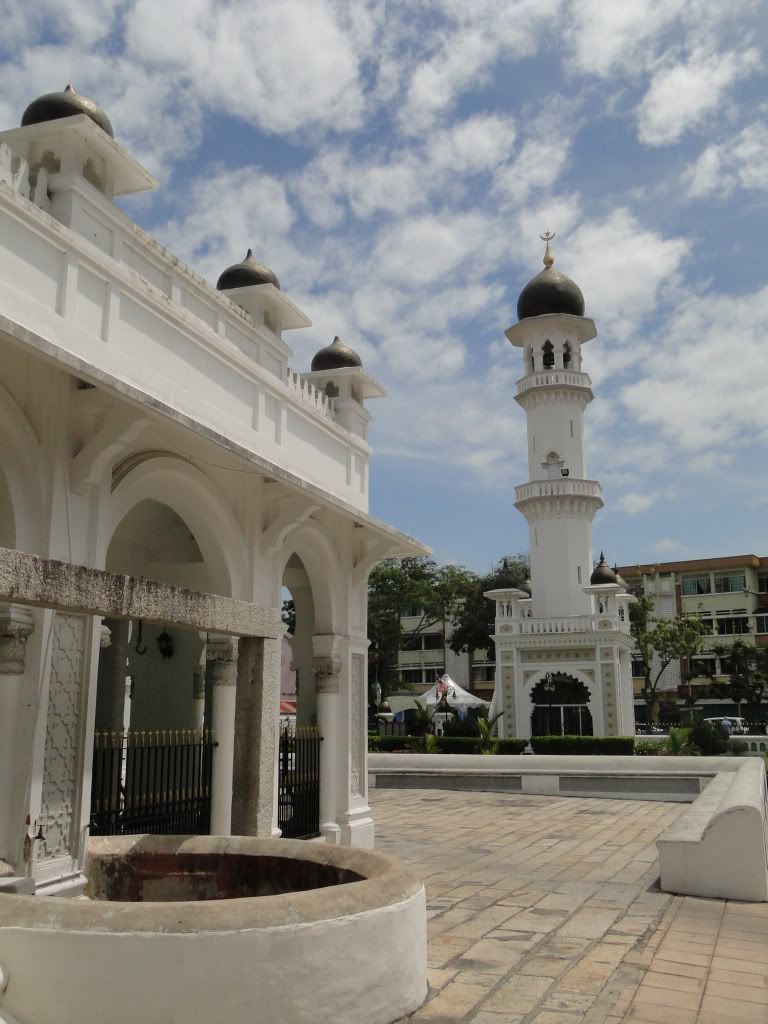 Best of all, the old British Fort Cornwallis still sits on the harbor overlooking the newer part of town from across the bay.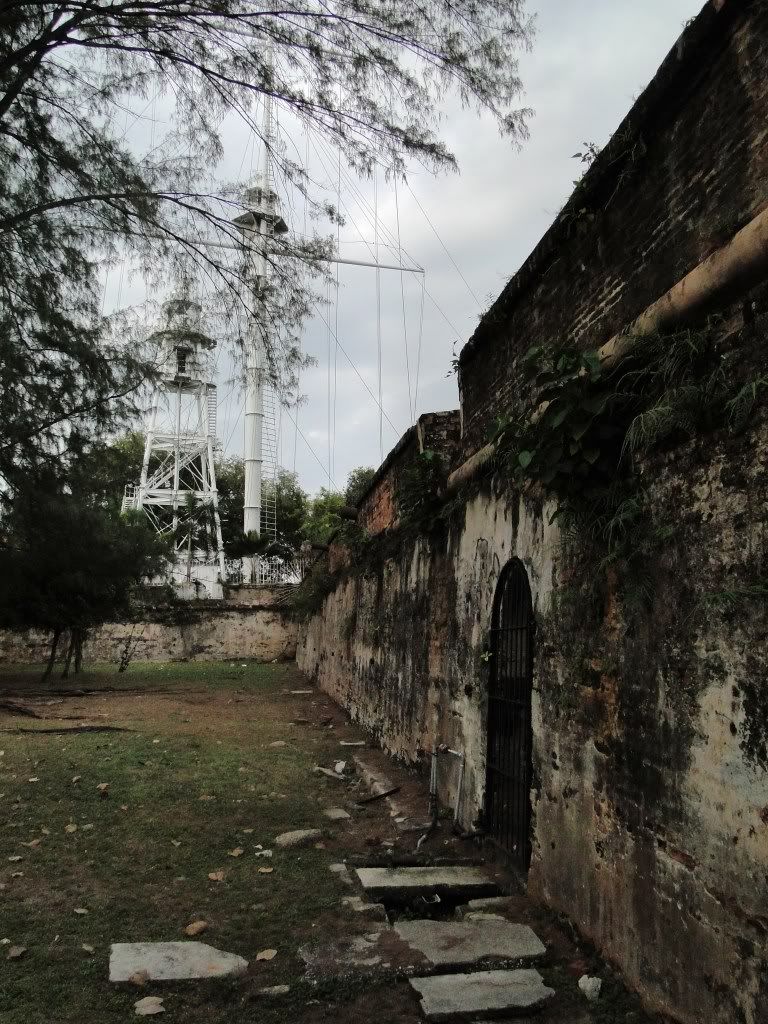 For a couple of days' wandering through Colonial SouthEast Asia, I haven't found anywhere much better than Malaysia and particularly Penang.