As if Copenhagen wasn't already a pretty enough city with its Old Town alleys, NyHavn waterways, and historic Carlsberg Brewery the city planners decided to kick it up one extra notch with some City Center water features as well.
The Lakes sit just on the boundary between districts 1 and 2, and I got a chance to ride past them several times a day on busses to and from the city center.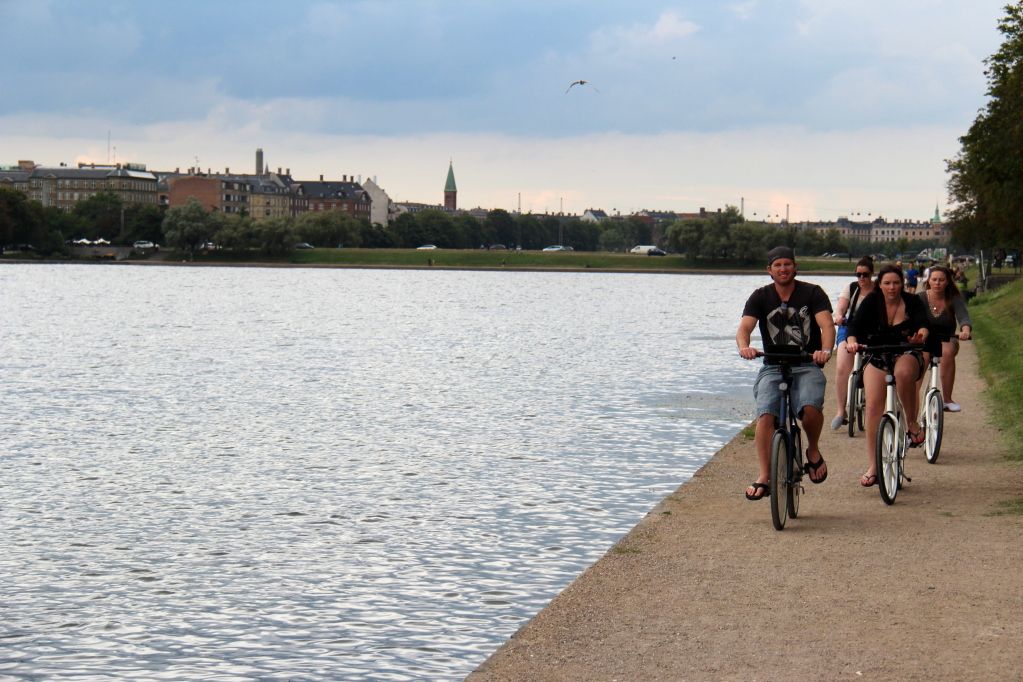 Lined by bike and walking paths with tons of restaurants looking out over the water towards the heart of Copenhagen, the area makes a great place for a stroll or ride.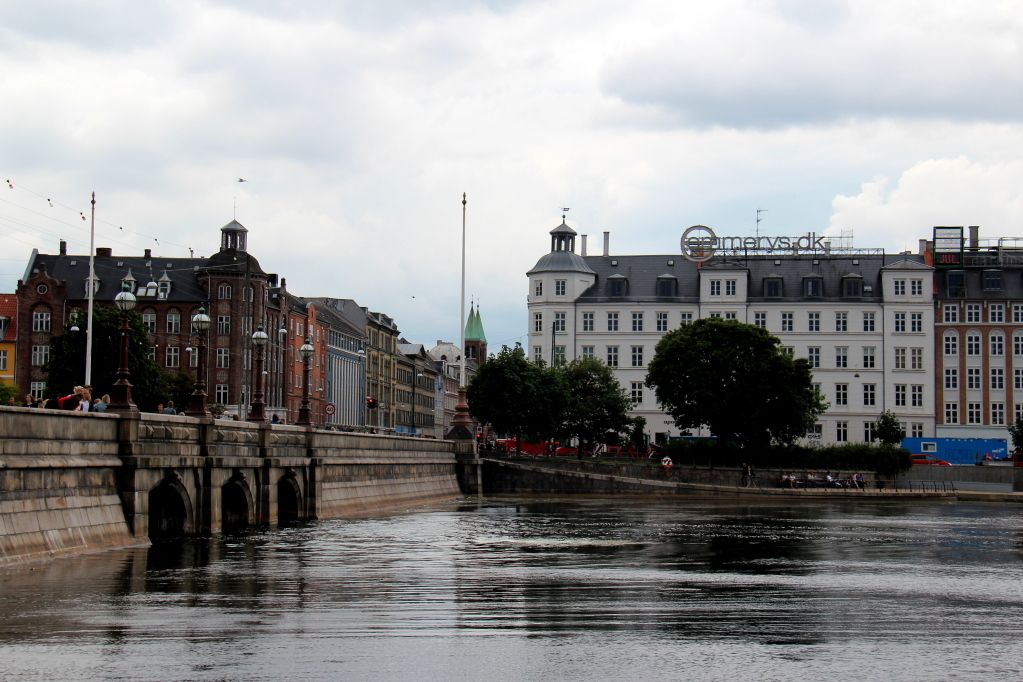 Yet another awesome part of Copenhagen.