Not every day in the Philippines can be about swimming with whale sharks or going to cockfighting tournaments.
Sometime you just need to hike to a jungle lagoon.
Have a giant barbequed feast.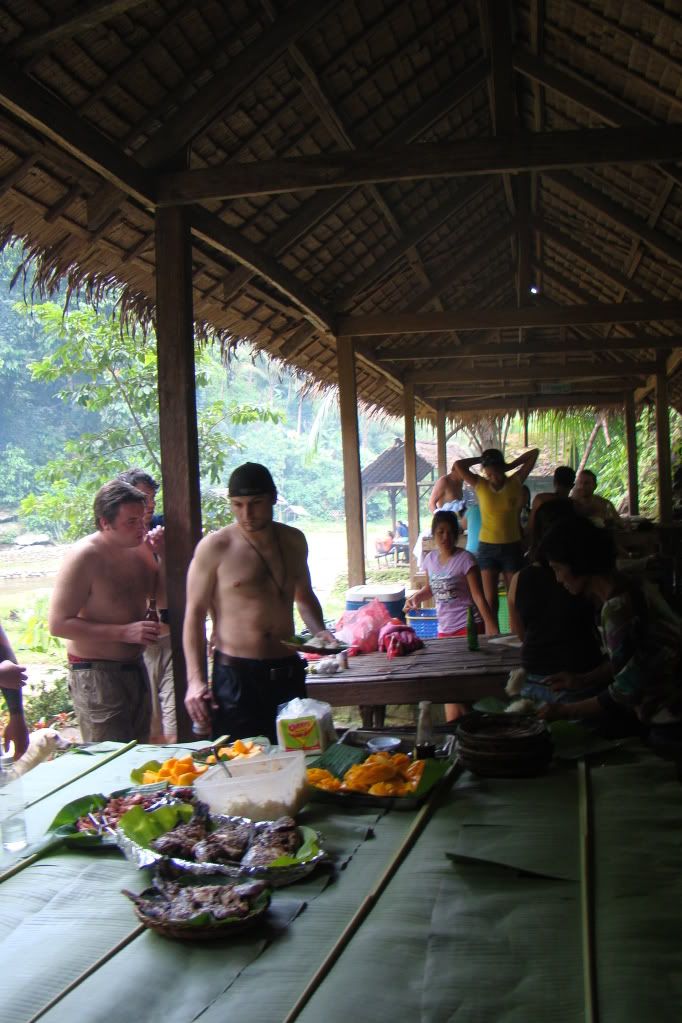 And catch a ride home in the ridiculous local transport that is "the jeepney."
It's a good country, the Philippines.