Though perhaps not quite the same historical draw as Hamlet's castle in Helsingor, the little town of Hillerod host such a nice little castle with spectacular grounds that Fredriksborg Slot is perhaps more worthy of your visit than its more famous cousin down the coastline.
The castle itself is pretty but not stunning.
What really sells the visit are the manicured grounds surrounding Fredriksborg.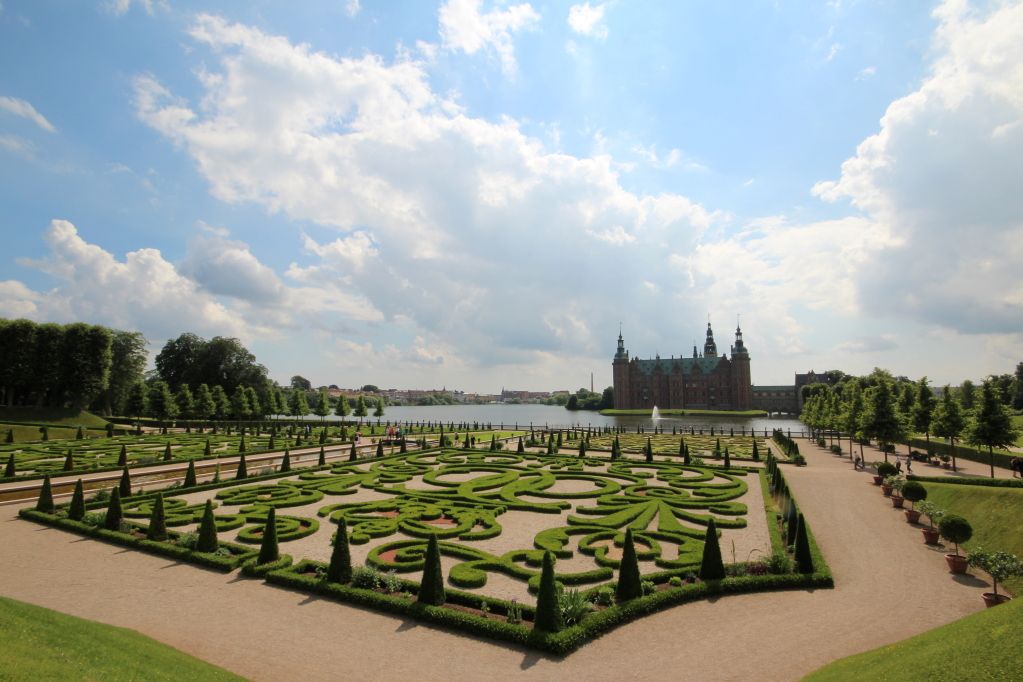 Take a walk through beautiful tree lined pedestrian avenues.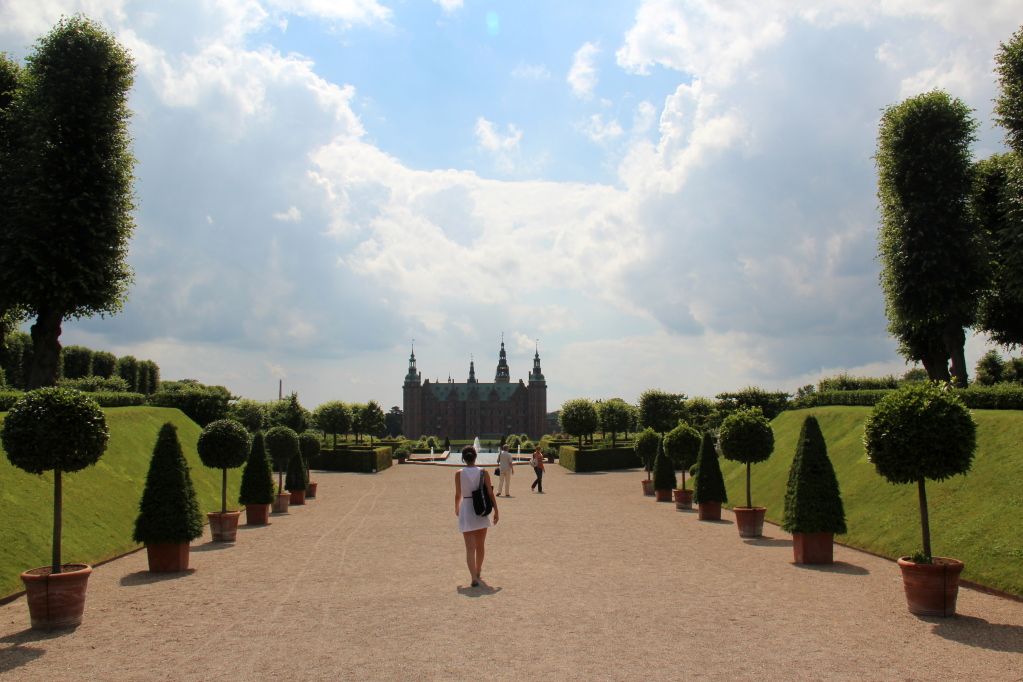 Or maybe take a moment to reflect on what brought you so far across the world.
If nothing else, take a loved one for a quiet picnic on the hills overlooking the lake and castle.
And, if you get bored, this guy seems ready to party.