Freud's psychology may be a bit far-flung for my taste at times, but he is rightfully one of Vienna's most famous sons and obviously did a lot for the development of his discipline.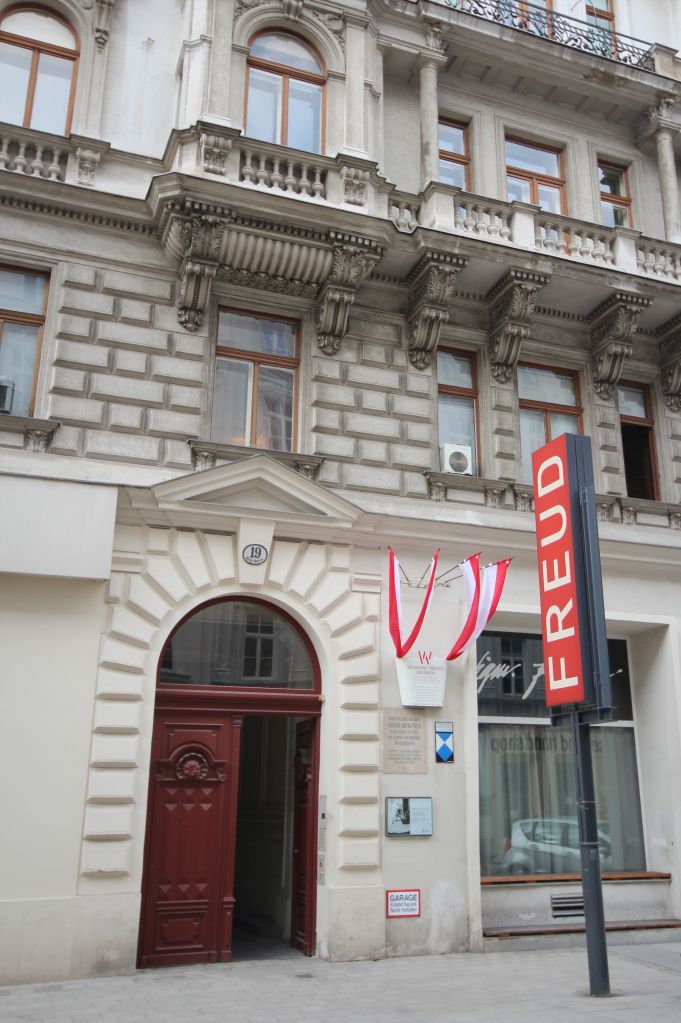 Though I'd certainly never want to find myself on the guy's couch, his former office and apartments in Vienna have been converted into a nice little museum looking at his work and his life. They also claim to have quite an extensive library of original works from Freud and his contemporaries but unfortunately it isn't opening to the general browsing public.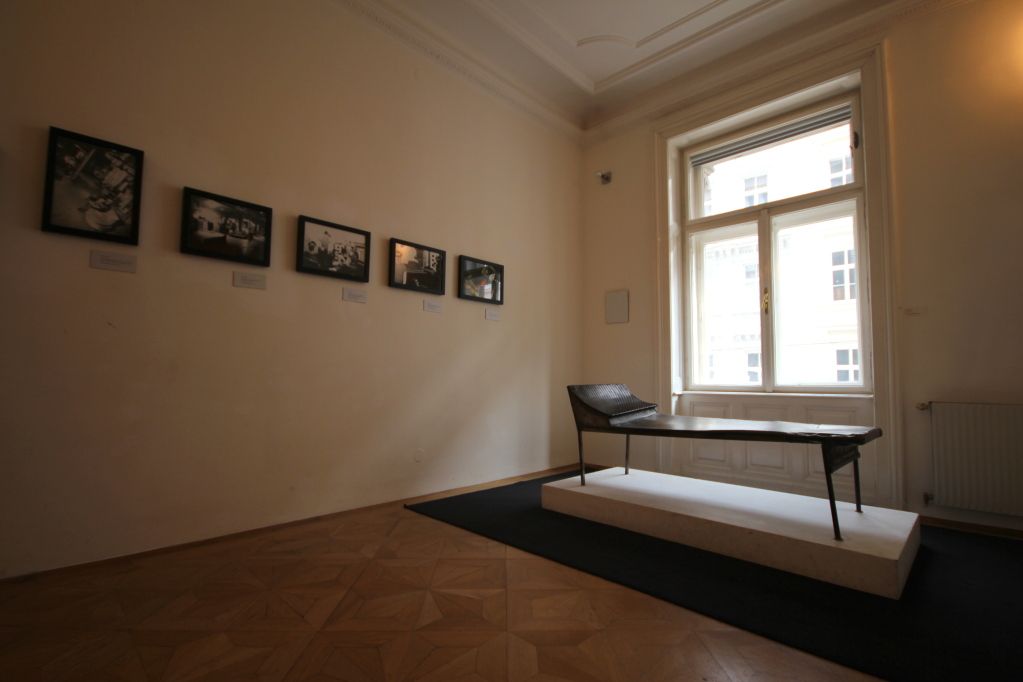 Walking through the entrance of his domains and upstairs into his office, I got the feeling that he must have been doing quite well for himself with his little practice in Vienna.
Though the foyer is preserved much as it was during Freud's life, the rest of the space is turned over to exhibits on his life and work. THE couch is no longer around, but I wonder if the thing might be a little intimidating if it were.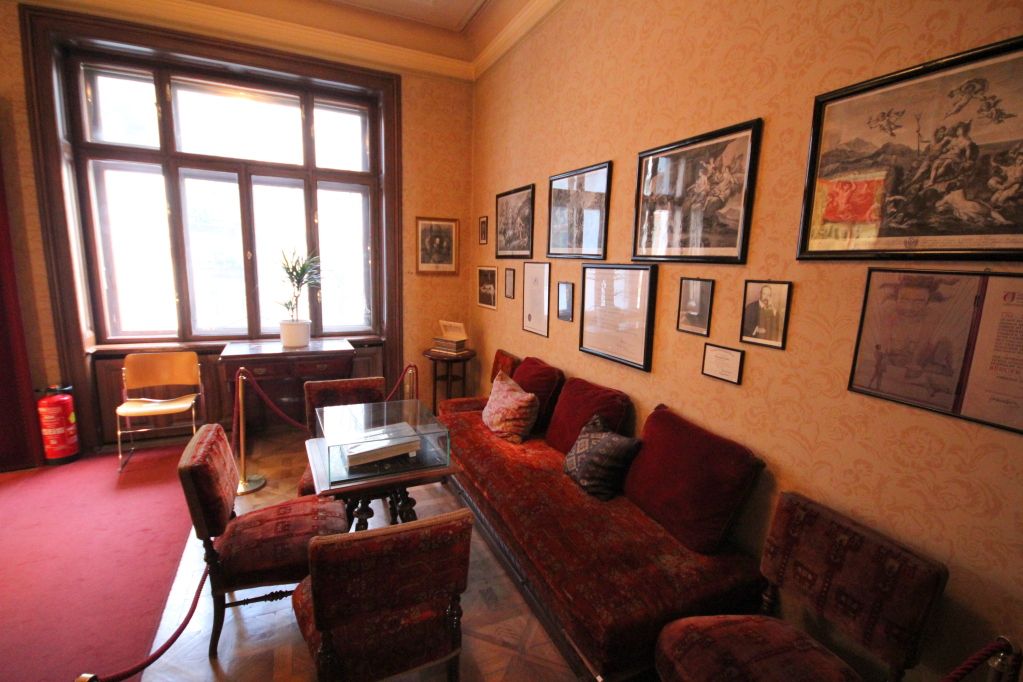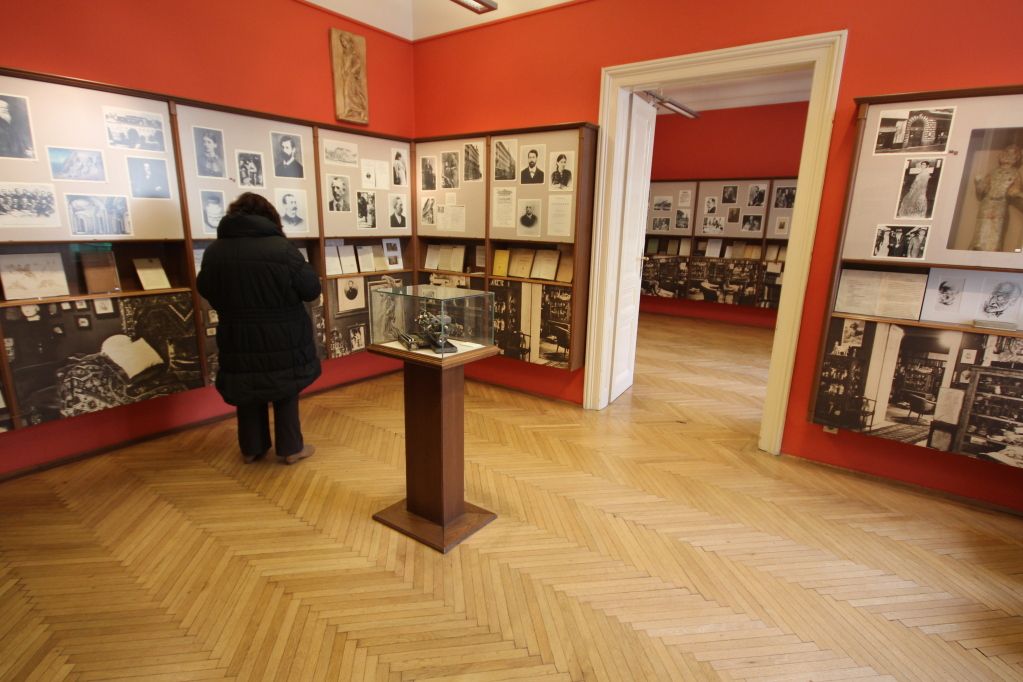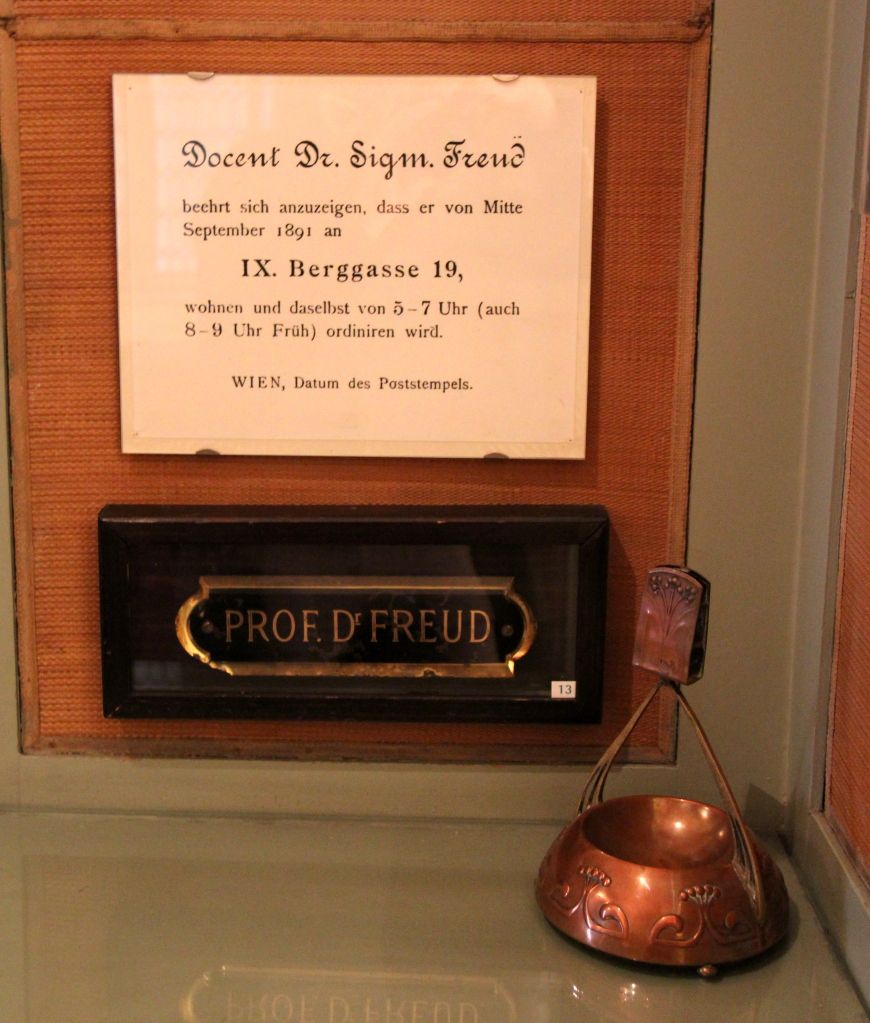 I also thought it was interesting that the museum made no attempt to hide or excuse his well-known stance towards medicinal cocaine usage. In a world so caught up in the evils of drug usage, his attitude might not be nearly so accepted today!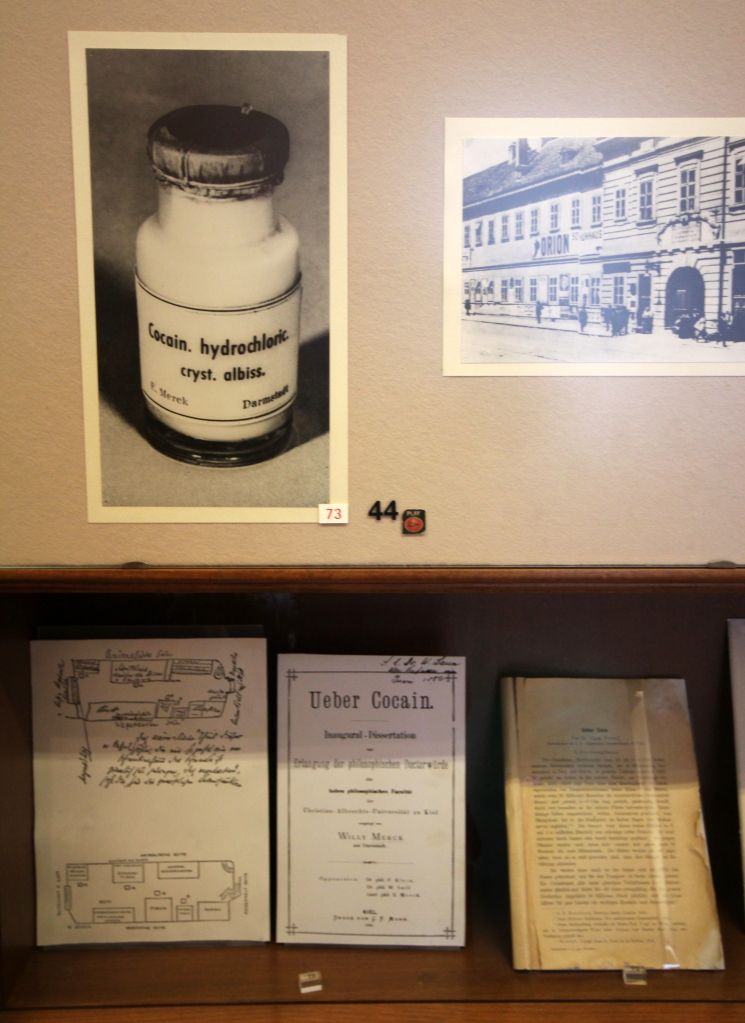 —–
The Freud House is a bit tucked away in backstreets, but not that hard to find from either Schottentor U2 or Schottenring U4 with a map and decent sense of direction. Admission is generally (€9.00), but with the Vienna 72hr City Card (€7.50).