Travel at its best should always evoke such feelings.  Mongolia has always struck me as one of the less considered countries in the world, and after months spent exploring places like SouthEast Asia and China I felt like I was being pulled to go somewhere a bit out of the ordinary.  After booking a reward flight from Hong Kong to Mongolia and back, I started getting more and more excited about the possibilities that were in store in this big empty spot on my mental map of Asia.  By the time I actually boarded my connecting flight in Beijing, I was more excited than I had been for any new country in quite a long time.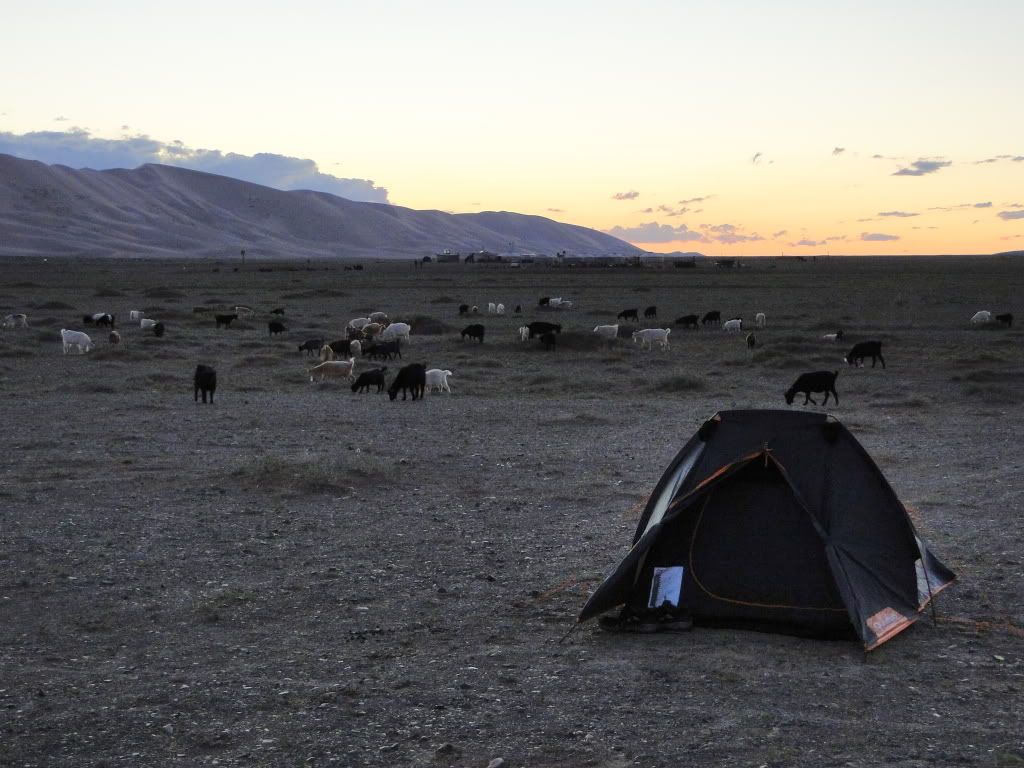 Knowing that I was going to be in Mongolia for about a month, one of my top priorities was to get lost in the Gobi Desert for a bit to spend more time in one of my less-experienced landscapes.  I managed to get in contact with two other Americans (Susan and Dan) who were arriving about the same time, and stumbled across an Israeli couple (Ben and Tamar) and a solo Swiss girl (Nicole) in Ulan Baatar guesthouses who were also excited to get out and explore.
For ten days we wandered by jeep through the small sandy highways of the Gobi desert, and at every step I was reminded of quotes from Elizabeth Kendall's Impressions of a trip across West China and Mongolia and amazed by how some of her observations from the early 20th century remain true up to the present.
For ten days we spent our nights in tents under the stars, our days playing word games that would only appeal to travelers (A country… Azerbaijan, B country… Bolivia, …, Z country… Zimbabwe), and the times in between exploring more of that big beautiful natural bounty that seems to abundantly Mongolian.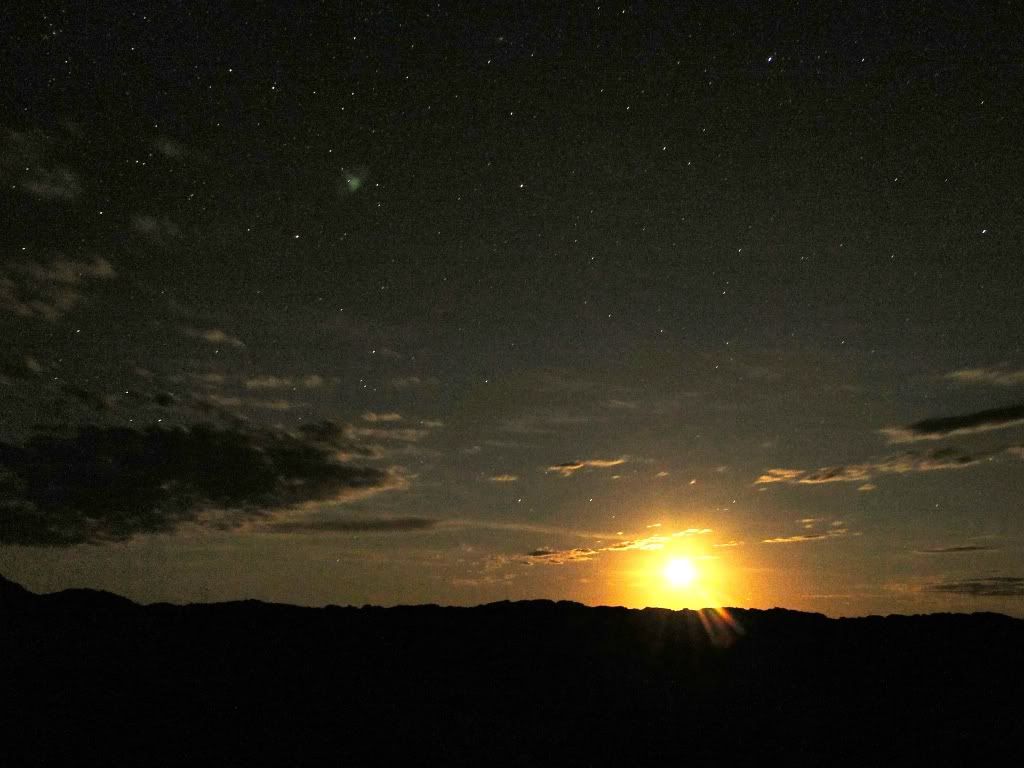 Ten days of riding camels through the desert, climbing sand dunes for sunset and trying valiantly to slide back down, looking for dinosaur fossils like some new-school Roy Chapman Andrews, and sampling all manner of camel and goat dairy products.
By the time of our last night and a bonfire on the riverside in the Orkhon Valley, it seemed almost unbelievable to be saying goodbye to Peanut and Svetlana and our whole Gobi crew.
One last quote applies not only to my time in Mongolia, but seemingly to my life as a whole at this point:
"Whoever has once come under the spell of the Orient knows that henceforth there is no choice; footloose, he must always turn eastwards."   Now that's a thought.