One of my favorite days in Vienna did not, technically speaking, take place in Vienna. The village of Grinzing, though, is where Viennese go to get their rowdy summer on.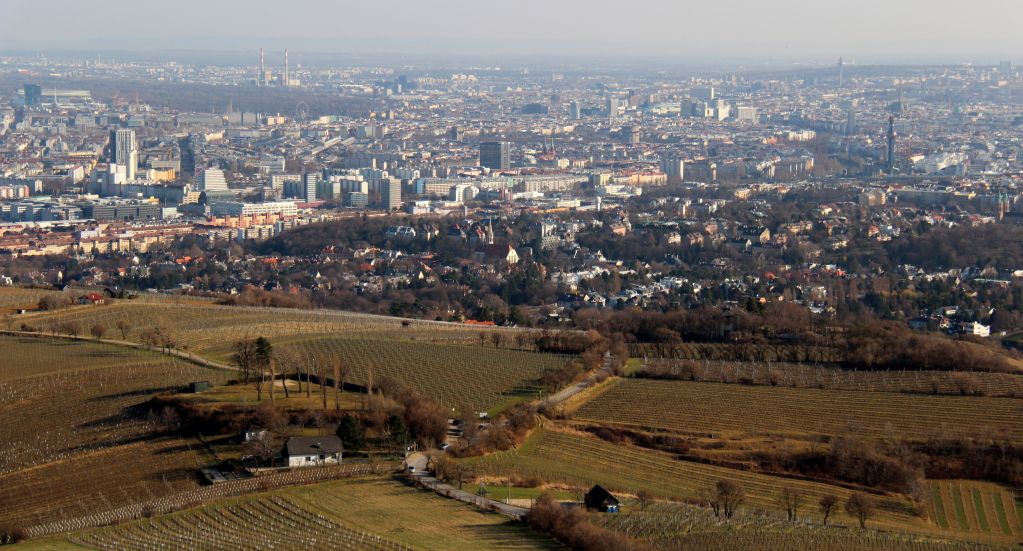 Grinzing is the wine-growing (and –drinking) rural region of Austria just outside of Vienna. City busses even go there from just off the Viennese metro. This is convenient, because if you were to go with a group of friends none of you would be in any condition to drive home after visiting a couple of the local vineyards or wine houses (known locally as Heurigen).
I went midday and solo, though, so my experience was a lot more about nature and trees than wine and vines. Among the life decisions I make that tend to go 90% right but 10% very wrong, "lets see where that path goes" lead me in good stead in Grinzing.
Over a pedestrian bridge and through the woods, to another village we go!

A few hours' hike and a couple of trees climbed for the view later, I found myself in Ambach village surrounded by EVEN MORE vineyards and wineries. (Wineries??)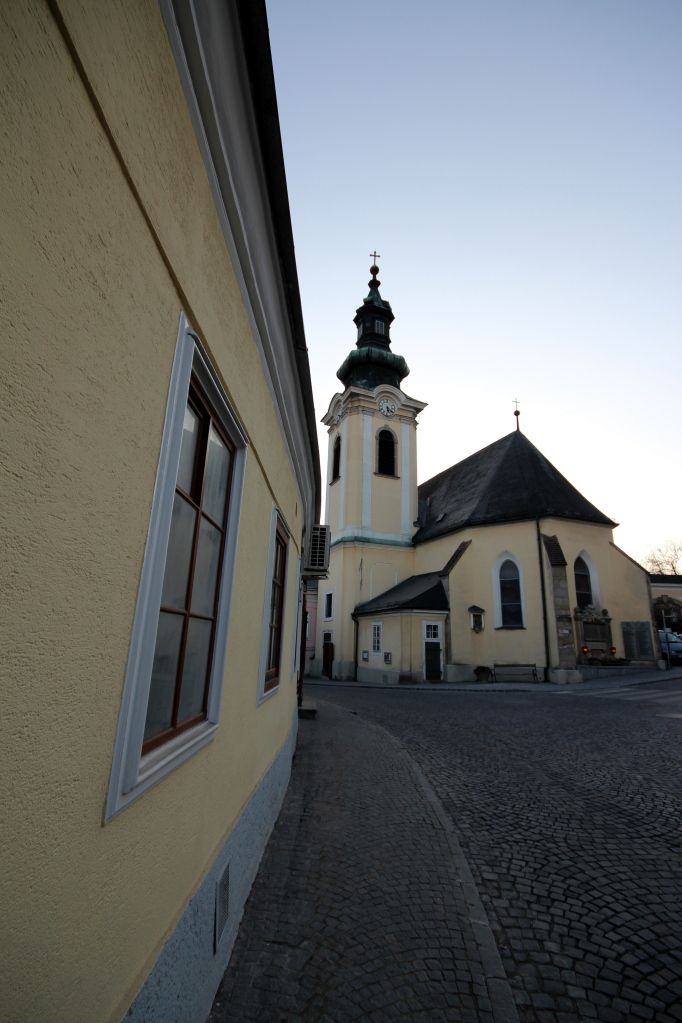 What I'm saying, I think, is that I need to make more Viennese friends. (And also, while we're being honest, find Viennese that are a little more reliable than the ones I know.) Happy Summer!
—–
I've visited Grinzing and the Vienna Woods twice, once independently and once while working as a photographer with a tour through GetYourGuide. To go independently, take the U2 to Schottentor Universitat and then switch to Tram 38. Grinzing will be the final stop. Alternatively, to go with a tour check out this option on GetyourGuide, which briefly stops in the area before continuing on to a Danube Cruise.