The first of two interesting daytrips I made out of Kandy was to the Aluviharaya Cave Temple complex.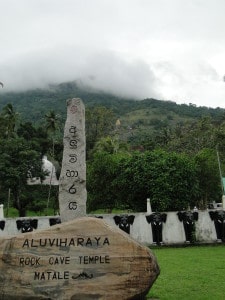 While the road-level cave temples were a nice wander, the real attraction of the place was the Sitting Buddha on top of a hillside above the temple, overlooking the surrounding valleys.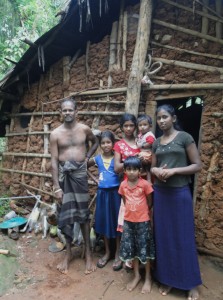 After getting lost twice on the way up, I wandered across a friendly family who invited me in for a cup of water and then (thankfully) offered two of their daughters as guides the rest of the way to the temple.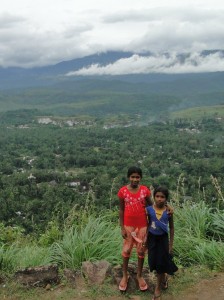 Aside from being generally playful and pointing out a bit of wildlife (monkeys!) on the way to the top, I quickly made it the rest of the way to the Buddha with their help.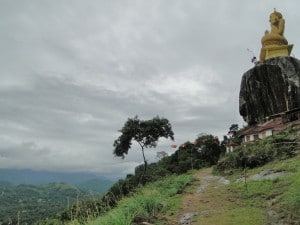 Finally feeling like I had accomplished something in Kandy, they guided me back down to catch a bus back to Kandy for a night of Scrabble with the kids of the family who ran my homestay in town.