There are places in the world with UNESCO status that make me think "Whaaaaat? Who'd they bribe to get that?!" Old Town Vienna, though, is definitely NOT on that list.
The parts I enjoyed most were many of the civic buildings, away from the tourist madness of St. Stephen's Church. Where you wander in the Old Town, though, every turn brings beautiful buildings to bear.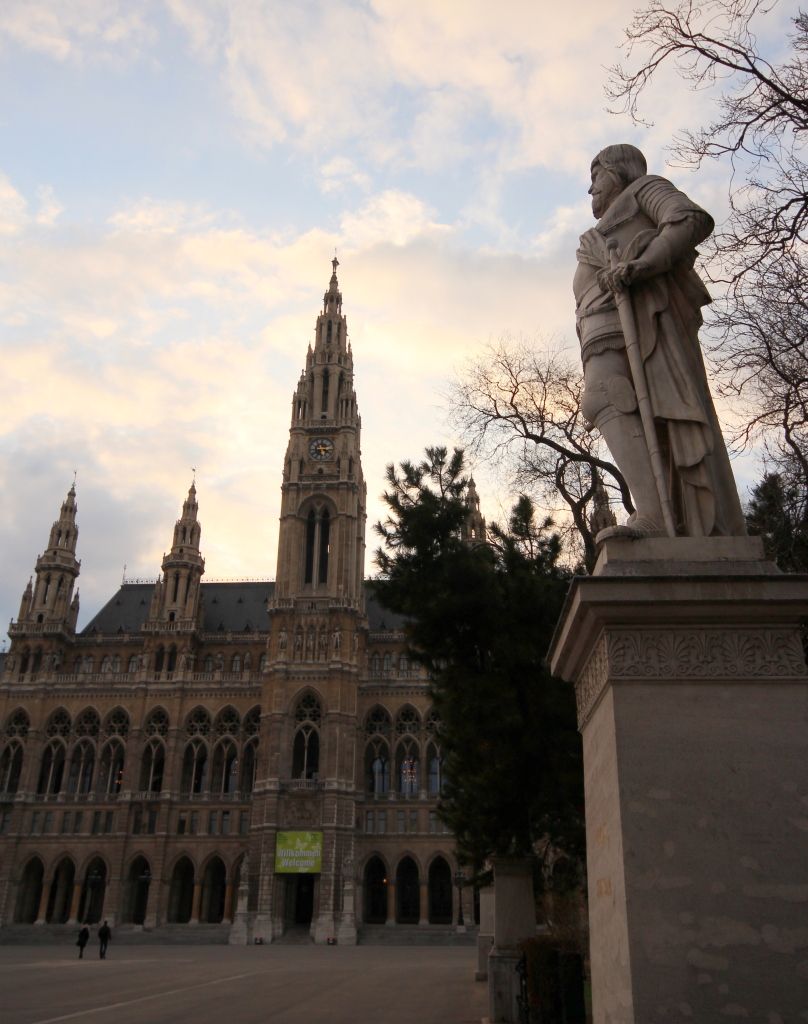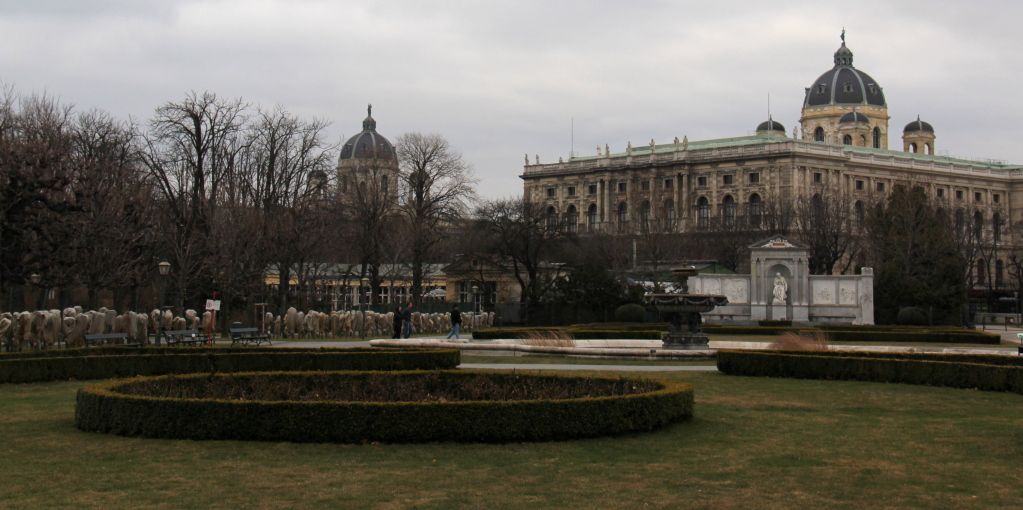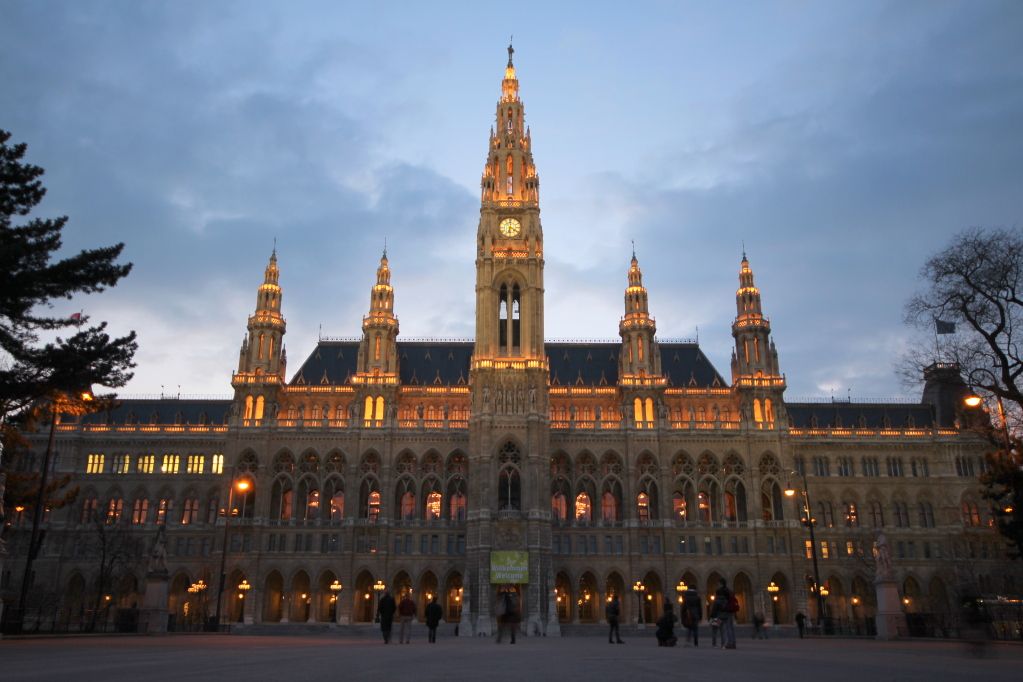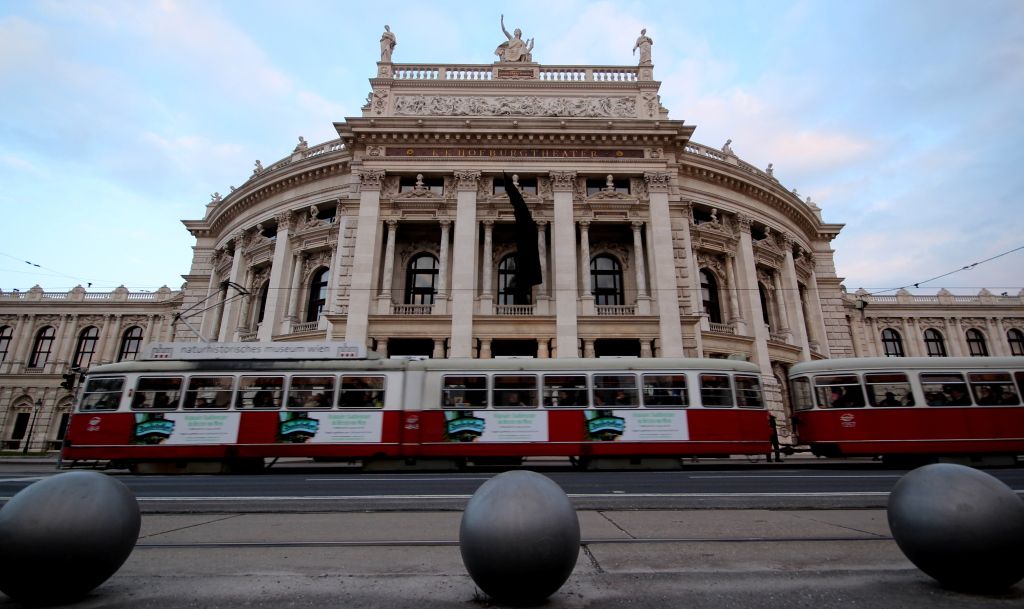 —–
I've visited Vienna several times, both as an independent traveler and as a photographer working with GetYourGuide. Vienna's Old Town is extremely easy to explore on your own. If you'd rather walk with a guide though, the Introducing Vienna Walk, Vienna Half Day Private Tour, and Vienna Evening Walking Tour were all run by really good guides who provided fantastic insight into Vienna and its history.