If you ever find yourself with the immediate need to buy a restaurant kitchen's worth of spices, Istanbul is one of the highest recommendations I can give.
If you just need to indulge your inner child with sweets galore and whole mountains of Turkish Delight, even better.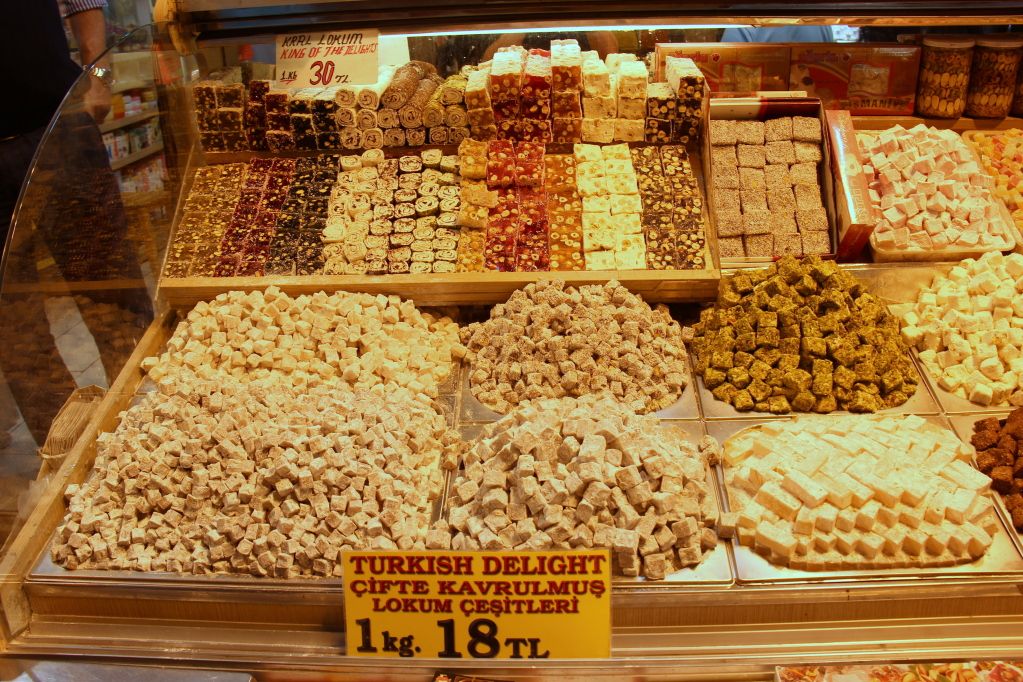 For the connoisseur of delicious things, though, baklava is the way to go. If I can give you only one tip from this post, it is this: go to a shop that specializes in baklava, and buy the most delicious looking one you can find. Afterwards, those little square of Delight wont even taste as good.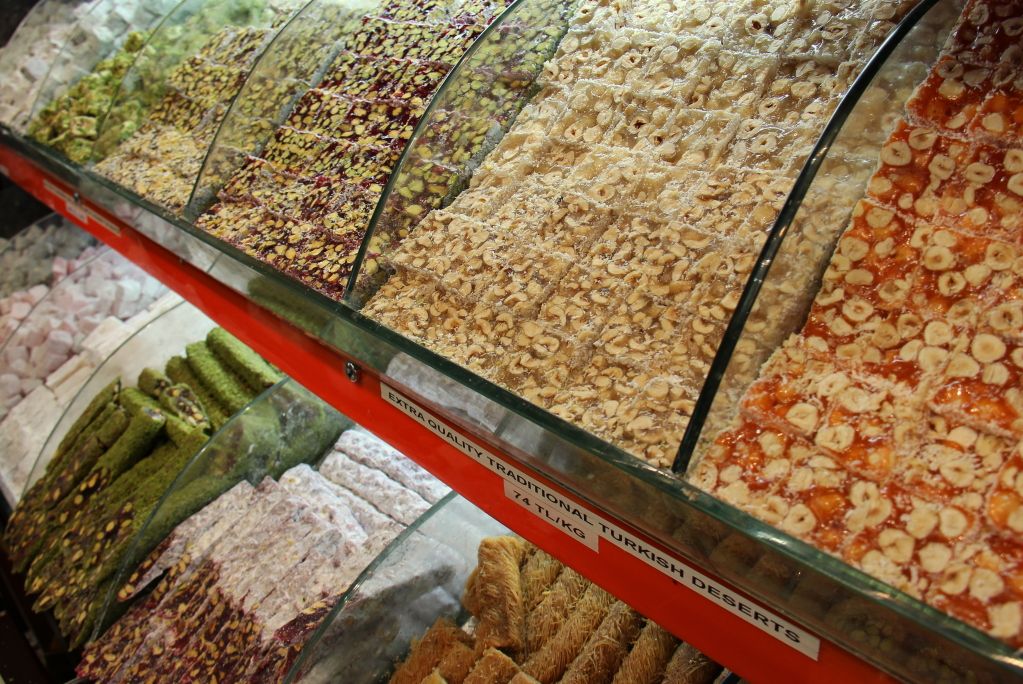 No fear, though, back in the market there are plenty of varities of tea to wash away your sorrows.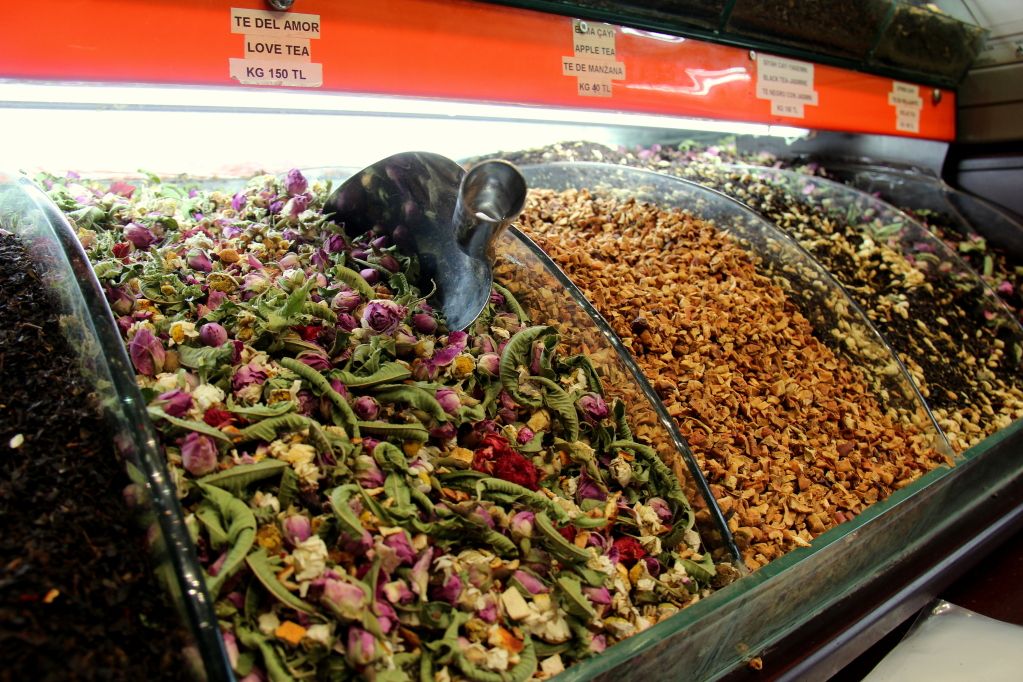 Just don't let your eyes get bigger than your wallet, because these guys are only willing to hand out so many free samples before they expect to see some cash!