Istanbul: Sultanahmet
Sultanahmet is the tourist heart of Istanbul, home to the Hagia Sophia and Blue Mosque and Basilica Cistern and more hotels and guesthouses than I care to remember.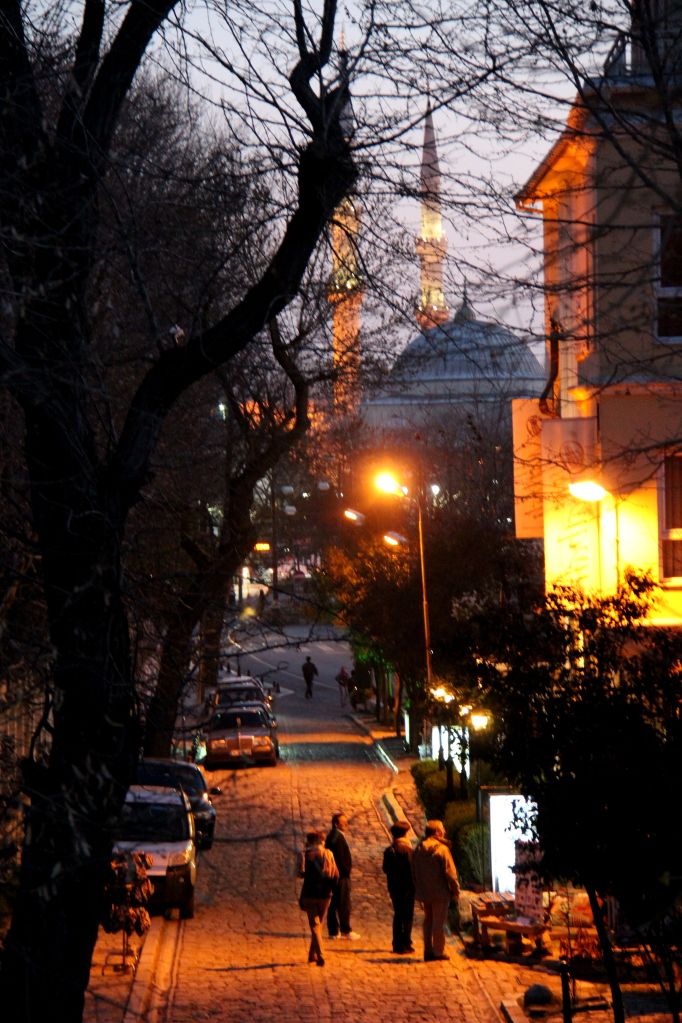 For good reason, too. The whole neighborhood is resplendent with beautiful old architecture and street food and Istanbul highlights, and on a warm summer day I can imagine nowhere better to sit and read than that little park perched just between the two most famous monuments on Istanbul's skyline.
Though not technically in the same neighborhood, the Grand Bazaar and the University are also within easy walking distance as well.
And as if all that weren't enough, the whole area is dotted with mosques and minarets too!
Don't get me wrong. There was way more to Istanbul than just the Sultanahmet area. For a lost tourist looking for a base and starting point to explore from, though, this area makes it hard to go wrong. Why, one night I even found a Native American band performing in the main square!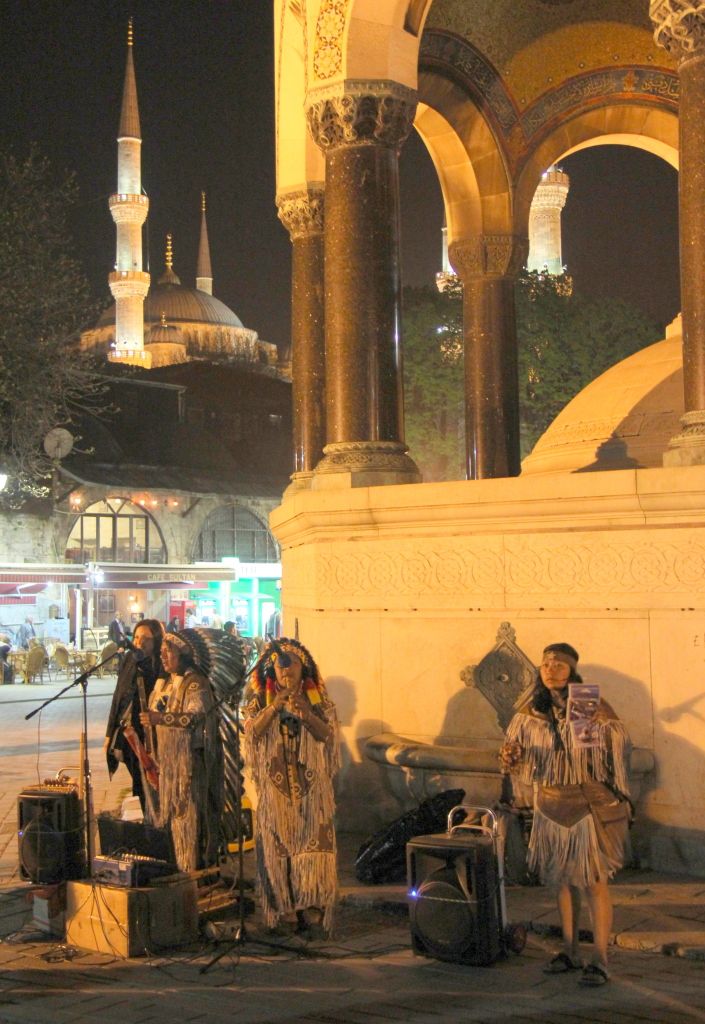 ——————–
Sultanahmet is quite easy to navigate on your own, though I've also been on several tours through here while working as a photographer for GetYourGuide. If you're interested in having a guide for more local info, check out the Hidden Istanbul Tour.