Exploring Uskudar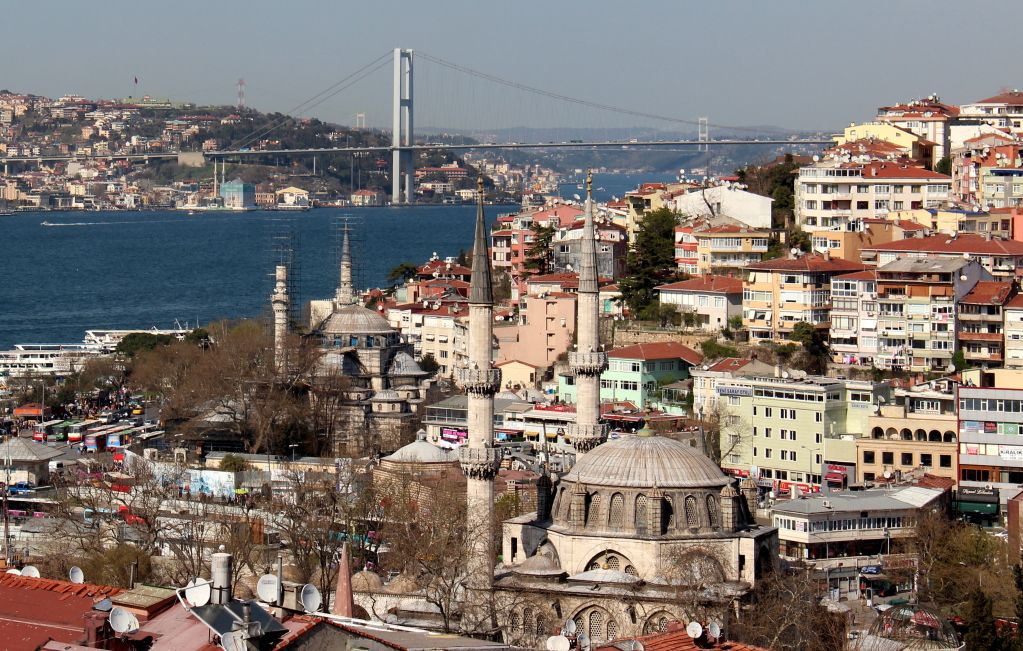 Uskudar, on the Asian side of the Bosphorus, was described to me as a more conservative part of Istanbul. A place to keep mindful of being more respectful and even dress appropriately. That was not the feel I got from the neighborhood, though. The several times I walked through, the whole area seemed alive with people out to enjoy the sun and sea and frolic on a pretty day. The area was full of mosques, certainly, but a lot of the Istanbul that I explored seemed to be. The Uskudar I found was strolling couples and fresh fish sandwiches and hookah on the waterfront and an impressive number of fisherman.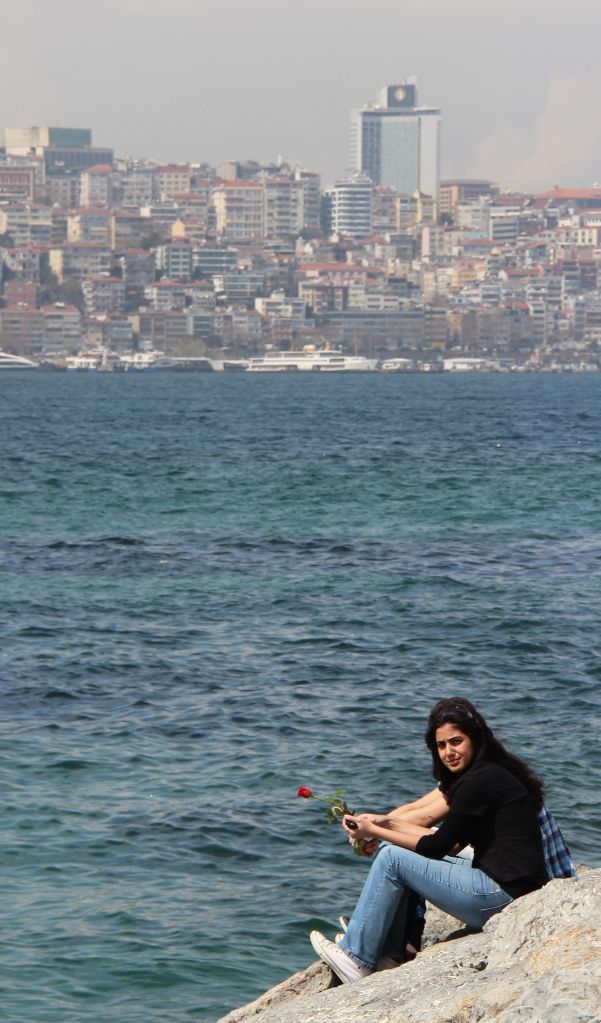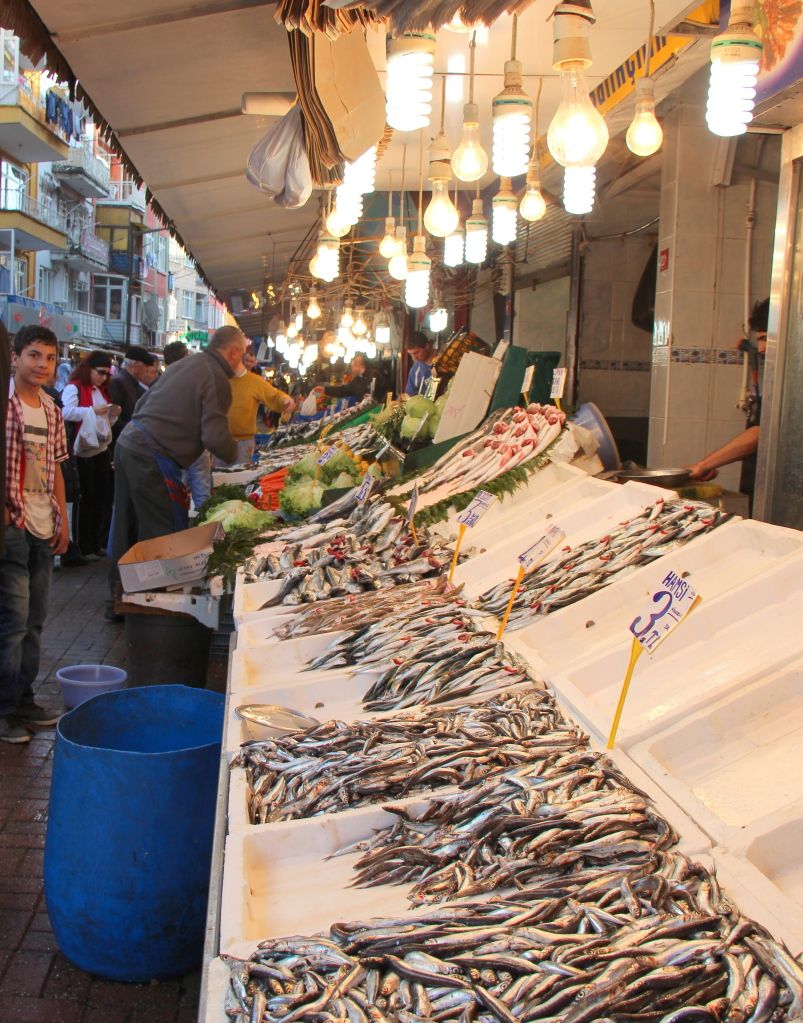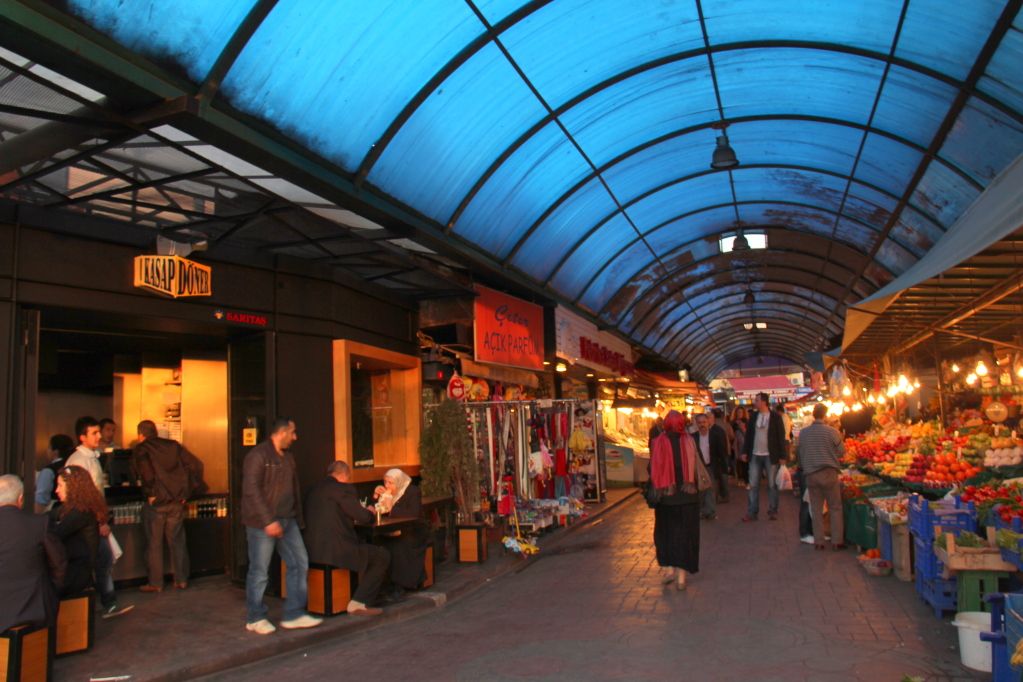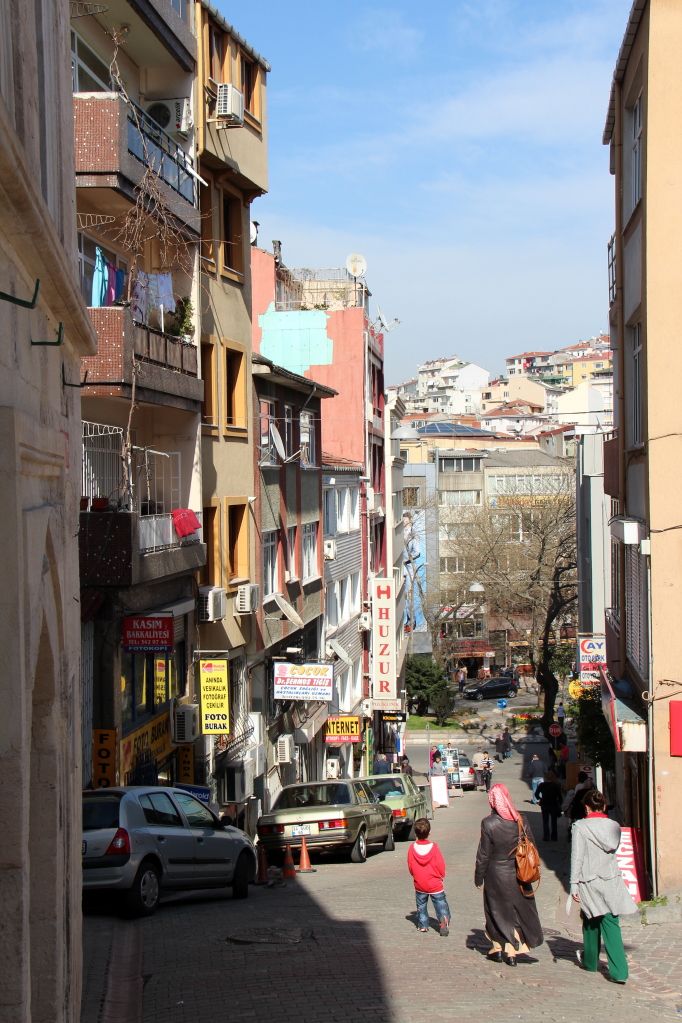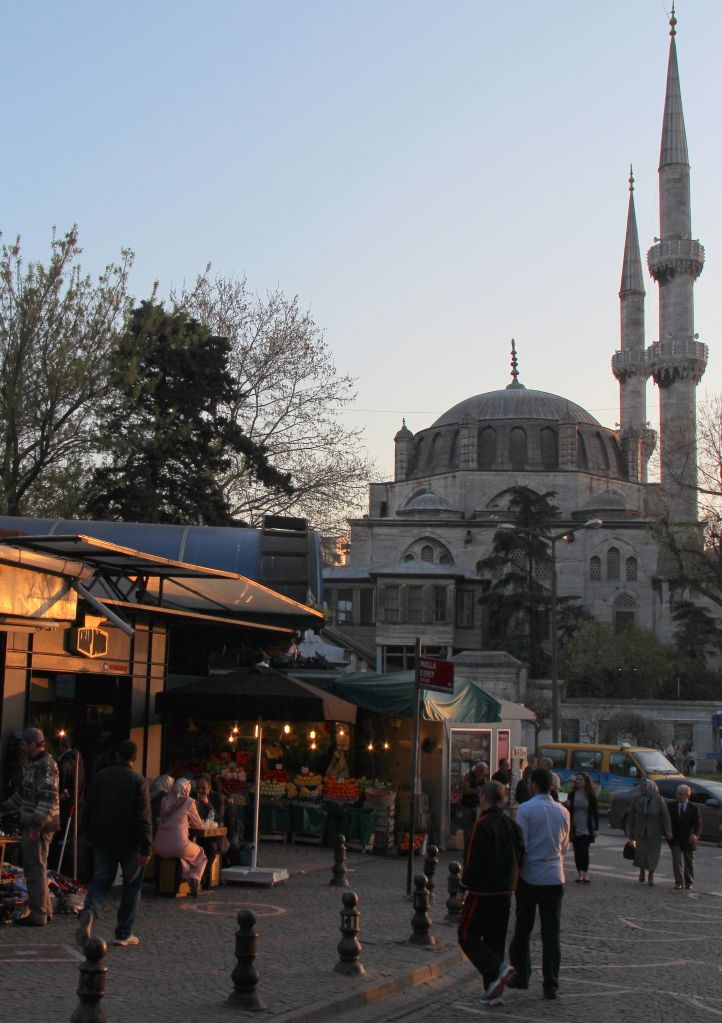 I should admit, though, that they had hookah and I'd brought BrandiDog. The odds were tilted in Uskudar's favor from the start.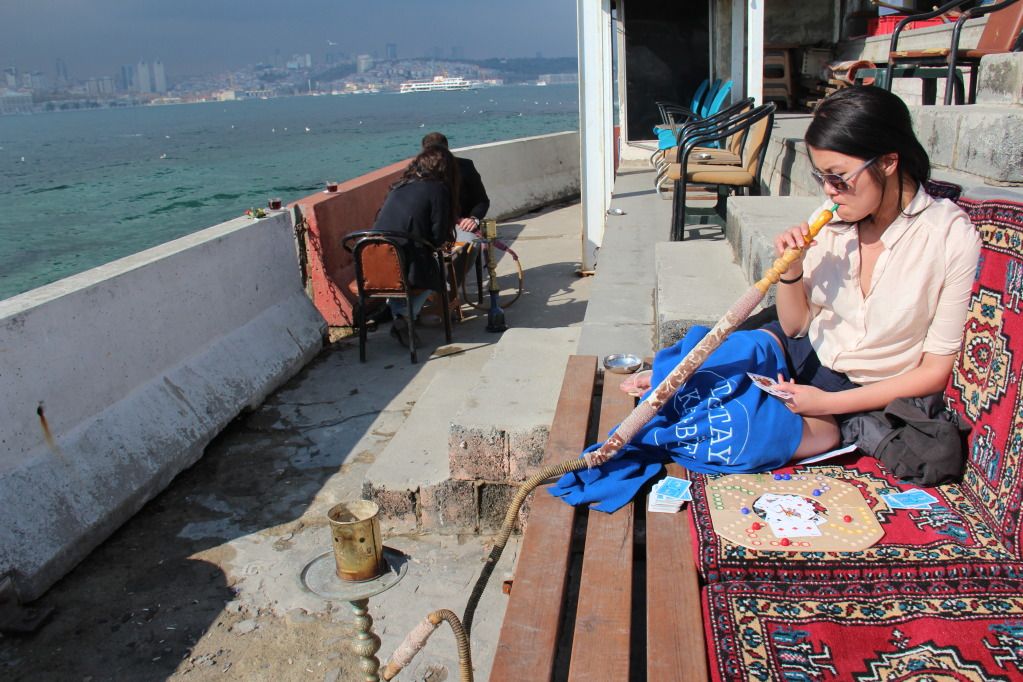 If I ever up and move to Istanbul, I think this is the part of town I'm looking to live in!