Despite assurances to the contrary I received on the way towards the village of Phortse, at first view from across a river gorge it looked like… well, like a dusty wasteland at the foot of a desolate mountain.  On the first pass up the valley towards higher altitude, I couldn't even be bothered to make a 45 minute side-hike to have a look around the village.  When I eventually showed up, then, about two weeks later, I was amazed at how pretty the area was.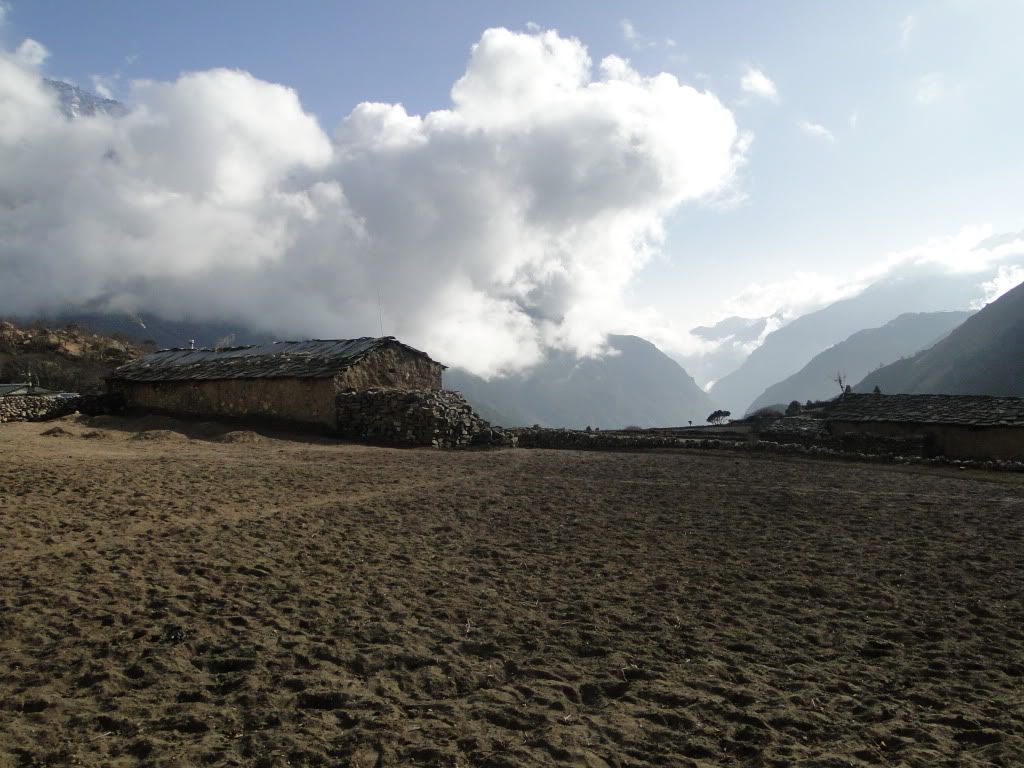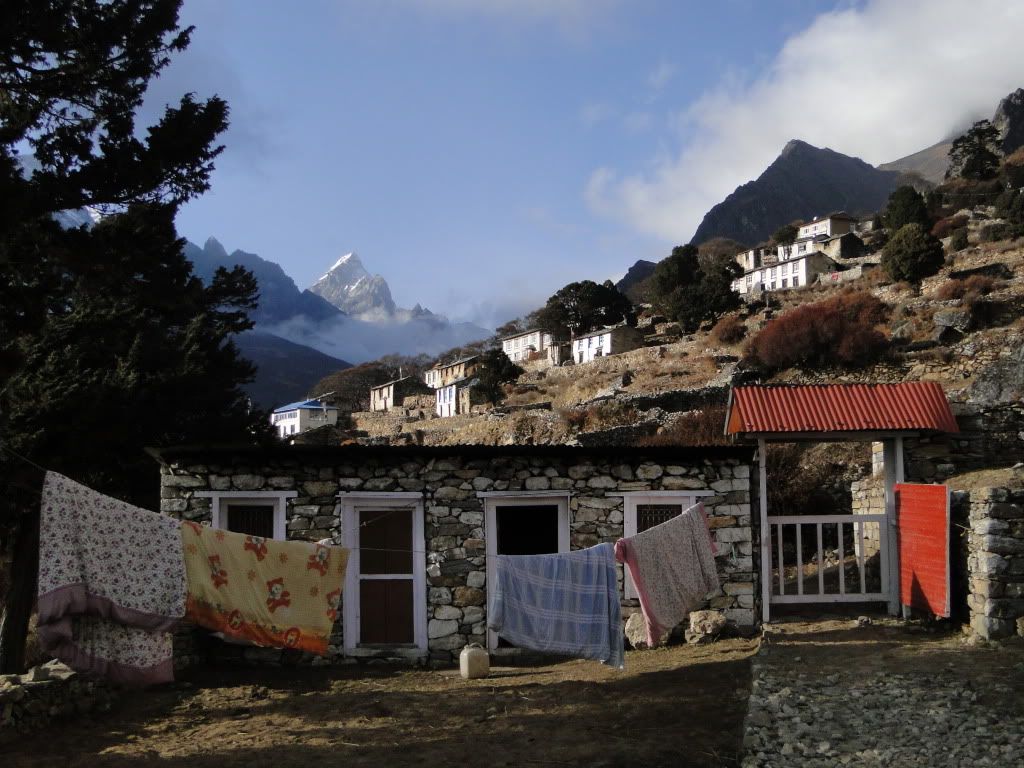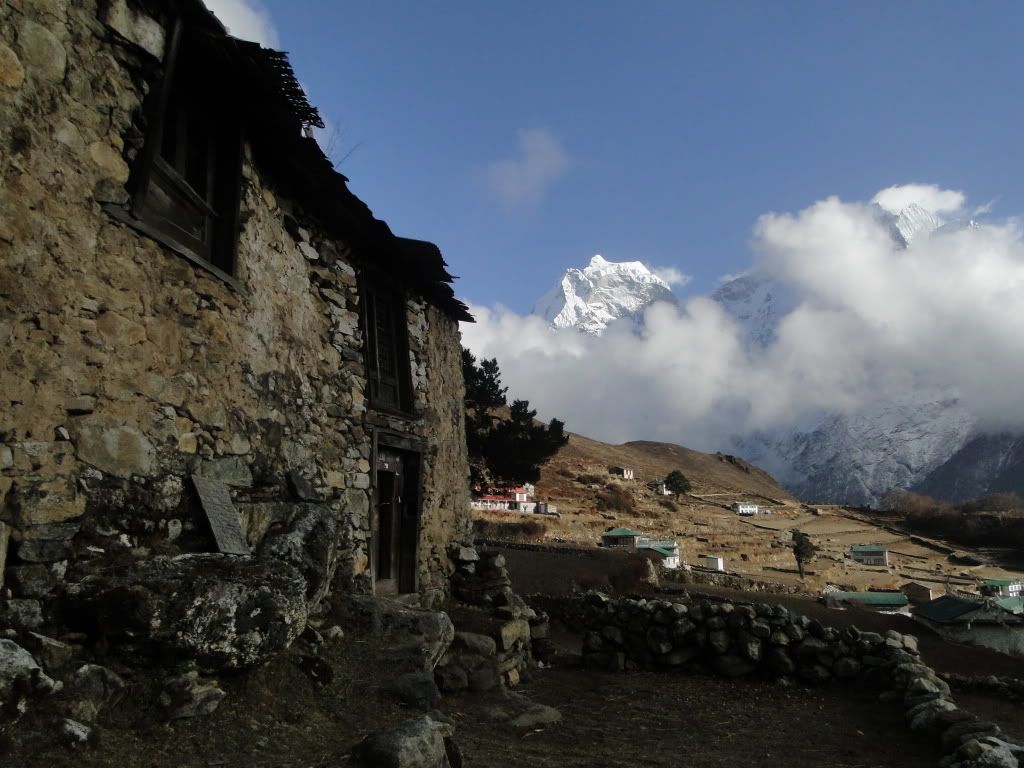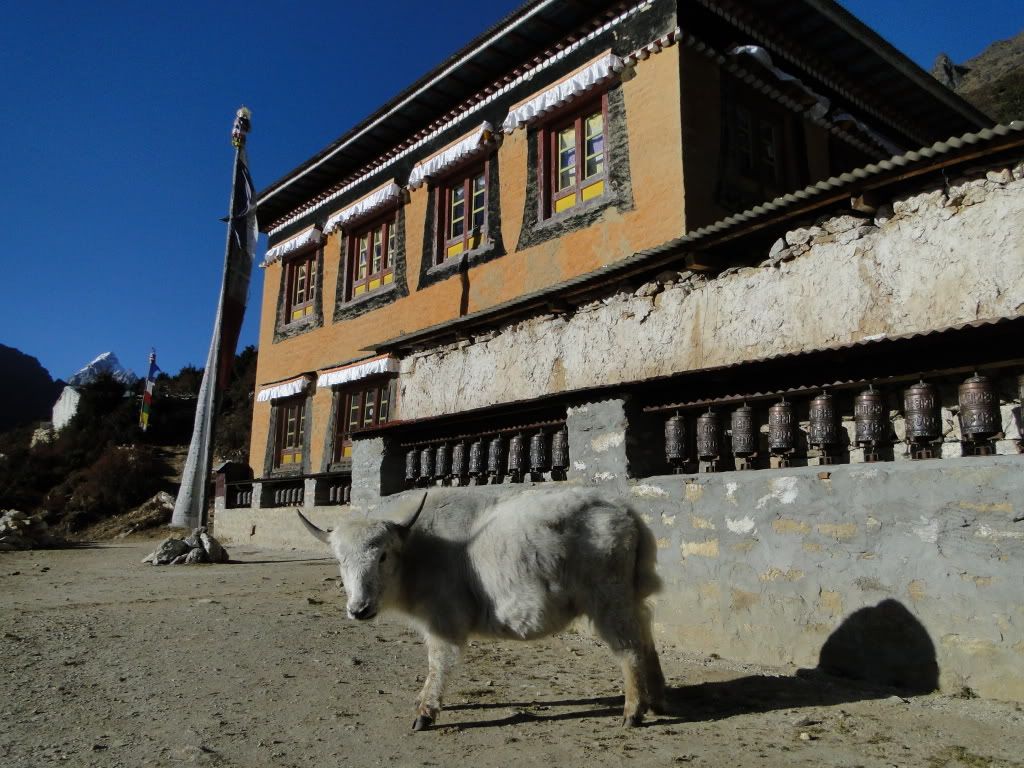 Unlike most of the "villages" en route to Everest and Gokyo, Phortse is actually a living breathing village. Whereas most of the others serve as little more than pit-stops for trekkers, Phortse is all fields and monastery and a real working settlement that continues to live even outside the trekking season.
Definitely worth exploring for anyone in the area with an extra day or two.  If I were to go back to Solu Khumbu for a long-term adventure, this would probably be one of my bases for the area.