With the dubious honor of being one of the bloodiest massacres in human history, Genghis Khan's destruction of Konye-Urgench in 1221 destroyed a city known at that time as "the heart of Islam" and "the capital of 1000 wise men" due in part to its prime location on the Amy-Darya river in the heart of the ancient Silk Road.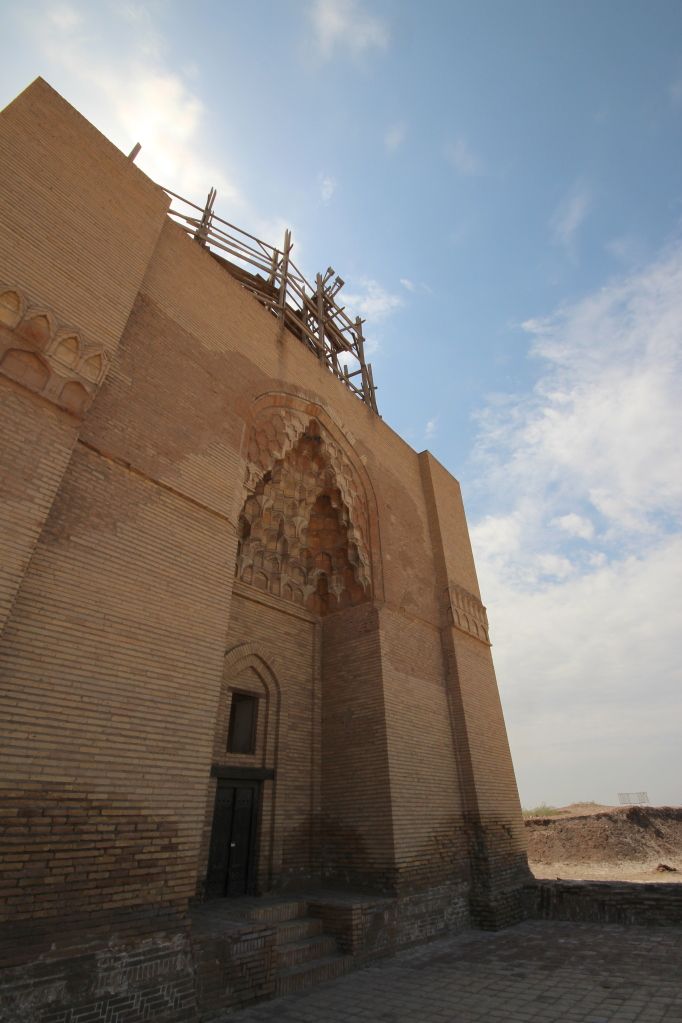 Undaunted, the few survivors of the massacre began to rebuild. By the 14th century the city had again become an important trade center, described by Ibn Battuta as one of the 'biggest among the Turkish cities with broad streets and splendid bazaars'.
And so, fearing economic competition for his precious Samarkand, Timurlane massacred the city once again. This time, to finish the thing, he even sowed the ground with salt so that even the survivors and their descendants could no longer live in the area.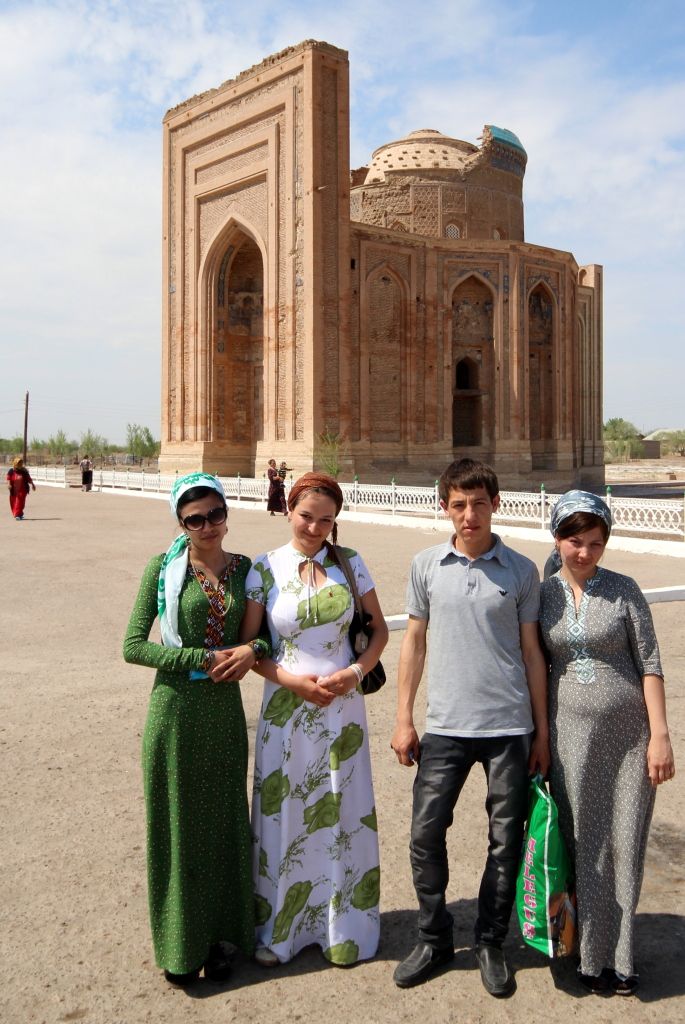 Although a population of about 30000 still live in modern Konye-Urgench, the UNESCO site is still a collection of minarets and mausoleums that testifies both to the prosperity of the ancient town and to the thoroughness of its destruction.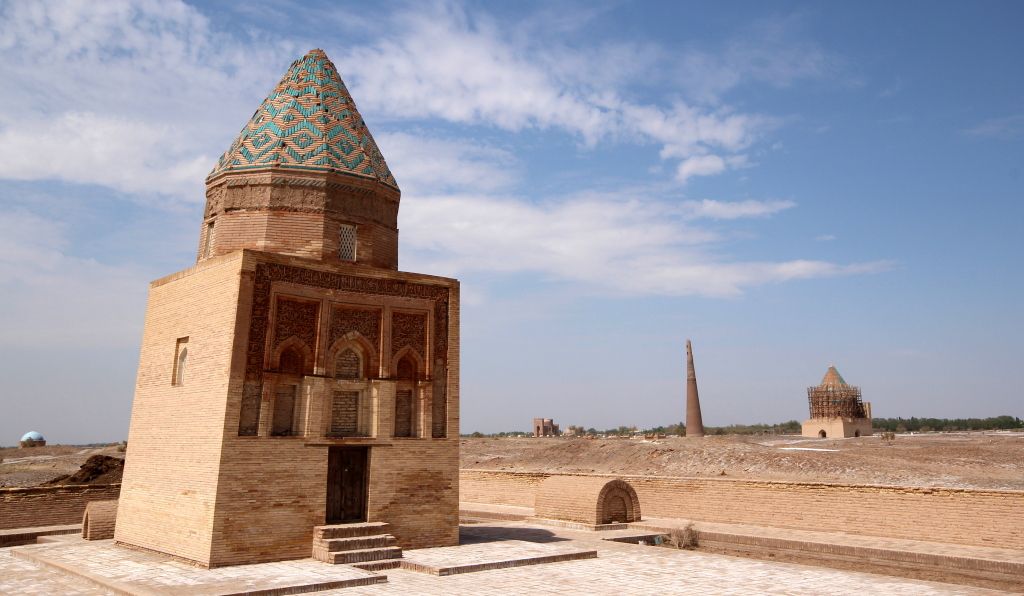 Where once stood a great regional capital is now a collection of monuments to the past. Four mausoleum complexes ranging from the 12-24th centuries and the 11th century Gutluk-Temir are all that remain to offer a look back in time to the once powerful city.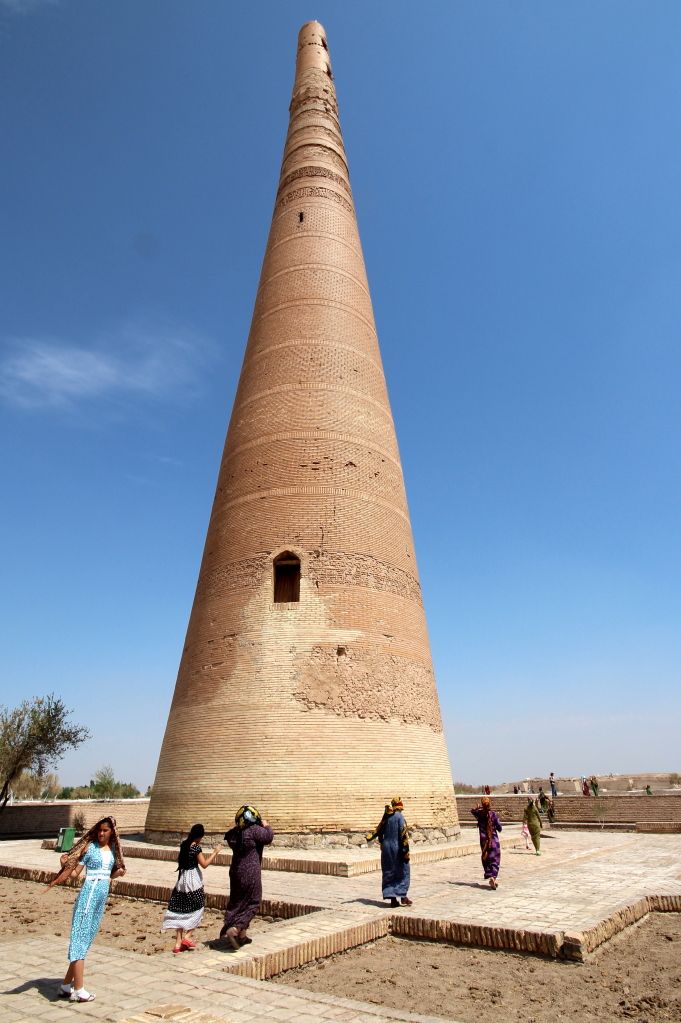 The site is now a popular tourist site, both to foreign tourists who have gone to the trouble of getting a Turkmen visa and to local Turkmen visitors who see it alternately as a place of pilgrimage or historical interest.