Being an island, Penang is stereotypically also a pretty chilled out place.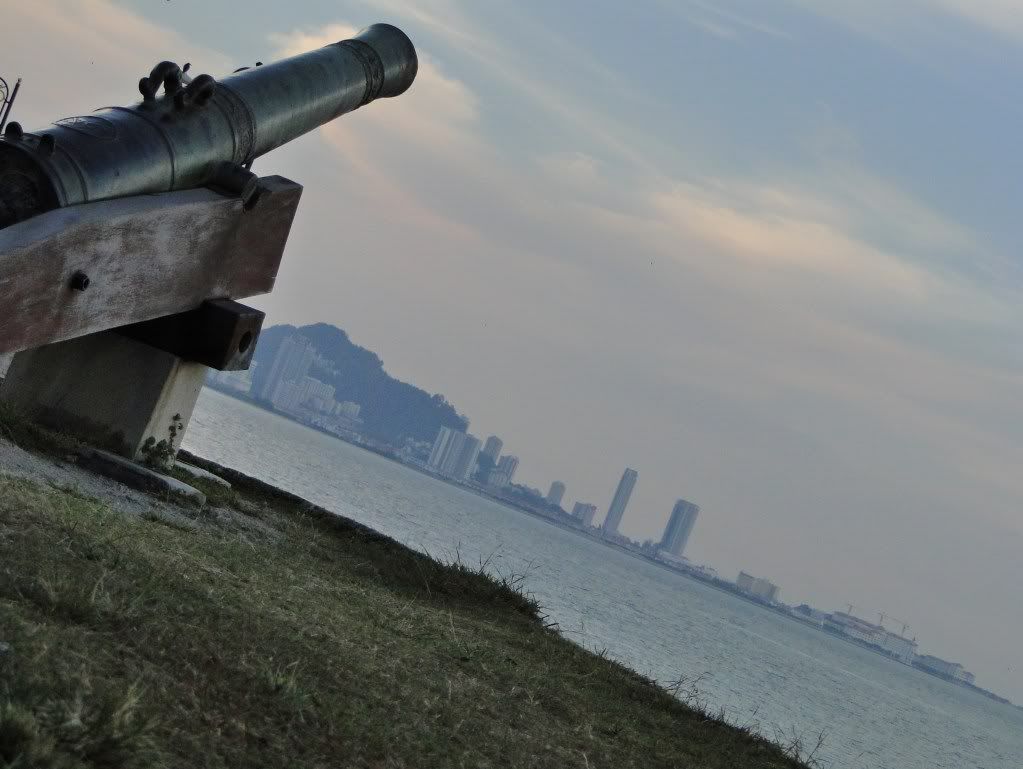 An old British East India Company cannon overlooks the harbor and a corniche where people stroll slowly along the waterfront.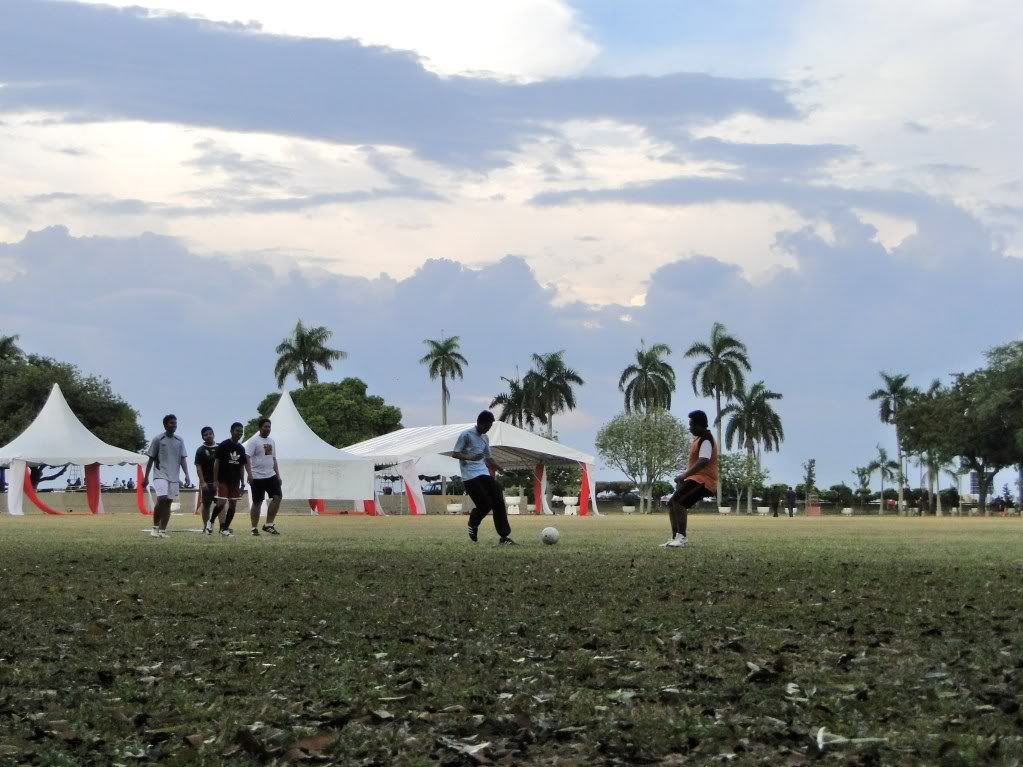 In the square between the Fort and Town Hall, a handful of Malaysians play an afternoon pick-up game.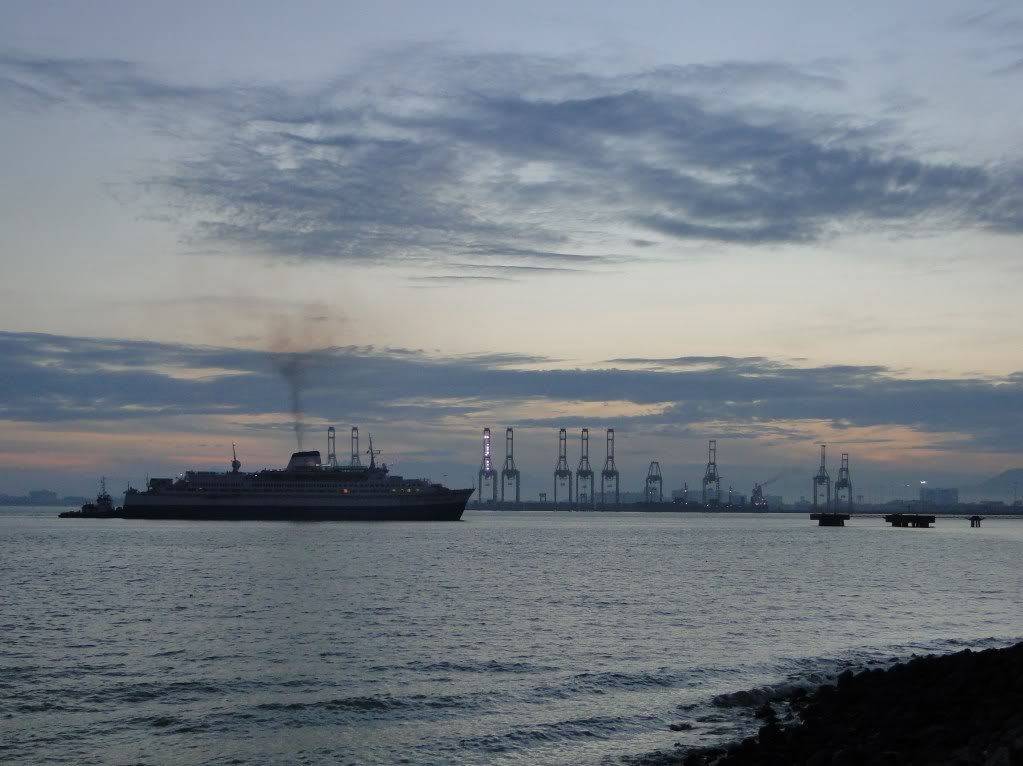 And hey, cruise ships dock here. That's like The Man's official stamp of approval, right?