I made a lot of time for museums in Vienna, but my first still sticks out as a clear favorite. The Hunderwassert house and its permanent exhibition are worth a discussion on their own, but the temporary Political Imagery exhibit blew me away.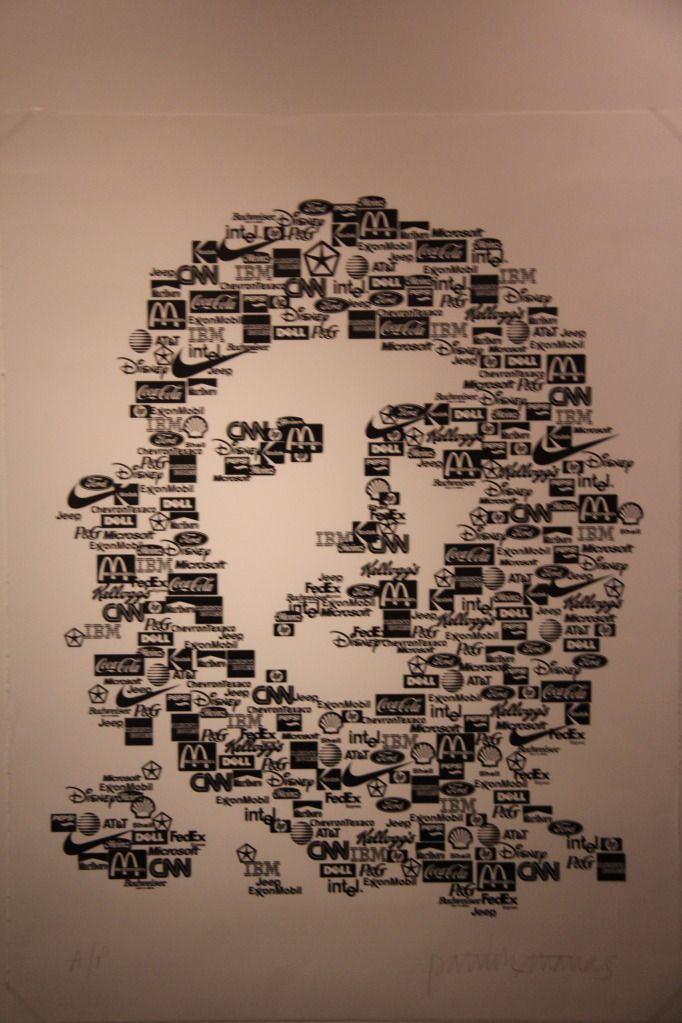 I really enjoy propaganda in particular, trying to figure out what the cultural context was when it was made and what sort of push each piece was trying to give its intended audience. So much political history is wrapped up in some of these images, which leaves a lot to consider and try to appreciate the full scope of. I didn't study political science in undergrad because it was useful, after all, but because I enjoy thinking about these things!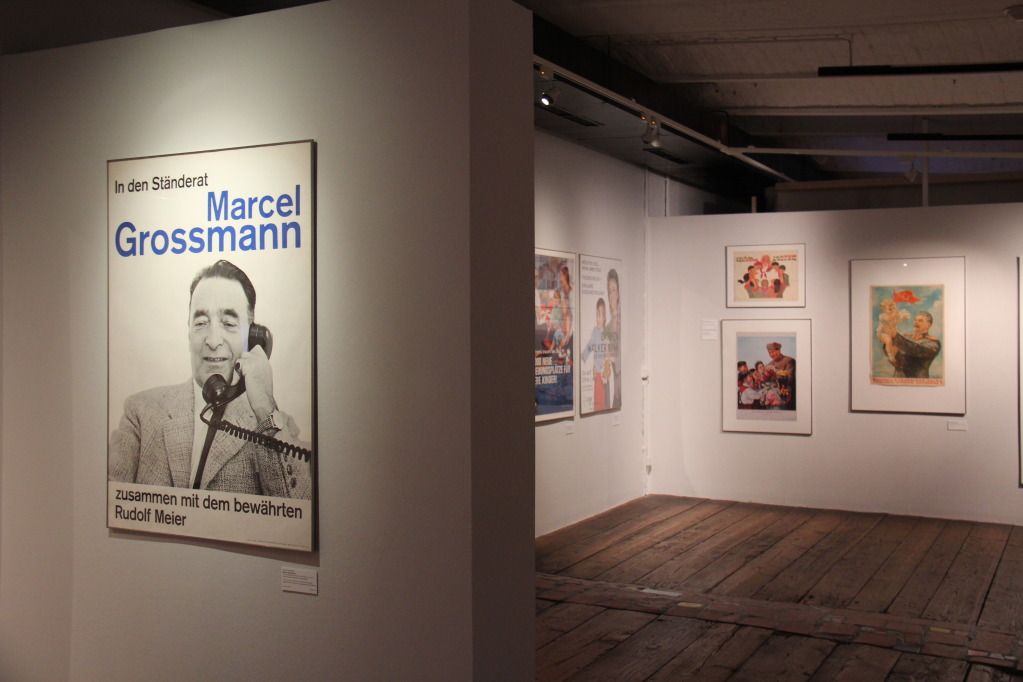 While there were some pieces I simply didn't have enough background to understand, I liked a lot of them enough to make a series of photographs of my favorites. Particularly exciting was this first, or Turkmenbashi. Since I was headed to Turkmenistan shortly after leaving Vienna, it gave me a little joplt of excitement about getting back to Central Asia!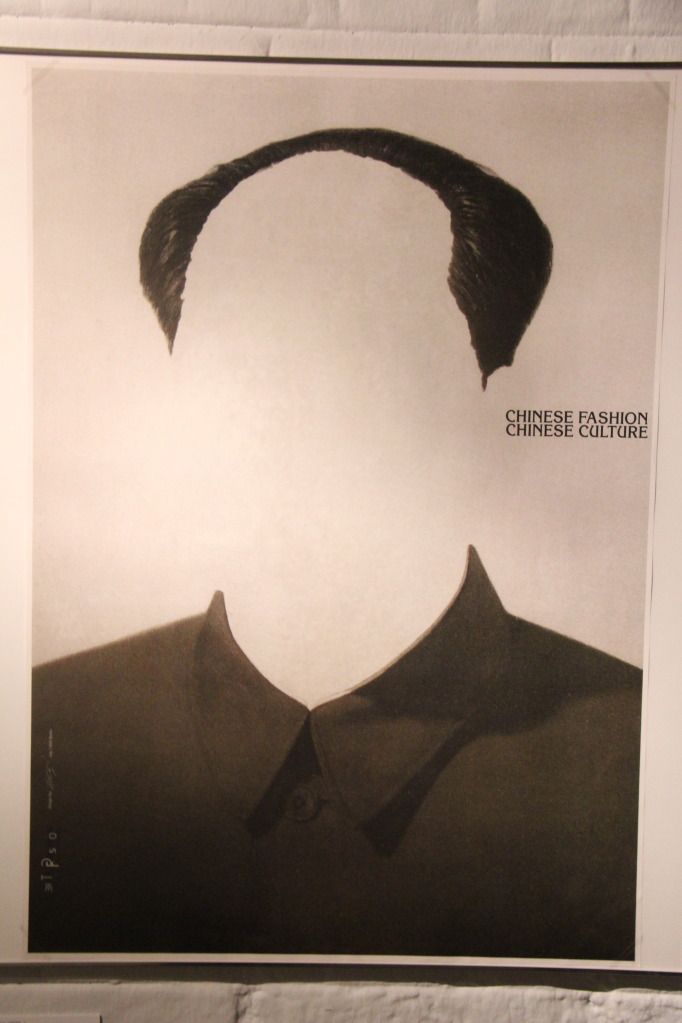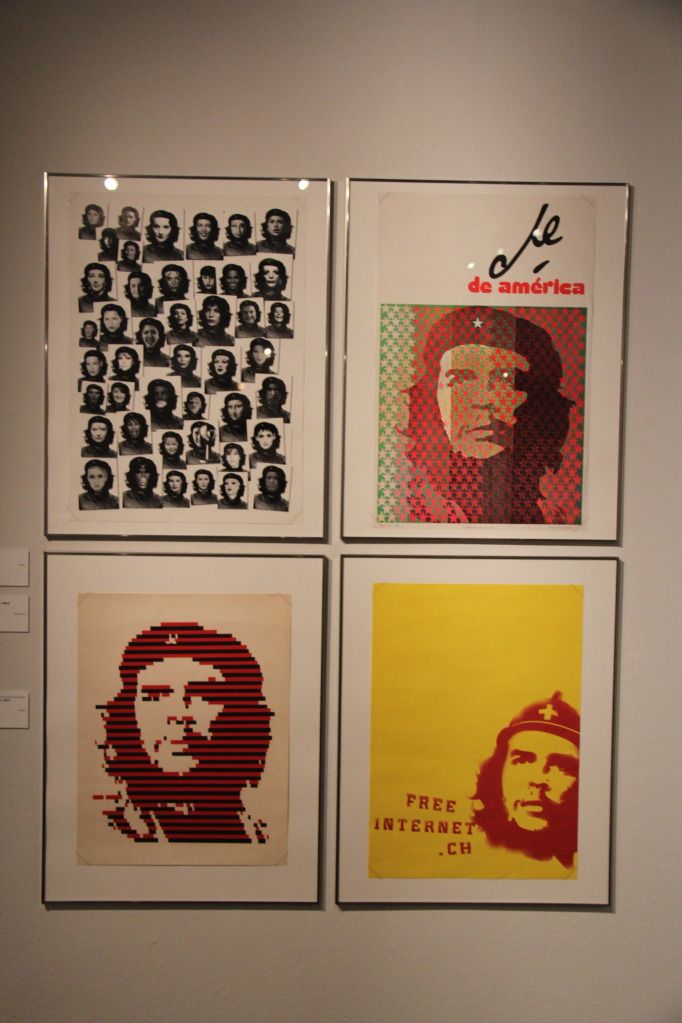 There was obviously a lot of Che Guevara going on, but since his portrait is one of the most exploited political icons of modern times that seemed pretty appropriate.
Some of the US-politics rooted images defintely made me chuckle, too.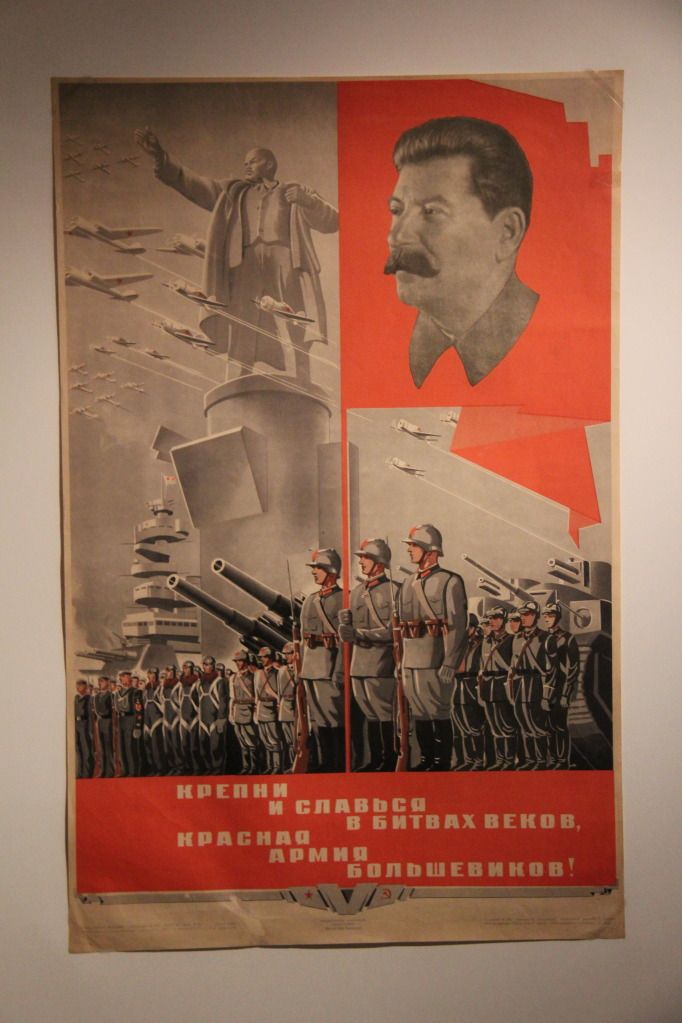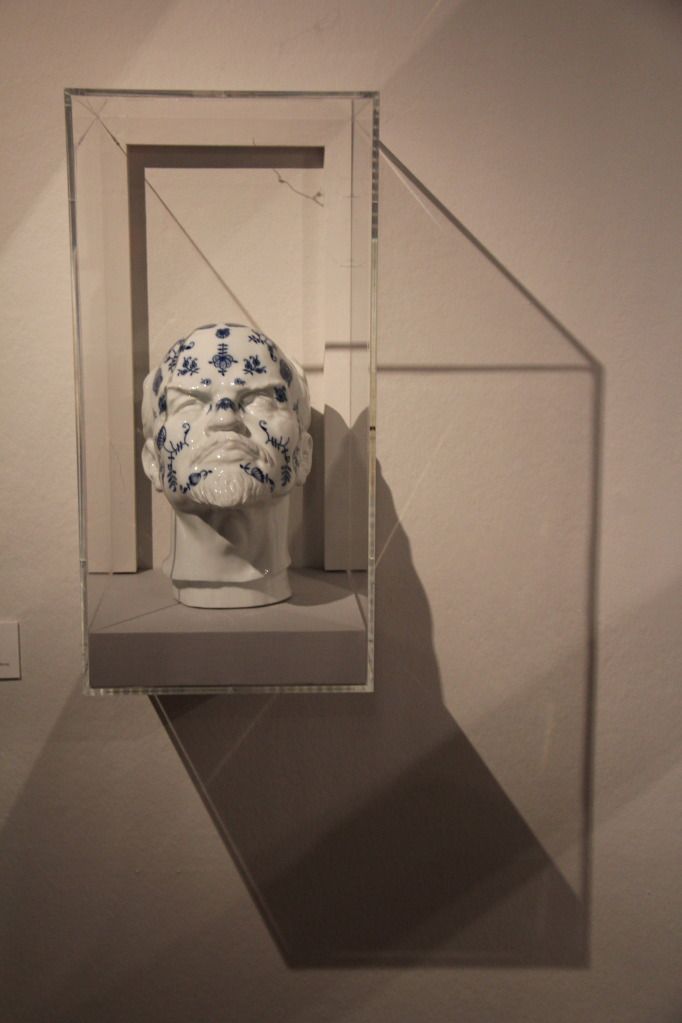 And of course, always at the end, the Reductio ad Hitlerum. More appropriate in this context than most, though.