Austrian Radio Interview:
Kyrgyzstan Edition
In what seems to be an ongoing series of interviews with Radio FM4 in Vienna, I spoke with their team at the end of March about travel opportunities in Kyrgyzstan as a representative of Lonely Planet.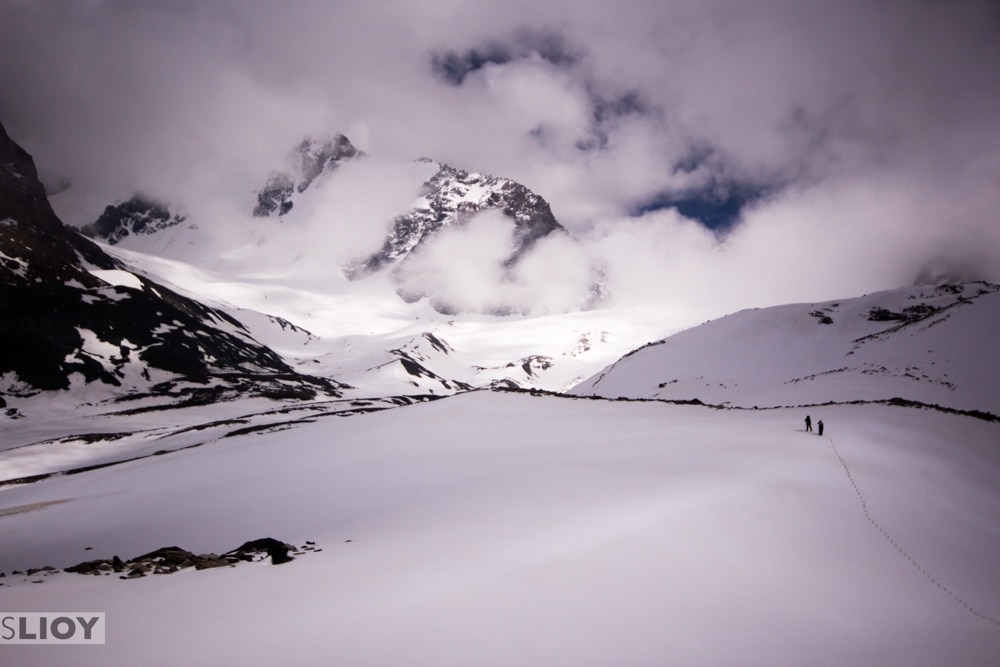 Having been based here off and on since 2012, it was a nice chance to talk about what makes the country such a fun place to live. So much nature, such interesting and accessible culture, and unsurprisingly-great hiking all over the place; among much more. Give it a listen below.
A bit reductive, perhaps, but there's only so much one can cover over the course of a couple minutes on air. It also got me to thinking about how long it has been since I updated the Kyrgyzstan gallery on my photo portfolio page, so keep an eye out for an expanded version of that one day soon.