I love Hong Kong.  Really, I do, and I'm trying to move there for a year or two starting in September.
But sometimes I see things that make me question whether I should feel this way: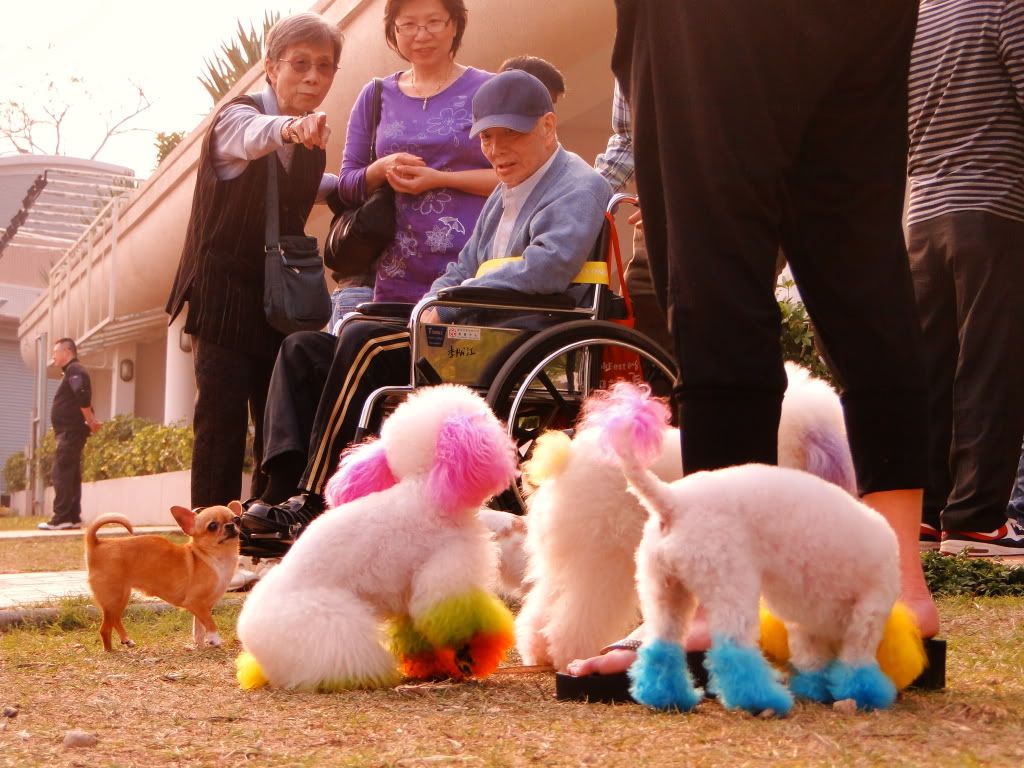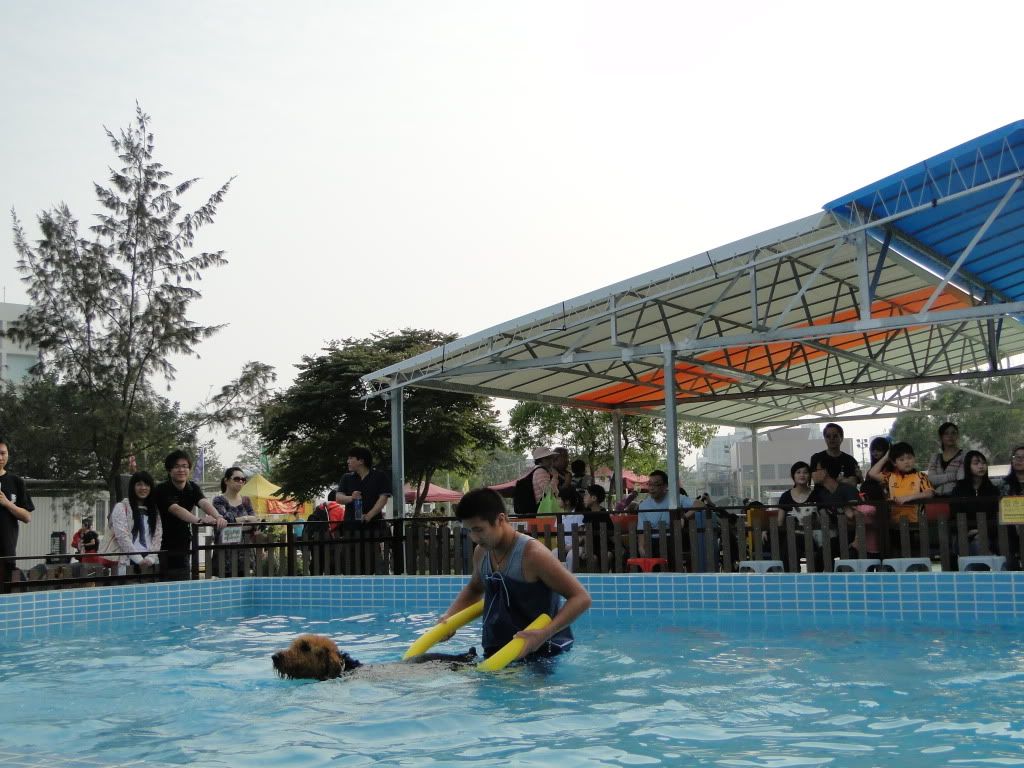 Whatever happened to the days when people were people and dogs were food?
——
Planning to spend time in Hong Kong? Keep in mind that accommodation can be expensive around here. Check out HostelBookers for info on hostels in Hong Kong.