What is Europe without castles? And what are castles without manicured gardens and rotating art exhibits inside?
Vienna's Schloss Belvedere is park, palace, public space, and private museum all rolled into one. Outside the grounds (open and free to the public) are all statues and shrubberies and fountains galore. Inside the two palatial buildings, exhibits on the history of the castle and rotating artwork displays. When I was there, an excellent look at the use of Gold in art from old religious works through to modern interpretations of precious.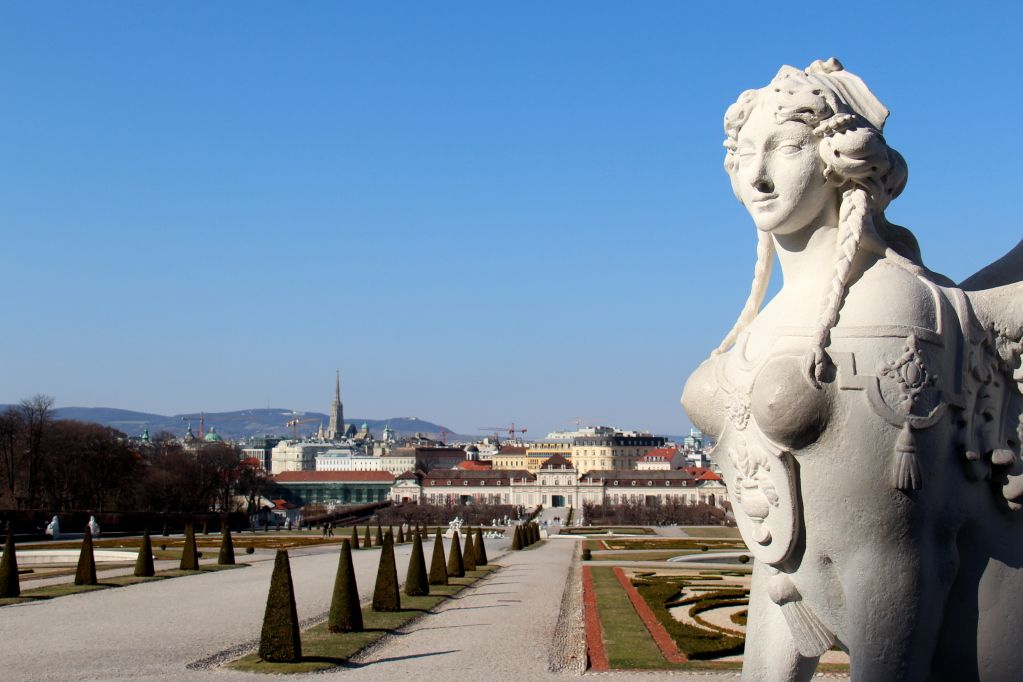 One of the many old-Europe sites to be seen in Vienna, and a lovely place to spend a warm spring day in the Austrian capital.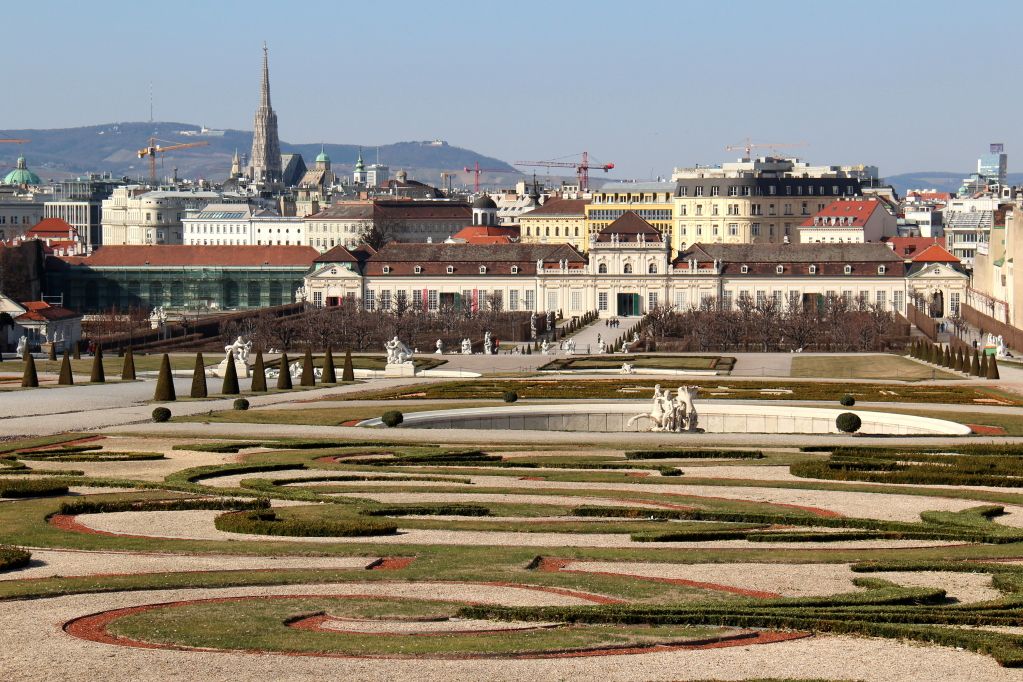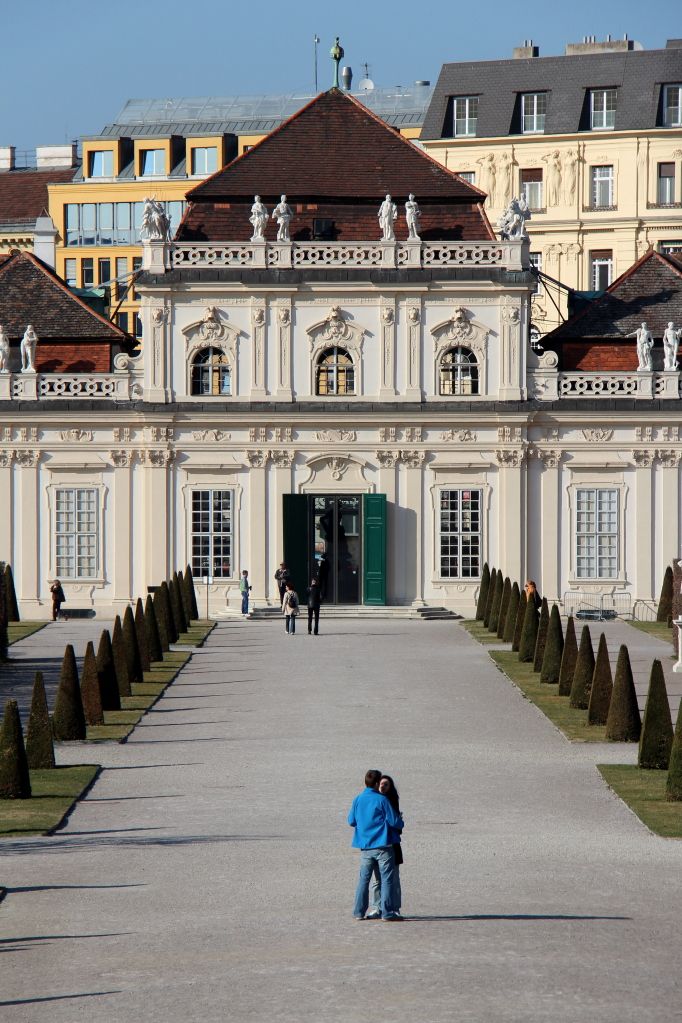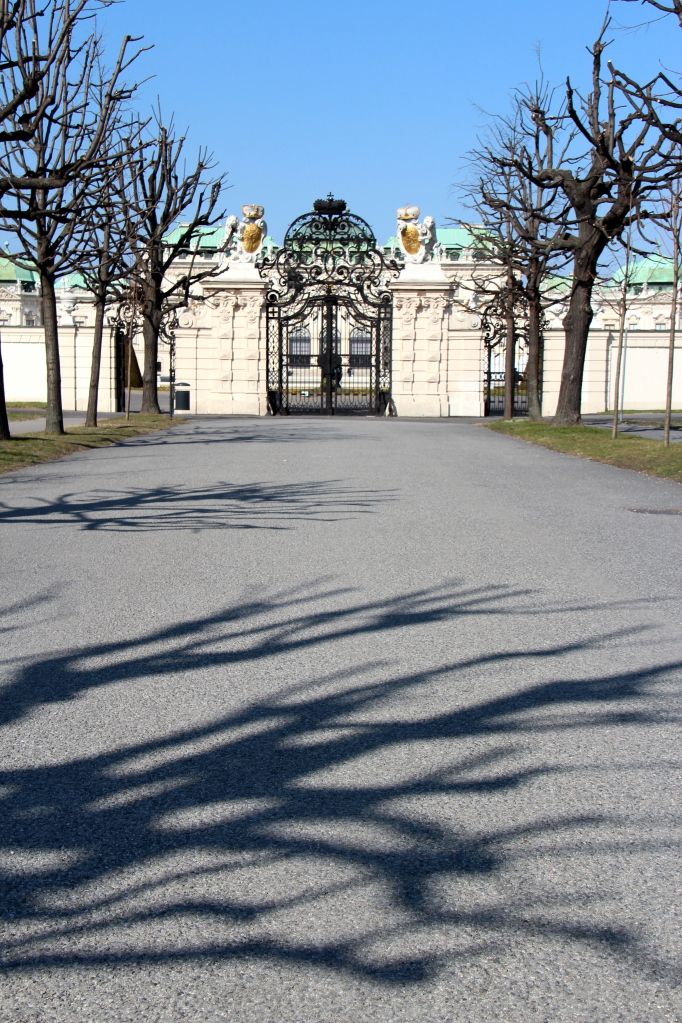 —–
Address:
Prinz-Eugen-Straße 27
1030 Wien
Opening Hours: 10a-6p.
Admission: Varies depending on what you want to see. The main gardens are free, the lower and upper palaces require a ticket, and the special gardens also charge admission. For the combined ticket expect €22.50, or €19.00 with a Vienna 72hr City Card.