X Reasons You Should Get To Greece This Year
With a friend recently planning a trip to Majorca for her upcoming vacation, my cries that now is the perfect time to head to the Greek Isles fell on deaf ears due mainly to fears about the current state of the Greek economy. Though she didn't listen, you shouldn't make the same mistake. This summer is the perfect time for beach-hopping or culture-vulturing (is that a verb?) or hiking along poorly marked trails through the Greek Islands, and here's why: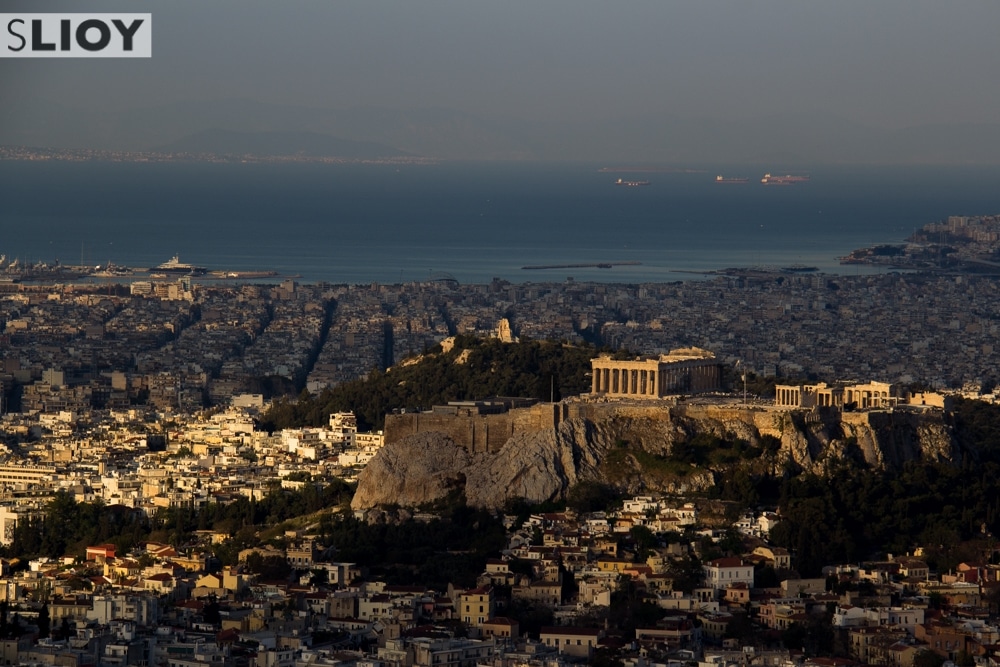 The €urrency has never been more favorable.
Not only is the Greek economy down (like, seriously down) but even the €uro itself is at a historic low compared to the dollar. My Greece travel budget in 2013 was just under €34 per day, which at the time amounted to around $44. Today that same cost in Euros would equal around $38 per day, almost a 15% drop, and that's not even considering the fact that costs are going to be lower as the economy continues to decline. There has been a lot of talk about ATMs running out of cash and people having difficulty accessing their accounts, but recent reports seem to indicate that this only applies to Greek bank accounts and that international travelers will be largely unaffected. Even better, you'll be actively doing something to prop up that faltering economy – at a time when Greeks definitely needs all the economic support they can get. Take some spare cash, hop on a flight or ferry, and reap the benefits of a faltering global economy!

 The food is still incredible. 
This one is a pretty easy sell, of course, but it ties in with first point because this is one of those costs that will keep getting cheaper. Even when I visited in 2013 there were plenty of restaurants offering a 'recession special' on their lunch and dinner menus. I did an astoundingly good food tour in Athens, full of fresh herbs and sweet desserts and even an olive oil so good you can drink it (no joke). In Crete, where I spent quite a lot of time, plenty of restaurants will feed you for less than 10 Euro and then give you a nice little shot of rakia to send you on your way. It's fresh, full of flavor, and actually usually pretty healthy – I would eat this stuff all the time if I could find it at home.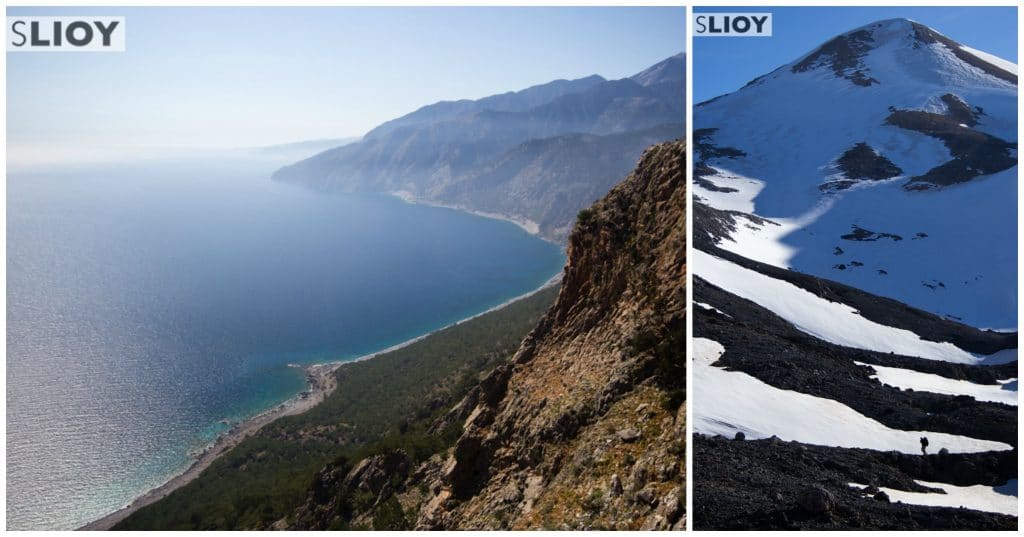 Bright white beaches and snowy mountains.
Greece has a huge diversity of landscapes, from the white sand beaches and clear blue water you already know well to snow-covered mountain tops and desert islands that are probably less familiar. It can be easy to write off the whole country as a cliche beach trip dotted by free-flowing ouzo and olives (which, even as I write it, sounds pretty awesome) but there's so much more to Greece than just the waterfront. For Example:
Camping in Ottoman Fortresses (and Venetian, and Minoan, and also some caves and beaches and really pretty much any landscape you could want).
Sleeping in one of Crete's amazing campsites or hiking the Samaria Gorge. My trip to the country was (unsurprisingly by now?) all about nature. Days sweating up steep trails through overgrown canyons, and nights spent building campfires in fortresses that haven't been inhabited for almost 200 years. My main focus was the Crete E4 Trail, a small leg of the very large E4 European long-distance path that starts in Spain and ends a bit east of Crete on the island of Cyprus, but small traditional footpaths wind throughout both the island of Crete and really the entire country of Greece. Not always very well marked and very rarely busy, these hikes are a great way to turn a fairly popular tourism destination into a very nonstandard experience – I daresay adventure! And much easier and cheaper for many than planning a big hiking trip in Asia.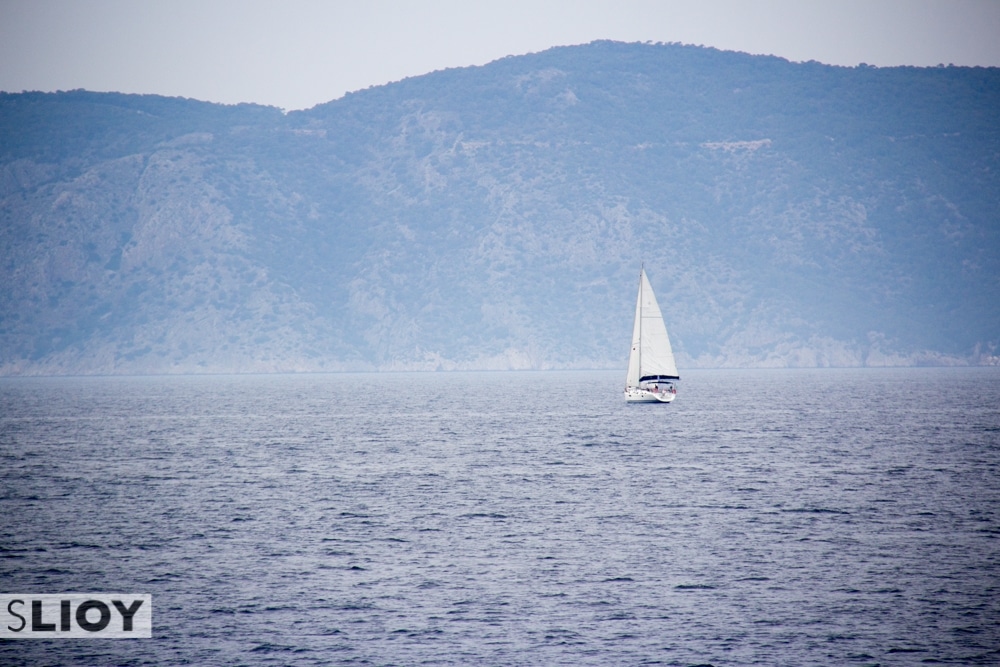 Of course, island/boat/beach time definitely has a place as well. Crusing past islands like Hydra in the Saronic Gulf (near Athens) or even just sitting on the shores of Sweetwater Beach after a long day of hiking in Crete remain some of my most peaceful memories of not only that trip but really of all my travels in Europe, while for more party-minded travelers the shores of islands like Mykonos and Ios are a strong pull.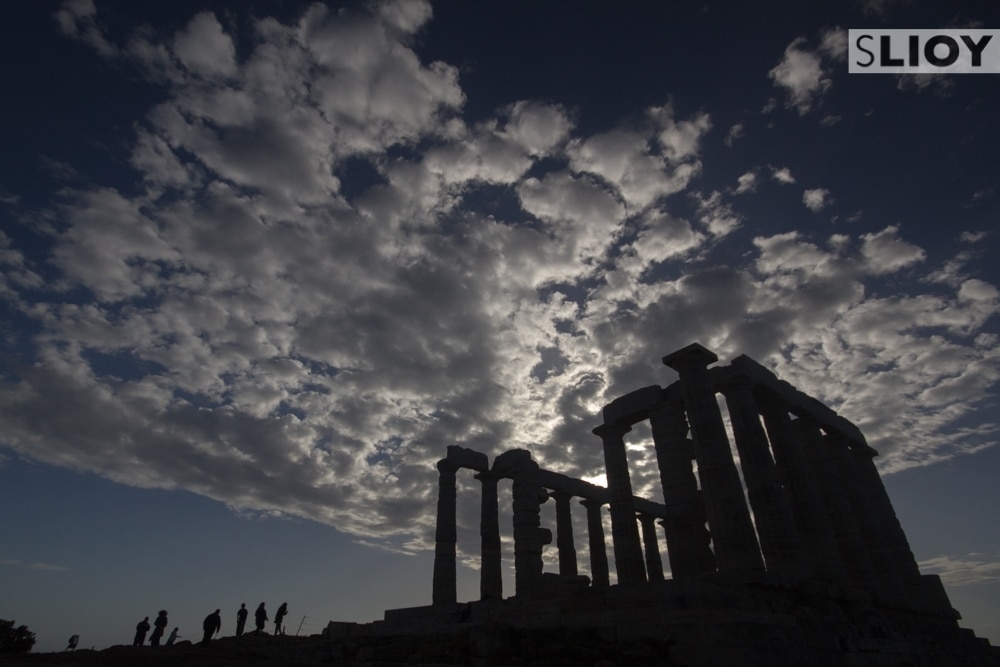 The Temples of Ancient Greece.

Of course, last but absolutely not least, the culture and ruins that dot the country. You surely know the temples of Athens' Acropolis and Agora.  While these are certainly the biggest and most famous they are by no means the only ones worth seeing. Whether the far trip out from Athens to the Temple of Apollo at Delphi or the much closer Poseidon's Temple at Cape Sounion, any once-student of history or art or architecture will find much that delights. If you're one of those (nerds like myself) who took classes on ancient Greek mythology back in high school? Well, hold onto your horses!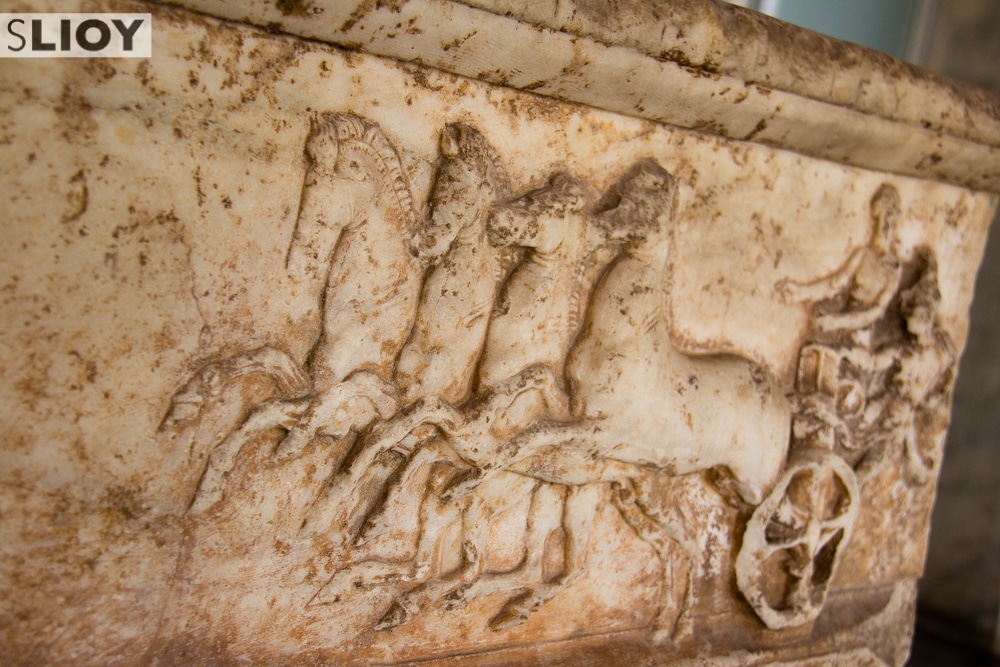 So, what do you think? Have you started looking already at booking flights to Greece for the summer? Let us know in the comments!