As far as Southeast Asian capital cities go, Yangon surprised me by being up at the top with Kuala Lumpur amongst the best places to just kind of hang out.  Part of this, certainly, is there EVERY SINGLE PERSON I talked to who had been to Myanmar had nothing but good things to say about the country.  So, I was more excited to show up to Myanmar than anywhere since perhaps Uzbekistan.
Even excepting that, though, there are lots of awesome things about the city.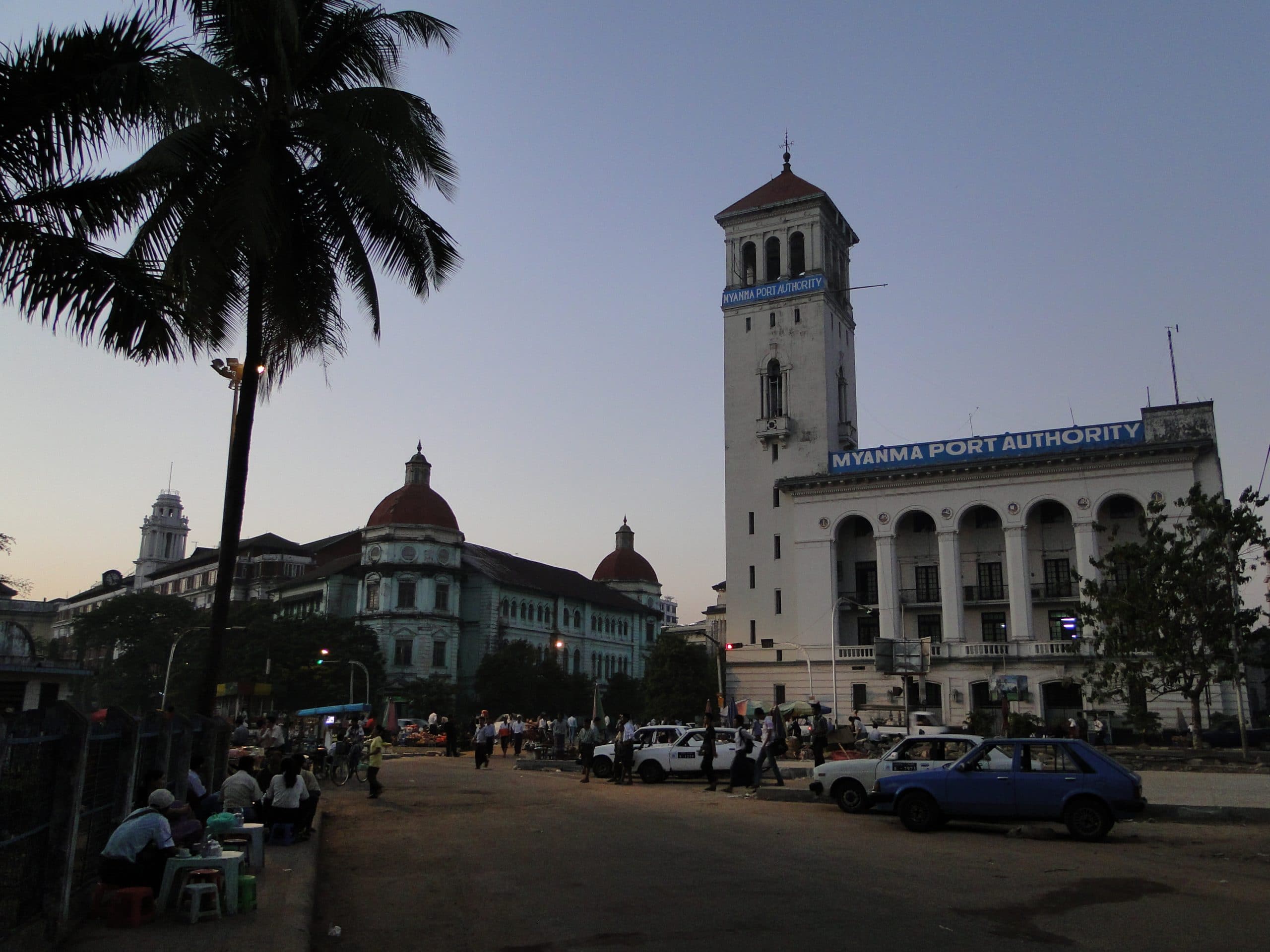 Having been a British colony, and not having developed an incredible amount since colonial days, Yangon still sports lots of British Colonial bulidings converted to government offices.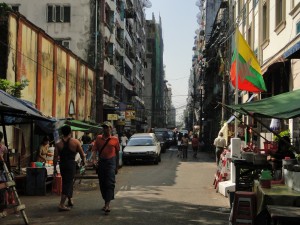 Between the old-school British buildings, interesting little alleyways cutting through all of the main streets.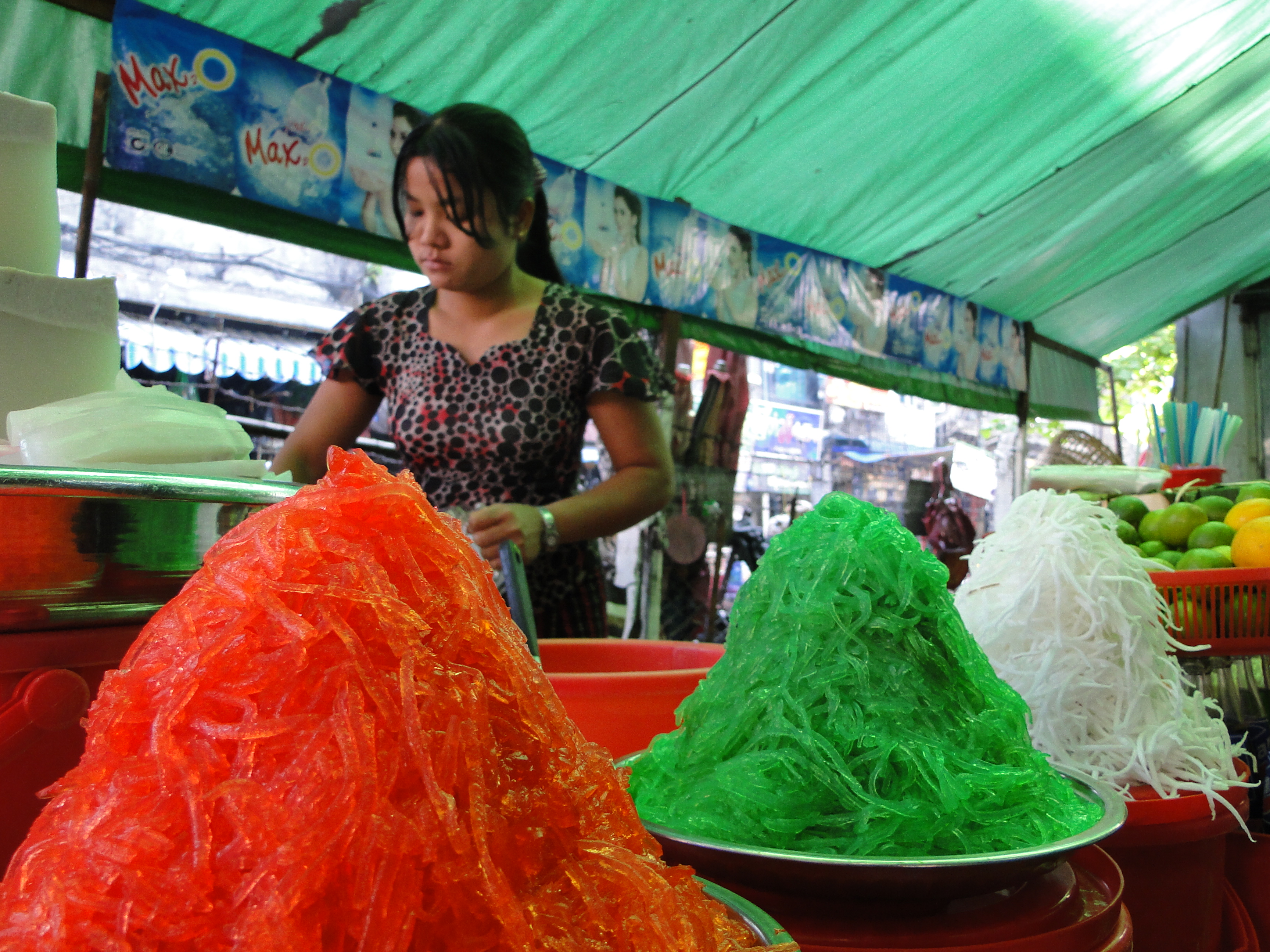 Many sporting delicious places to stop for a snack or a fruit juice.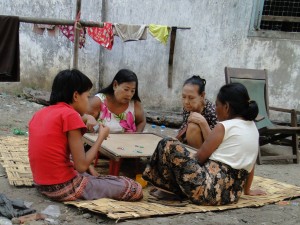 When people can't be bothered to go for a bit of food, they can often be found on the sidewalk playing a game like pool, but small-sided and played hands-on.  I currently have a 100% win rate!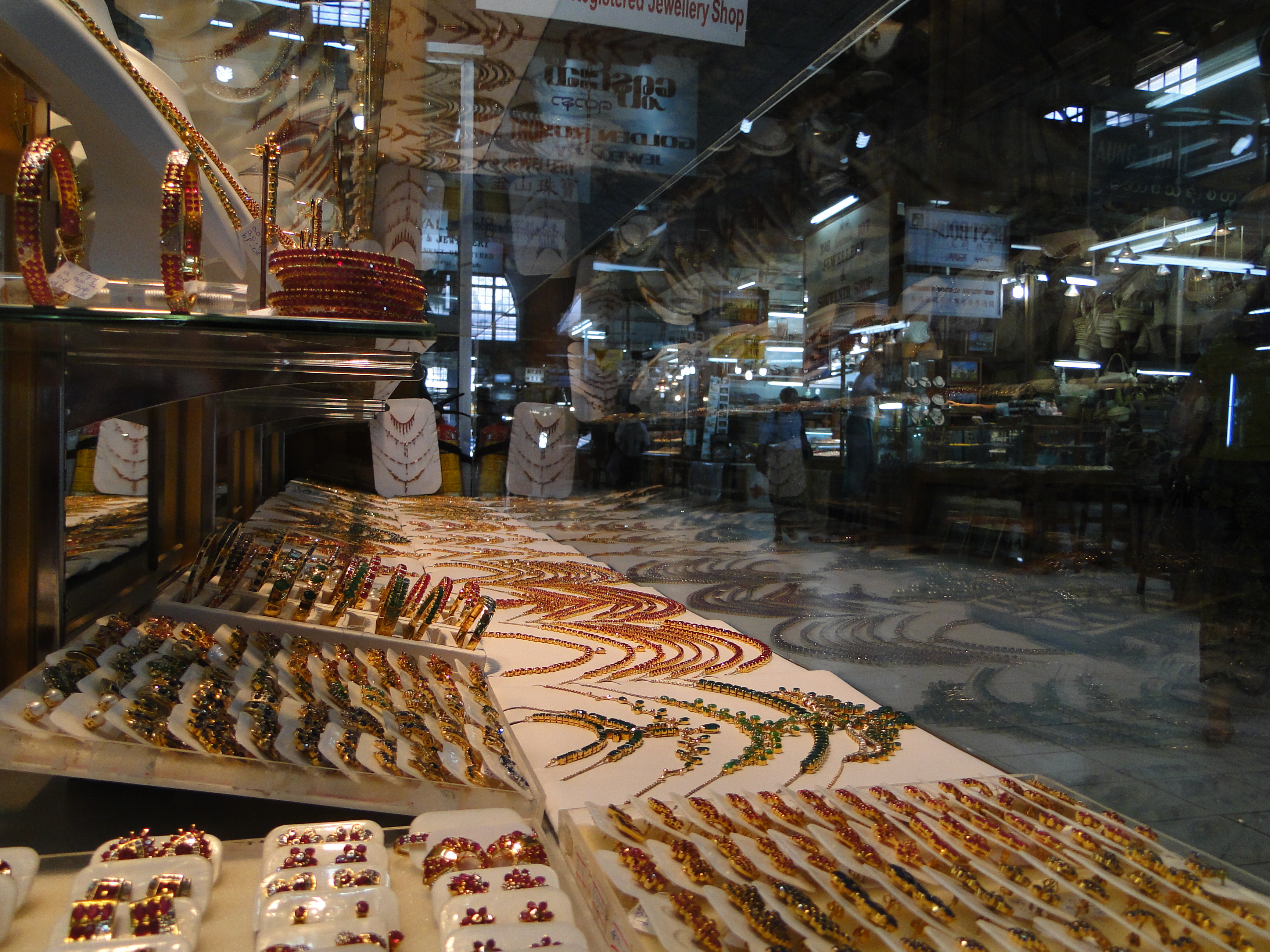 And, like all my favorite cities, an interesting market.  Here, in one of the poorest countries in the region, a giant jewelry market with all manner of gold, jade, and diamonds.
Sir, maybe you would like to exchange money?