Albertina Museum:
Vienna's Most Elevated Art House
There's a lot of pun built into that title, but I'm going to be a jerk and not explain it to you till the end.
 There are just so many museums in Vienna. There's Freud and Hundertwasser and Leopold and Strauss and Beethoven and Horses and Hofburgs and Furniture and Forged Art and… well, frankly, it would be ridiculous to try to combine them all into one trip. I mean I even LIKE museums and I've tried hard to catch some of the more impressive exhibits in Vienna but, come on, I like to see the sun every once in a while as well.
Which is all an excuse to explain away the fact that, somehow, it was my third trip to the city and THREE YEARS since the first time I was in town that I finally stepped inside the Albertina Museum.
(Also, on a tangent, it seems I waltz through Vienna exactly once per year these days. Who wants to join me in 2015?)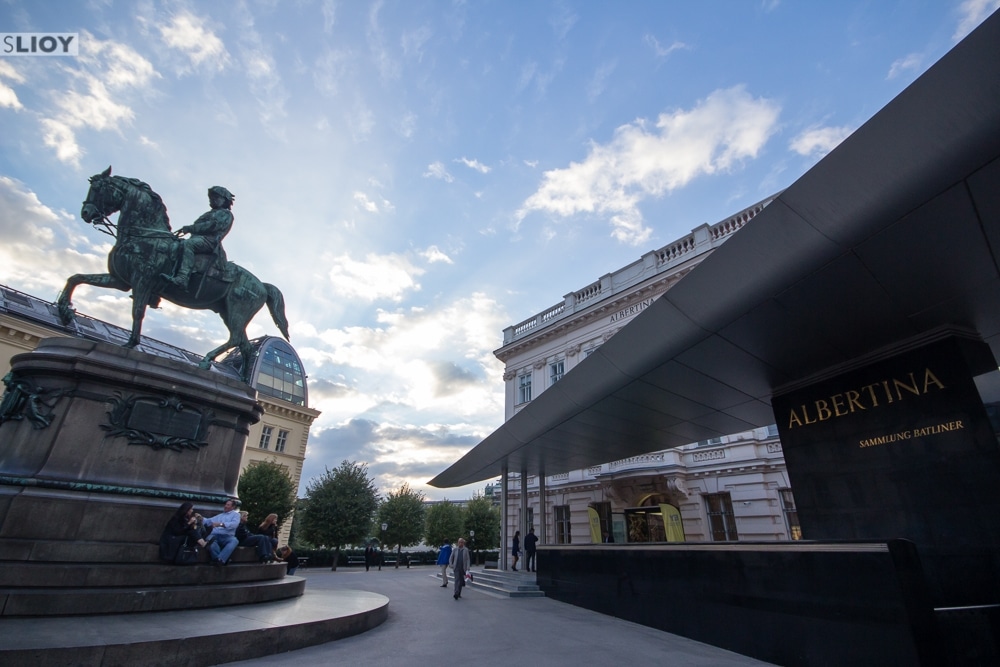 I say 'stepped inside' because I've actually visited the Albertina many times – there's a beautiful terrace out front overlooking the back of the Opera House and the front of the Cafe Sacher AND Cafe Mozart. Even better, there's a snack stand just at the foot of the terrace that sells a delicious currywurst for like two or three Euros. So, Albertina and I were acquainted, but I'd never properly made the time to stop in and say hello until this last trip.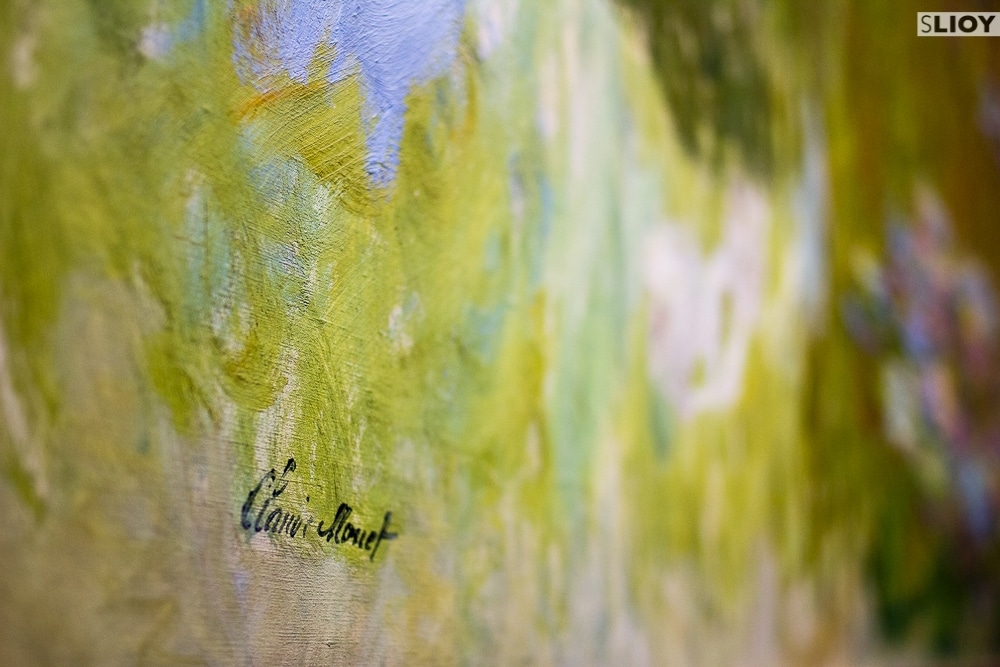 It's not as if this is one of the missable museums, after all. (Take the Snowglobe Museum – who's really spending time there?!) The permanent collection of the Albertina Museum is called 'Monet to Picasso'. The first thing you see when you walk in is a big, striking, beautiful Monet – The Water Lily Pond – and even if you *just* considered Albertina's Impressionist oeuvre it would be an astounding collection. But of course, nobody stops at the first painting. There's much more.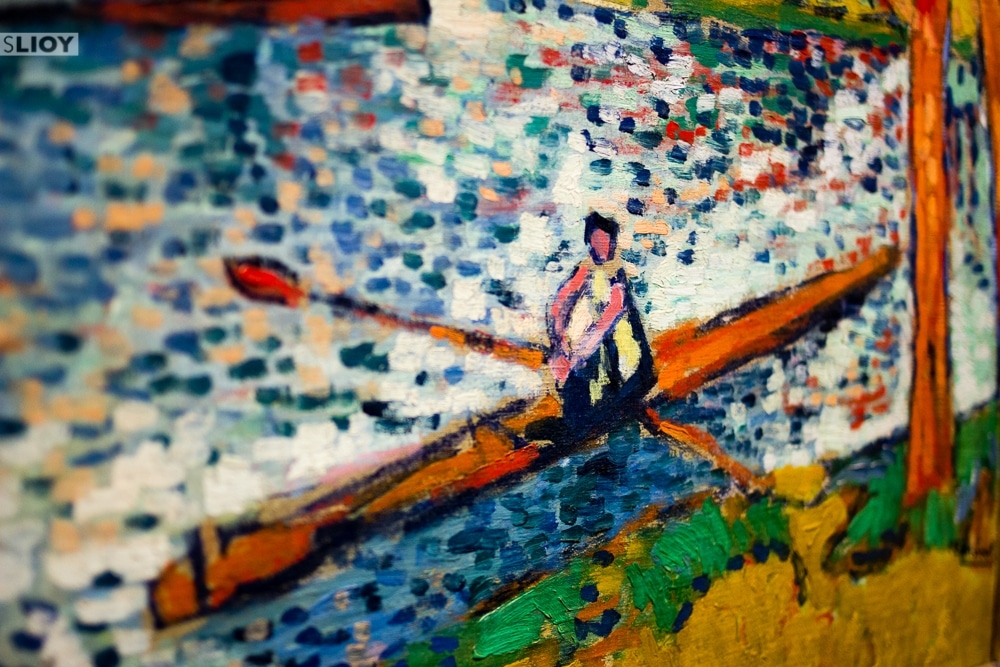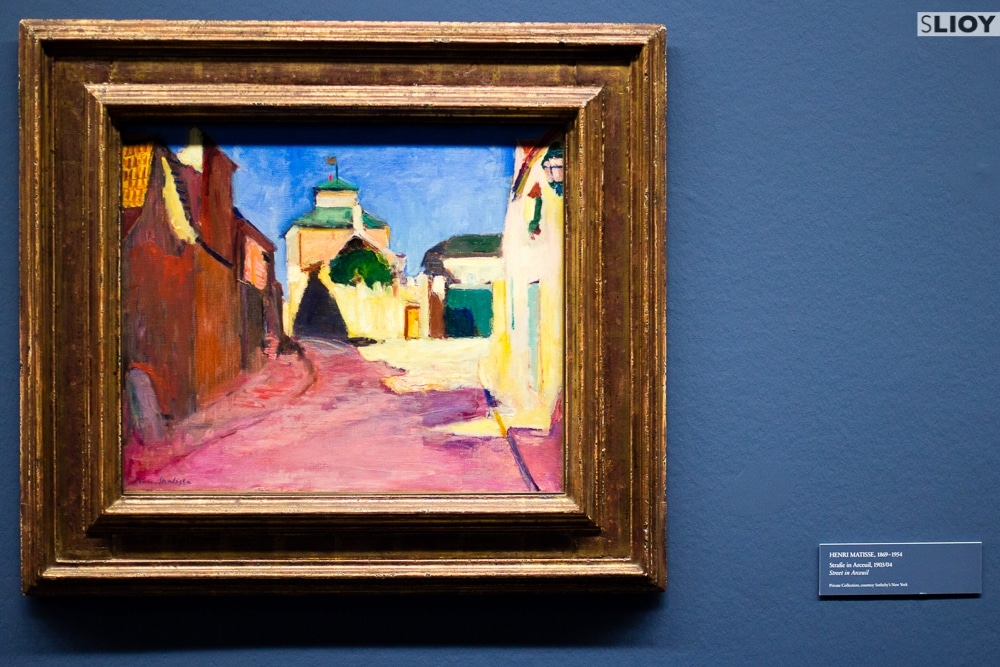 Here's a painful public confession for you: I don't know art. Not in the snooty white-wine black-turtleneck sense, anyways. Shocking, right? But that means that Narrow Bust On Base and Man In A Suprematist Landscape can stand on equal footing as works of art beside the likes of Monet and Matisse and be equally appreciated – especially in a collection like this which has been curated to show the progression from Impressionism through Fauvism to Pointillism to Cubism and beyond.
The Russian Gallery in particular was something novel, with works from the post-Revolution but pre-Socialist Realism period that I only recall having really seen much of before in Uzbekistan (Nukus, of all places, at the Savitsky Museum way out on the edge of nowhere).
The collection as it stands now, the Batliner Collection making up most of it on permanent loan as per the Albertina website, allows visitors to "trace the development from Impression to modern art" in 100 works in a few small galleries. And yet, even without the ideal art history background to appreciate it to the utmost, it's the kind of place that I can get lost in for a few hours. Wandering and wondering and take photos as a shorthand way to remind myself later of all the things that called to me most. It's not for everybody, I suppose, but it's definitely for me.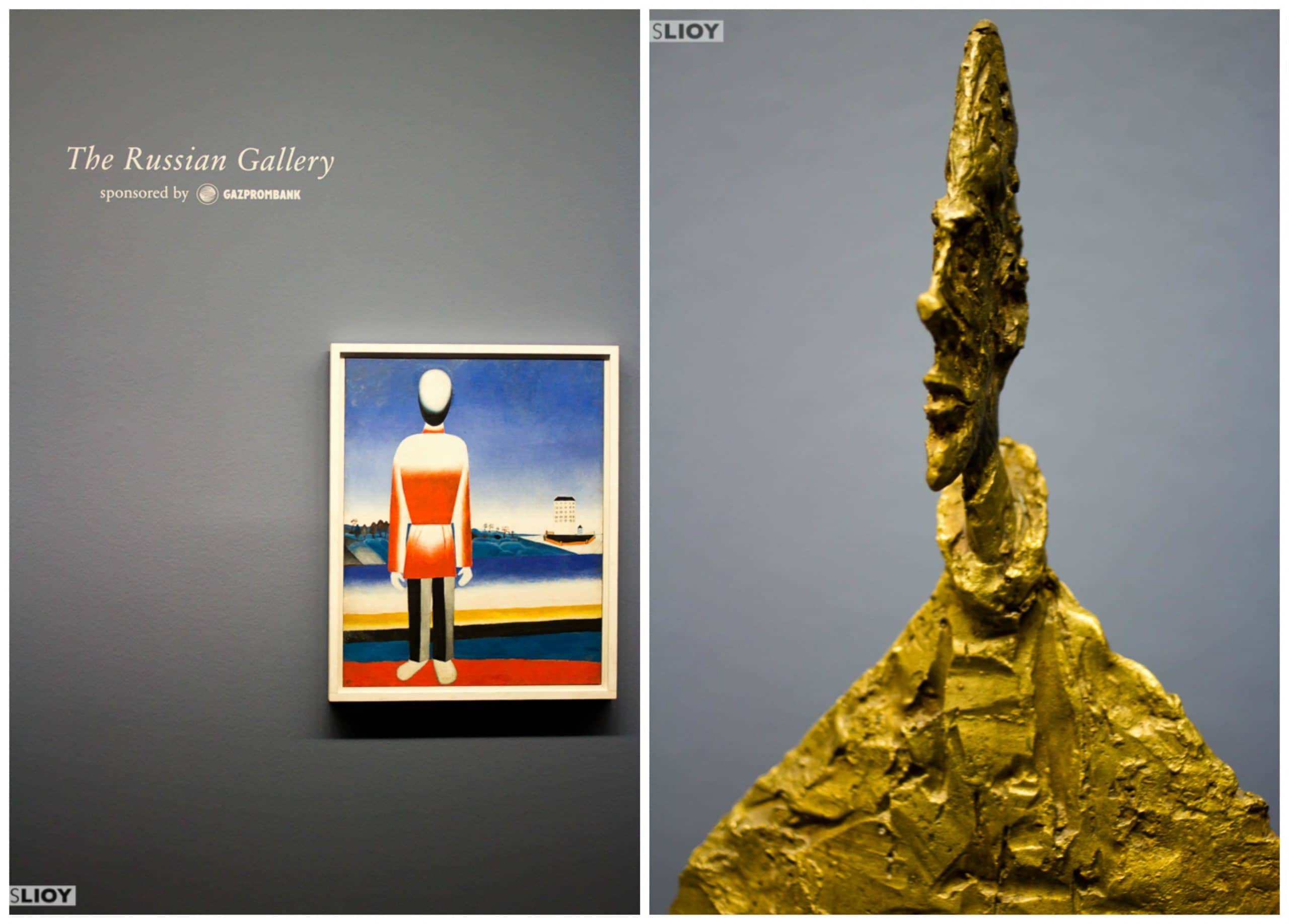 Even if, in the worst of cases, you're stuck with an insufferably slow friend who insists on taking pictures of everything and wants to visit all the special exhibitions and even watch the short films. Well, there's still that first-floor terrace just outside the front door and the pedestal at the foot of the horse-riding Archduke Albrecht (the museum's namesake) from which there are great views of the State Opera House and at least three or four different cafes. (For the record, I'm the insufferable friend in this scenario.)
 So, does the title make sense now? It's elevated! Above street level! And an art house! Because it used to be apartments, and now it's full of… oh never mind. Go have a Sacher Torte or something.
Essential Info:

Hours of Operation:
Daily 10:00 – 18:00, Wednesday till 21:00

Admission:
Adults: 11.90€
Vienna Card: 9.70€
Students: 8.50€
Under-20: Free!

(Planning to buy an adult ticket? Do me a favor and buy it here. You'll save some small change, and they'll throw a bit my way.)

Guided Tours:
4.00€ on weekends and holidays 11:30 and 15:30, Wednesdays 18:30. German.
4.00€ Audio Guides (Anytime, and in English etc!)
---
I was in Vienna on this trip partly to take engagement pictures of beautiful people and partly to work as a photographer with GetYourGuide – both of which were involved in this trip to the Albertina Exhibitions and Stateroom. We stayed at an AirBnB this time, and our host was awesome and I'll gladly put you in touch. If you're looking for a hostel in Vienna, I really enjoyed the Hostel Ruthensteiner for a chill hangout while Wombats was an interesting party hostel if you're so inclined.