Imagine you were staying with a friend in Switzerland. Now imagine they told you one of their friends worked at a Ski Resort, had a place for you to sleep, and even knew of a concert being held in the chapel of a former monastery. Would you say no? Me, neither.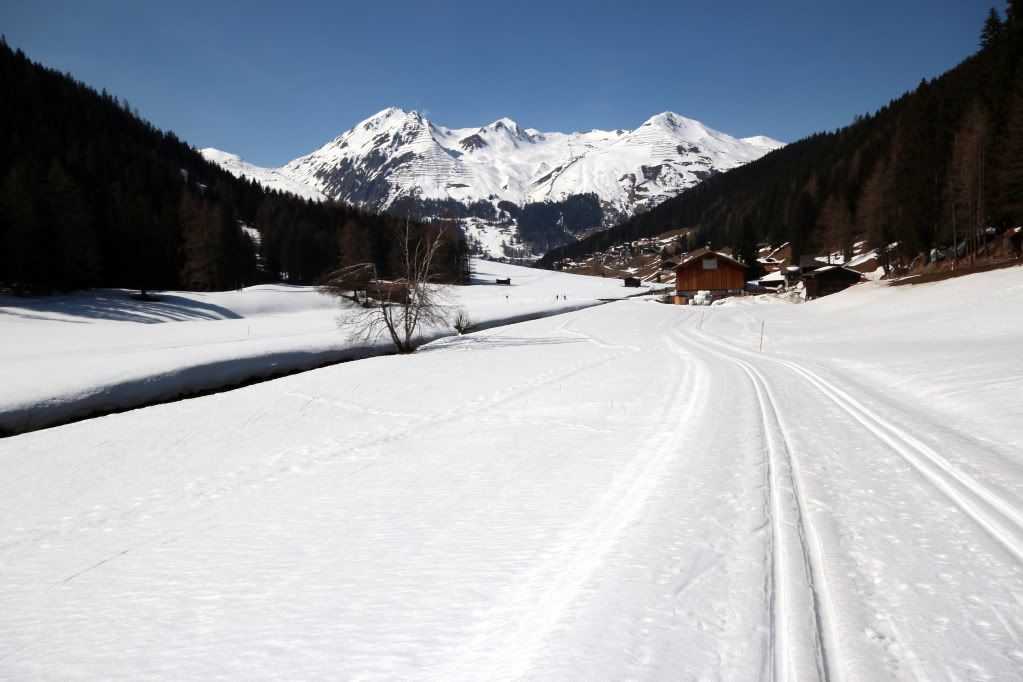 Imagine all the stereotypes you (I) have for the Swiss Alps in winter: snowy mountains, an athletic population, immediate access to the piste, snowboarders throwing theme parties. Davos is it.
To my alternating joy and frustration, Davos also has a pretty solid network of cross-country skiing trails that start from town and lead up into the surrounding mountains.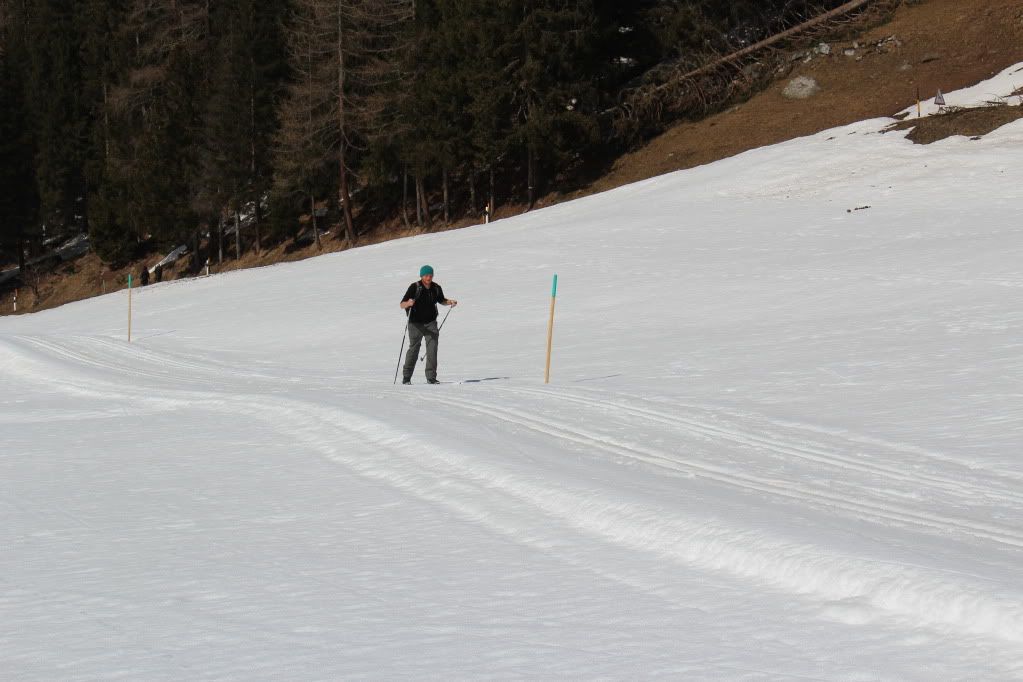 I managed only to fall like 4 or 5 times in ~3 hours, which for my first snow-sport adventure seemed pretty reasonable.
By the time we got back out of the hills, though, I was mentally cursing the inclines and doing my best to stay in the tracks and ride out the declines. The firm floors and soft seats of the Swiss rail system never seemed so welcoming!