Exploring Istanbul's Fatih District
Does anybody else walk around new cities wondering in the back of their minds where the coolest spot to get an apartment for a few months would be?
No?
In Istanbul the Fatih neighborhood is without doubt the choice so far.
The name means 'conquerer' and rightly so, as the cool level in Fatih could conquer any other district I've seen in the city.
The thing that first drew me into the neighborhood, apart from a half-hearted search for the Suleymaniye Mosque, was the 4th century Valens Aquaduct that cuts through the area.
What perhaps drew me back to the neighborhood though, was (predictably, I know) food.
A couple of folks in my hostel recommended a restaurant in Fatih called Sur Ocakbasi. I went first with a tiny girl and then again with another hungry dude, but it didn't matter. The food was so much (tasty, but too much!) that there wasn't even a chance to take it all down.
That's ok, though, as this is really the kind of place that begs for an aimless walk just to have a look around.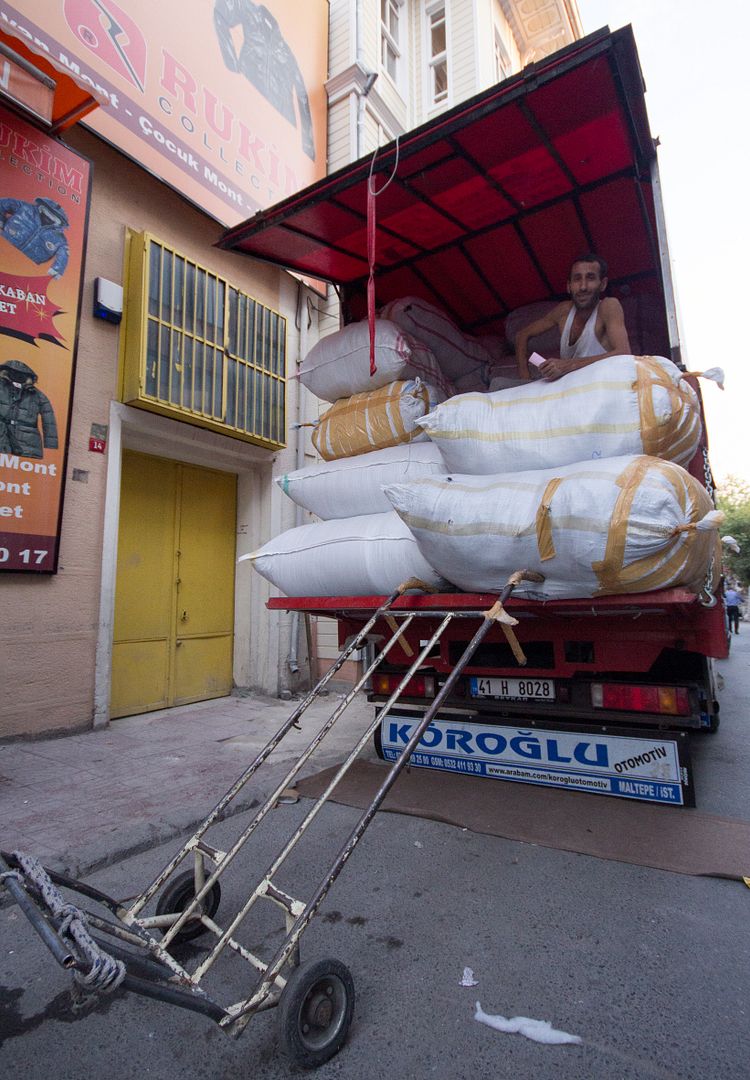 And hey, after walking all that way, you might even be ready for dessert!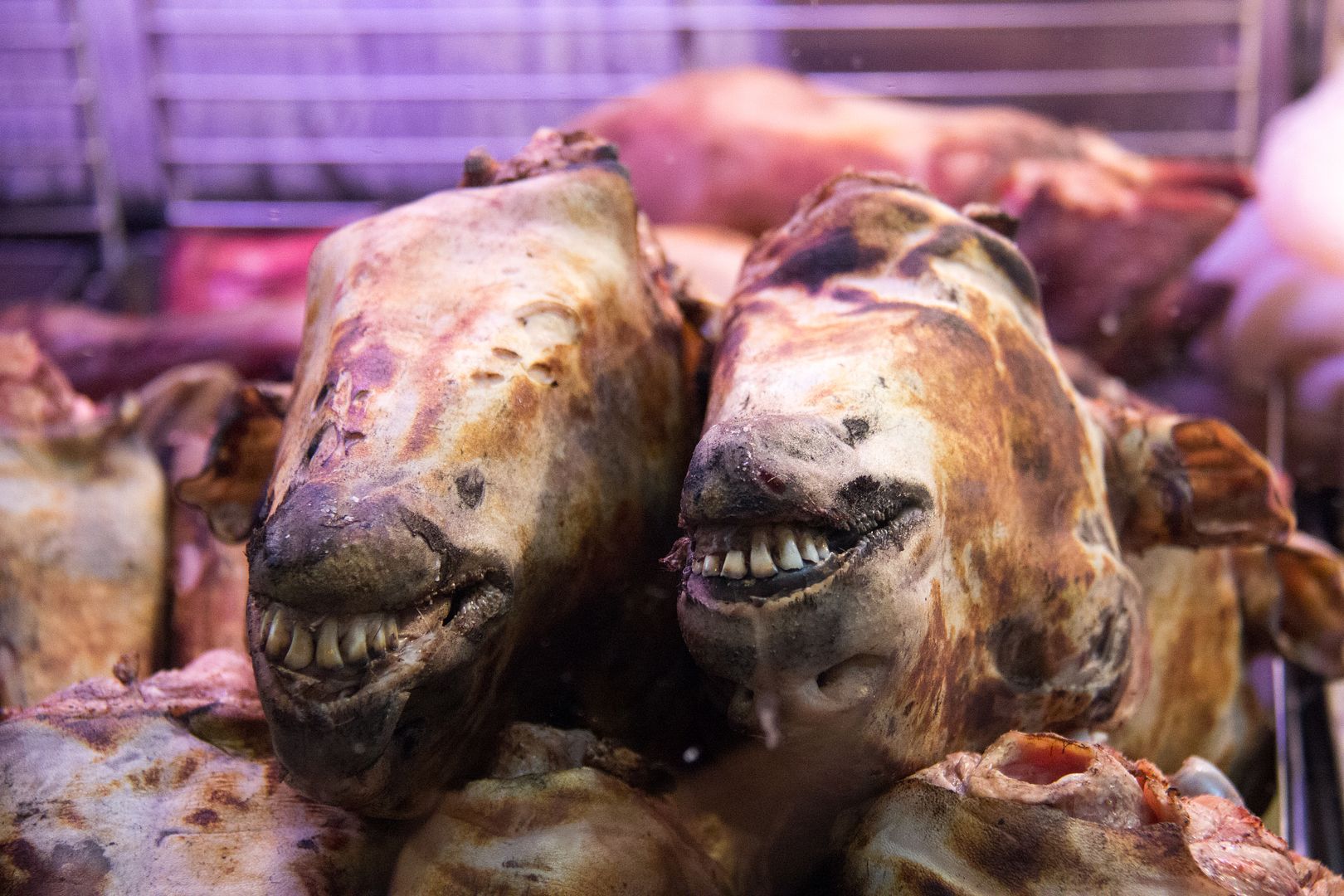 Er, or maybe something a little more traditional?