My Favorite Istanbul Guided Tour – Dinner With a Local Family
I know I've only recently decried the 'proper-tourist-trail' thing, but one experience in Istanbul left me thinking about whether or not a guide can be a good thing on occasion. After all don't we oftentimes need a translator? Someone who can helps move not only between languages but in doing so between cultures? The type of exchange that, whether serious or silly, would be impossible without some sort of shared understanding that a knowledgeable friend can bring.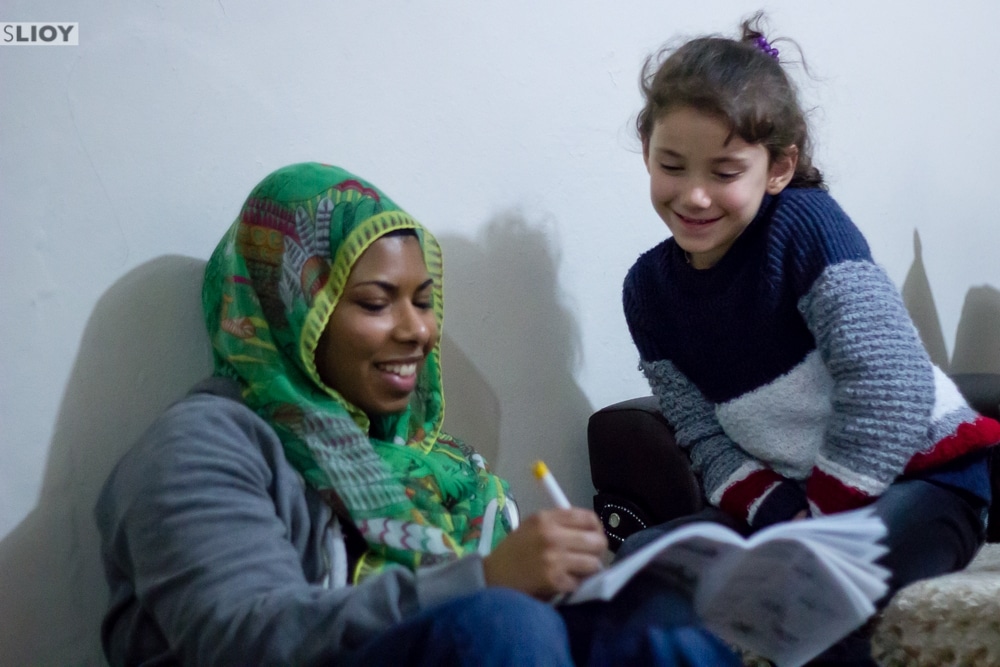 This was very much that. One of the photo-job-tours I was booked for in Istanbul was a "Home-Cooked Istanbul Dinner with a Local Family" experience. I was a bit worried it would turn out really cheesy and inauthentic feeling, especially as a lot of the online reviews noted that the family didn't seem terribly keen to interact with the guests on the tour. My experience, however, was quiet different from that. Rehana and Nosheen (two Brits in town on a Groupon-booked holiday) met up with our guide Mahsum, and then the four of us headed through the narrow streets just off Sultanahmet to the family's house.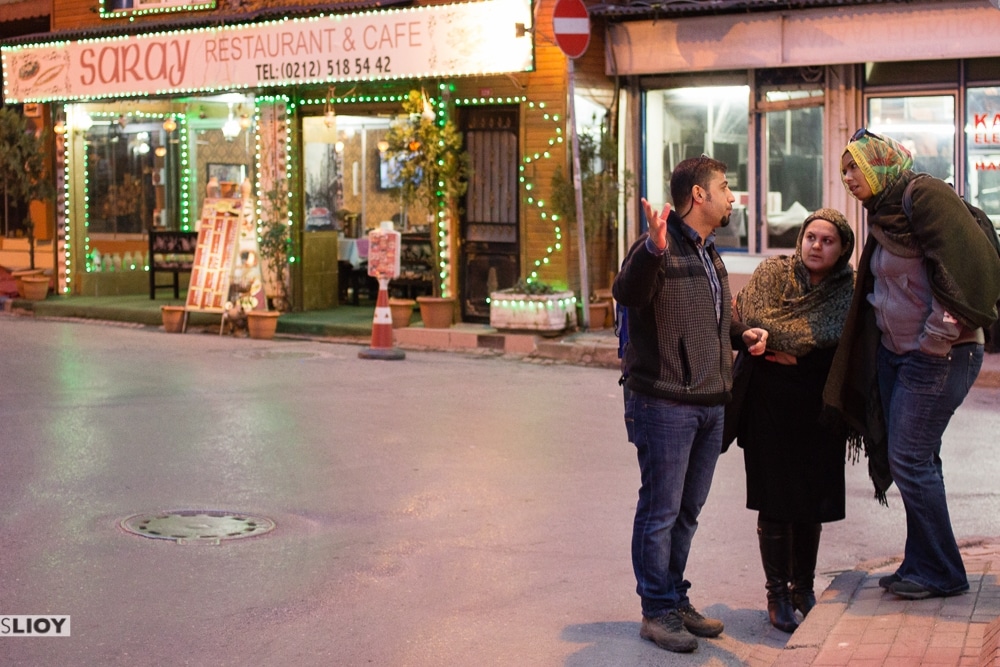 On the way we went down plenty of streets that I'd passed before (and many times since) without ever knowing, or even stopping to consider, the history behind them. Istanbul is over 2500 years old, of course, having played host to many conquerors and kings and cultures over that long and varied history. I've photographed countless Istanbul guided tours over the past few years, but most of them stick to the Hagia Sophia and Blue Mosque area and wander only rarely down into these less magnificent but no less historic side streets.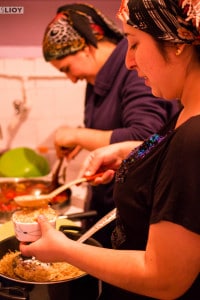 As we arrived at our host family's home, the two sisters-in-law had already started preparing dinner. I snooped around in the kitchen for a bit, had a good waft of dinner-to-come, and then settled into the living room for a chat and some time playing with the kids. Which is exactly the moment having a guide became awesome. Not only was Mahsum able to translate our questions to the family (What is life like in Istanbul? What made you move here from the Kurdish regions of Turkey where you grew up? What would you like to see change about modern-day Turkey?), but he also talked very openly about his own experiences. In particular, I was really interested in his take (as an ethnic Kurd) on the PKK (a militia group fighting the Turkish government for Kurdish independence in the southeast) and other similar groups. It wasn't all quite so heavy, of course, with a lot of time spent also saying "those kids are so cute!"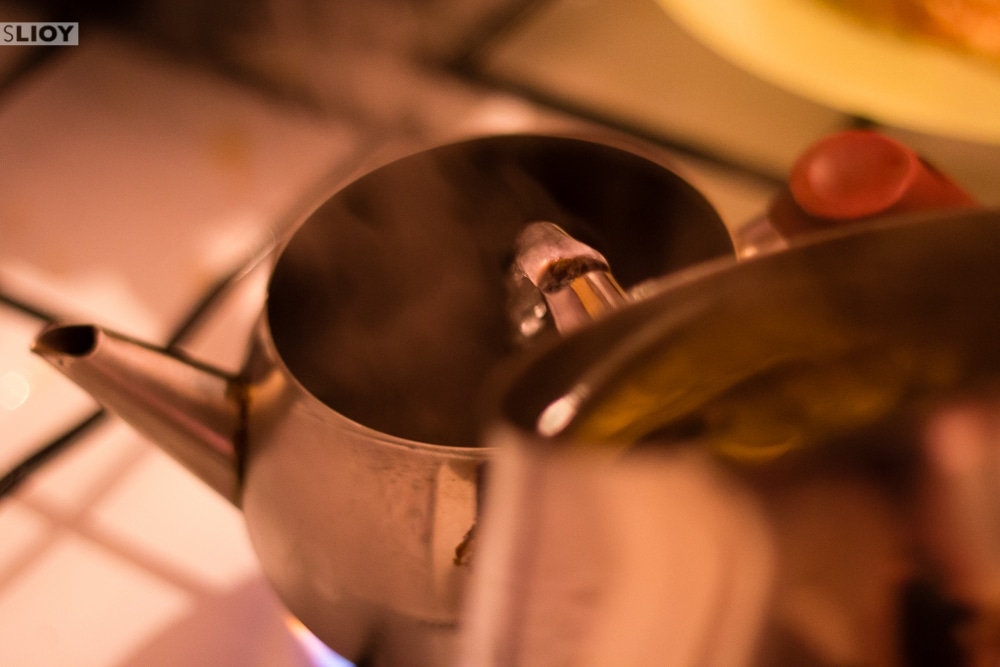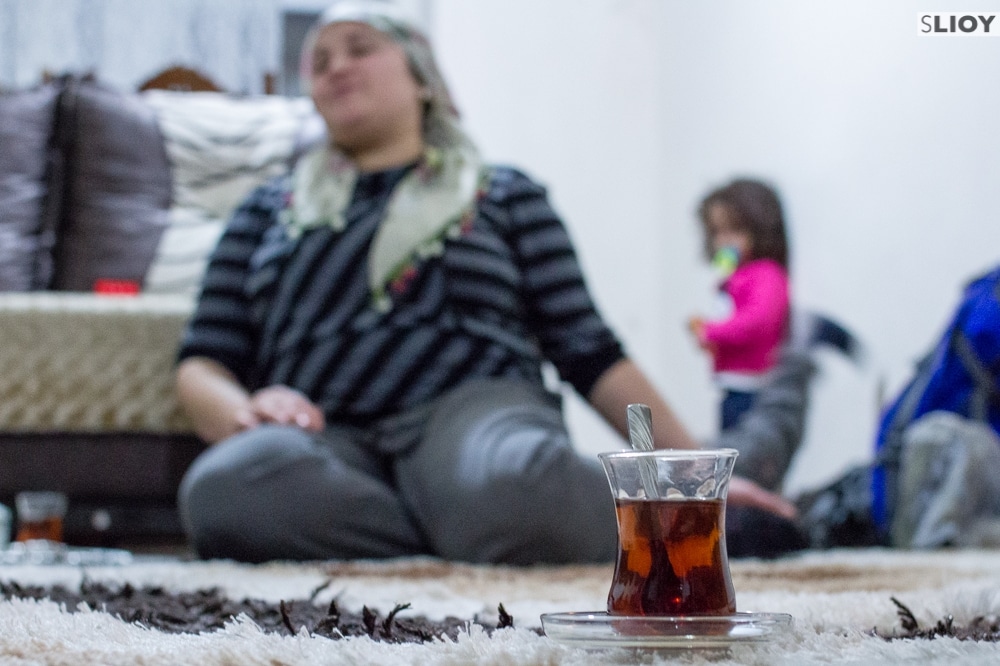 Eventually, after finishing dinner (well, after being shamed by Mahsum into finishing my plate and notions of good guest-ness), we sat around and sipped on cups of tea. More talk, more questions, more time spent teasing young kids. Reluctantly we agreed with Mahsum after some time that it was probably best for us to head out. This is still somebody's home, and given the fact that they had three young children we didn't want to linger for too long.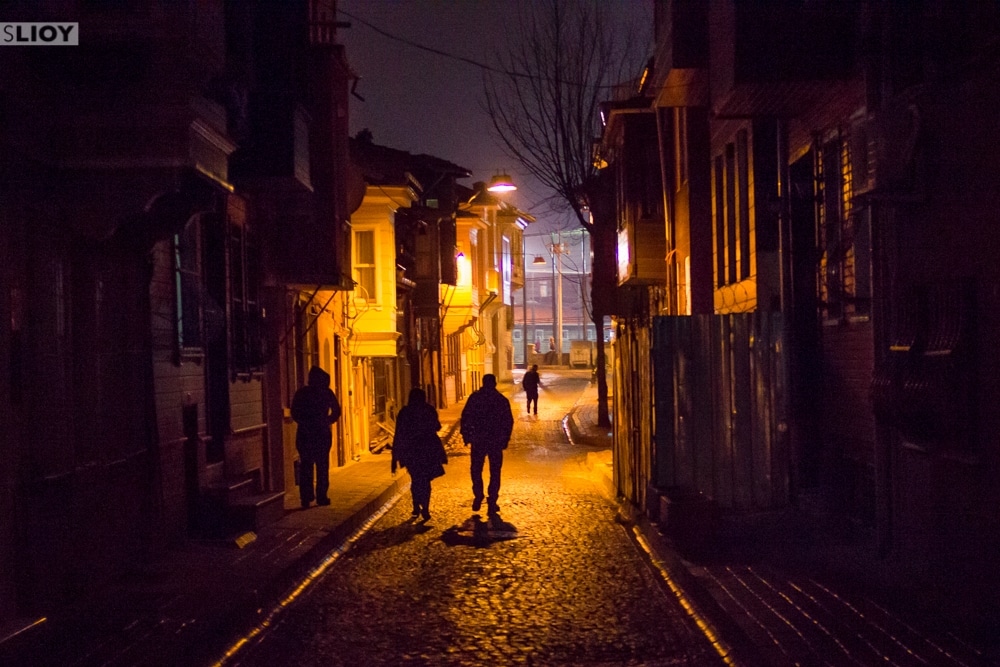 And so it was off into the dimly-lit Istanbul night to another delicious cultural experience. Though our dinner with the family was over, the night wasn't quite. Another of the benefits of a guided tour, whether Istanbul or anywhere, is having somebody who can reliably point you to places delicious and cool. In this case, Mahsum dragged us along a lot bit further to what remains the best nargile (shisha/hookah) cafe I've been to in Istanbul. The 'New Marmara Cafe' has since closed, a real shame, but I even took a couple of engagement photo clients over there at one point for a photo session.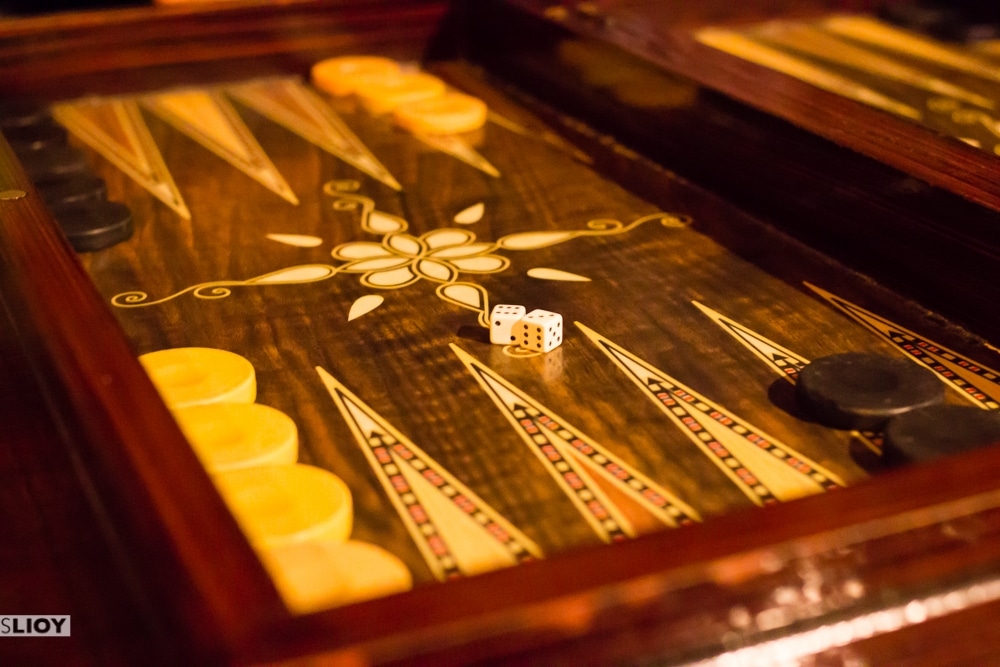 Of all the many GetYourGuide tours I've taken photos for in Turkey and beyond, from Belly Dance Dinner Shows to so so many Bosphorus tours, this remains one of my favorites. If you're planning a trip to Istanbul and looking for something a bit unusual, check out the link below for more information.
---
I was here working as a photographer for GetYourGuide. Of all the Istanbul guided tours I've done for them, though, this was far and away my favorite. Check out the Istanbul Dinner with Local Family if you're interested in doing it yourself.