Lonely Planet would have you believe that Sheki is the crown jewel of traveling in Azerbaijan, reason enough in and of itself to visit the country. This is not entirely true, but only because there are cooler places in the nation.
Indeed thinking back on Azerbaijan, I think we met more and nicer people in Sheki than anywhere else in the country. People on the street were friendly and outgoing, the neighborhoods were full of folks going about their daily business, and when we showed up to town one guy (Timur, pictured below) was helpful beyond belief trying to find us a place to stay in town.
And, of course, the Old Town is quite pretty to walk through as well.
The big "site" in town, the old Silk Road Caravansarai, was unfortunately closed for a film shoot the entire time we were in town.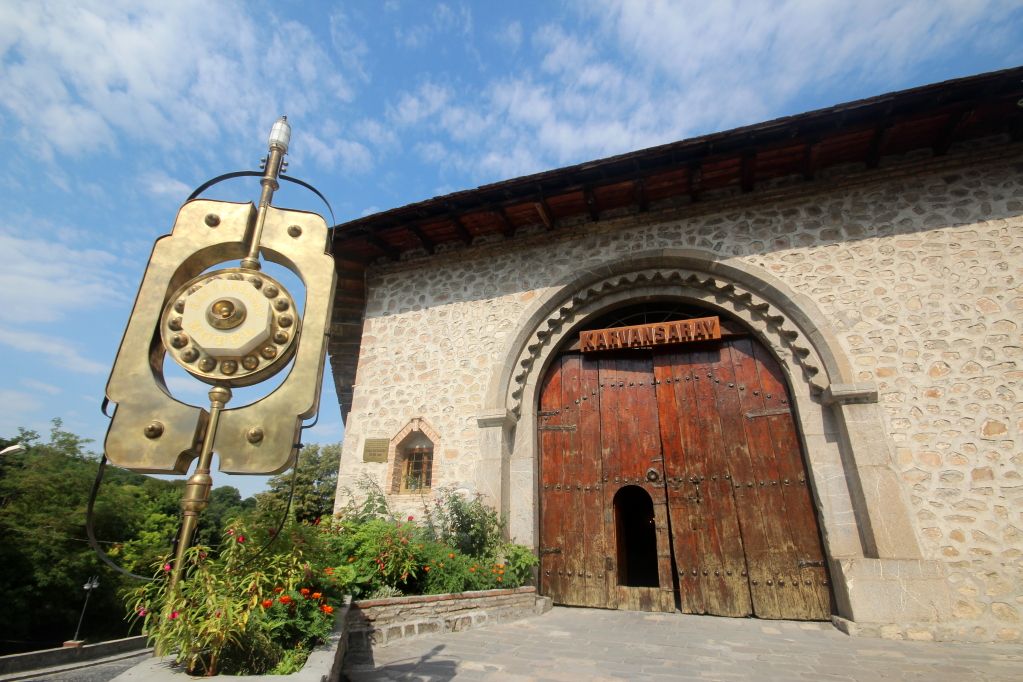 This may have been a boon, though, as it forced Jason and I to get out and explore something a bit less obvious. So, we wandered.
Met a ton of people.
And sampled delicious street shop sweets. Hot tip: ask how much one small piece is and they'll generally just hand it over as a sample!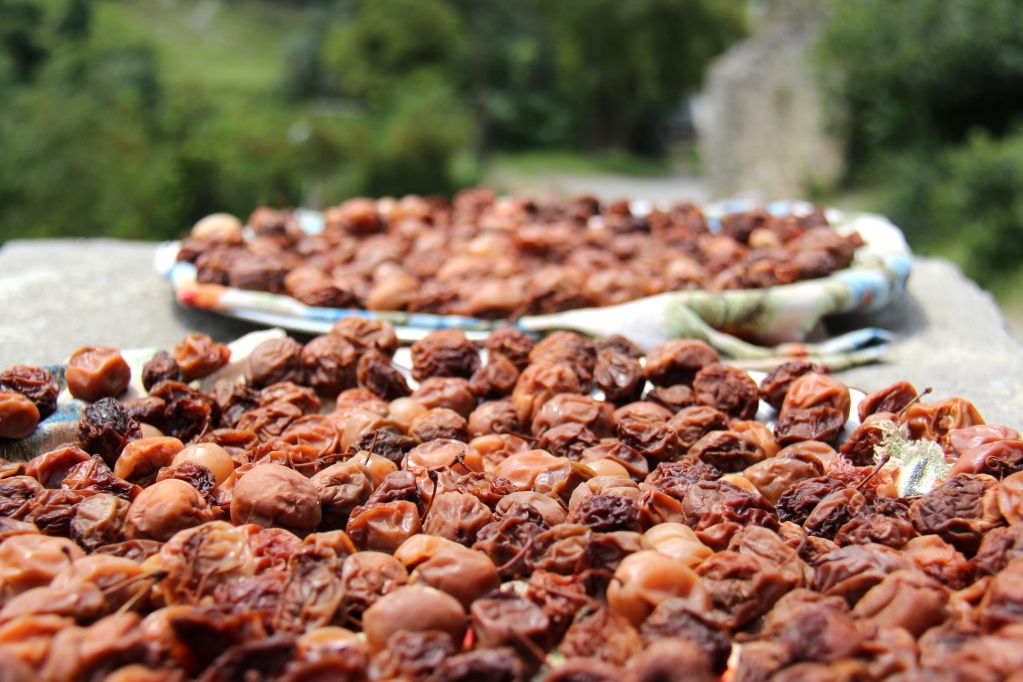 One of my favorite random moments: stumbling across this guy and his sweet model palace. Not sure if it was inspired by artistic dreams or the drudge of boredom?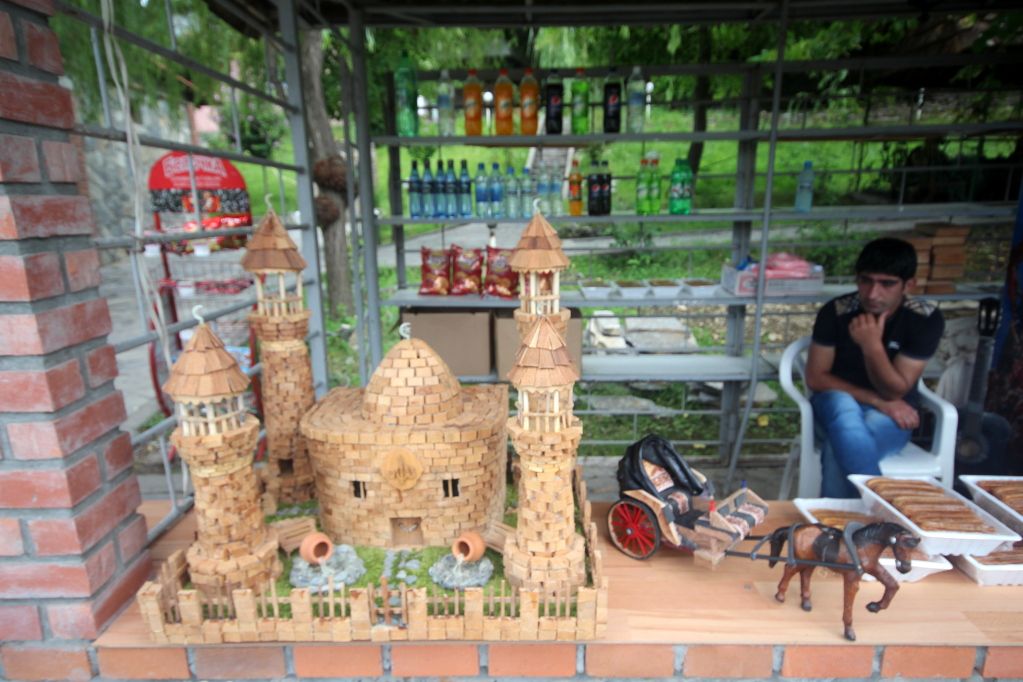 Aside from the cool and the delicious, though, Sheki was all about those people. People who invited us in, showed us around, fed us despite the fact that it was Ramadan, or just stopped to chat for a minute before parting ways.